Solutions DIY or Full Service

Whether you work for a Brand, a Research Insitute or an Agency, we offer you a full range of dedicated solutions to create and manage communities, everywhere in the world, either in DIY or Full-Service approach.
Training
Platform customization
Visual design
Coordination of services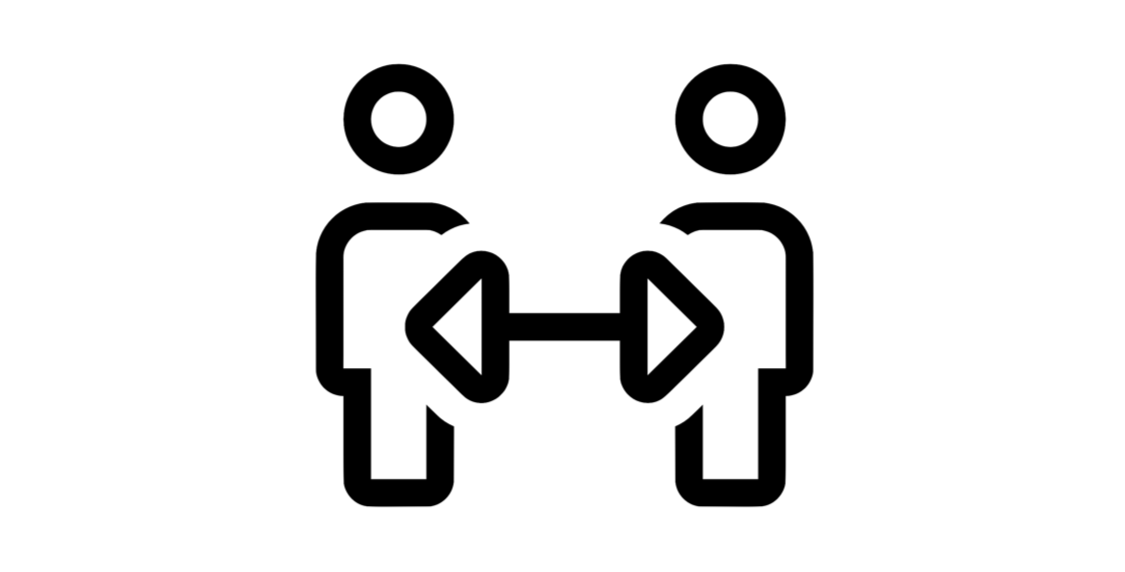 RECRUITMENT & GAMIFICATION
Recruiting participants
Managing engagement
Scoring participation
Managing incentives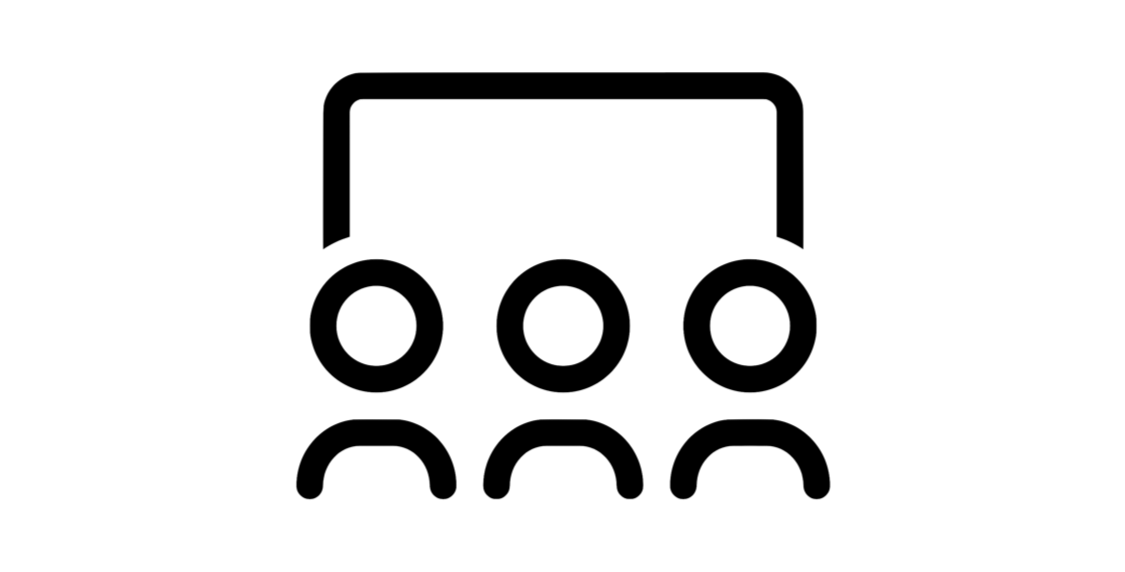 Building/Adapting moderation guides
Uploading moderation guides
Moderating events
General assistance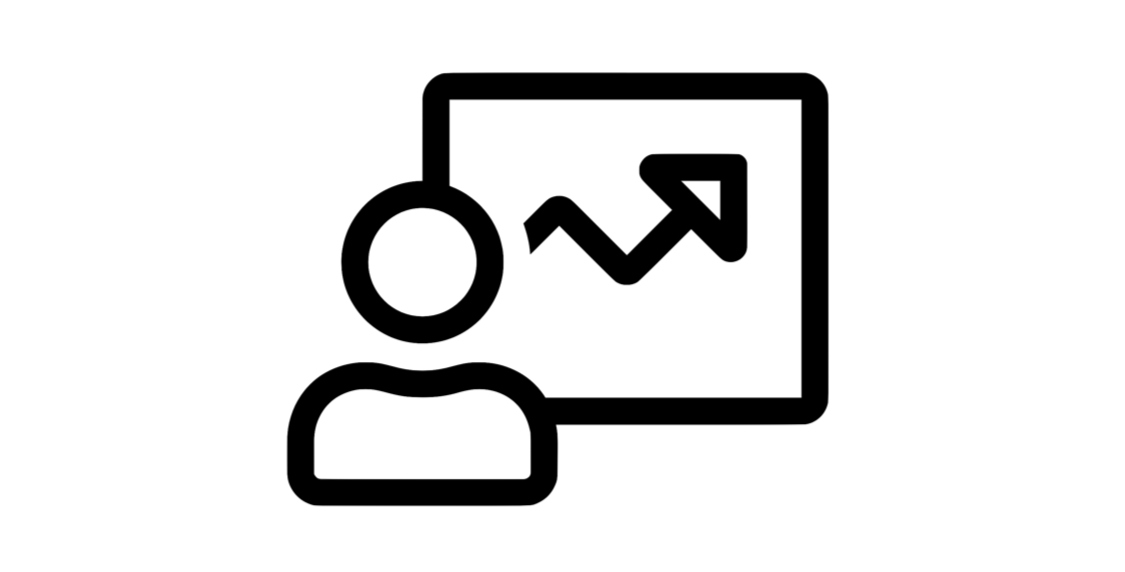 Analyzing the data and results
Writting debriefing docs, toplines, and full reports
…to manage your online community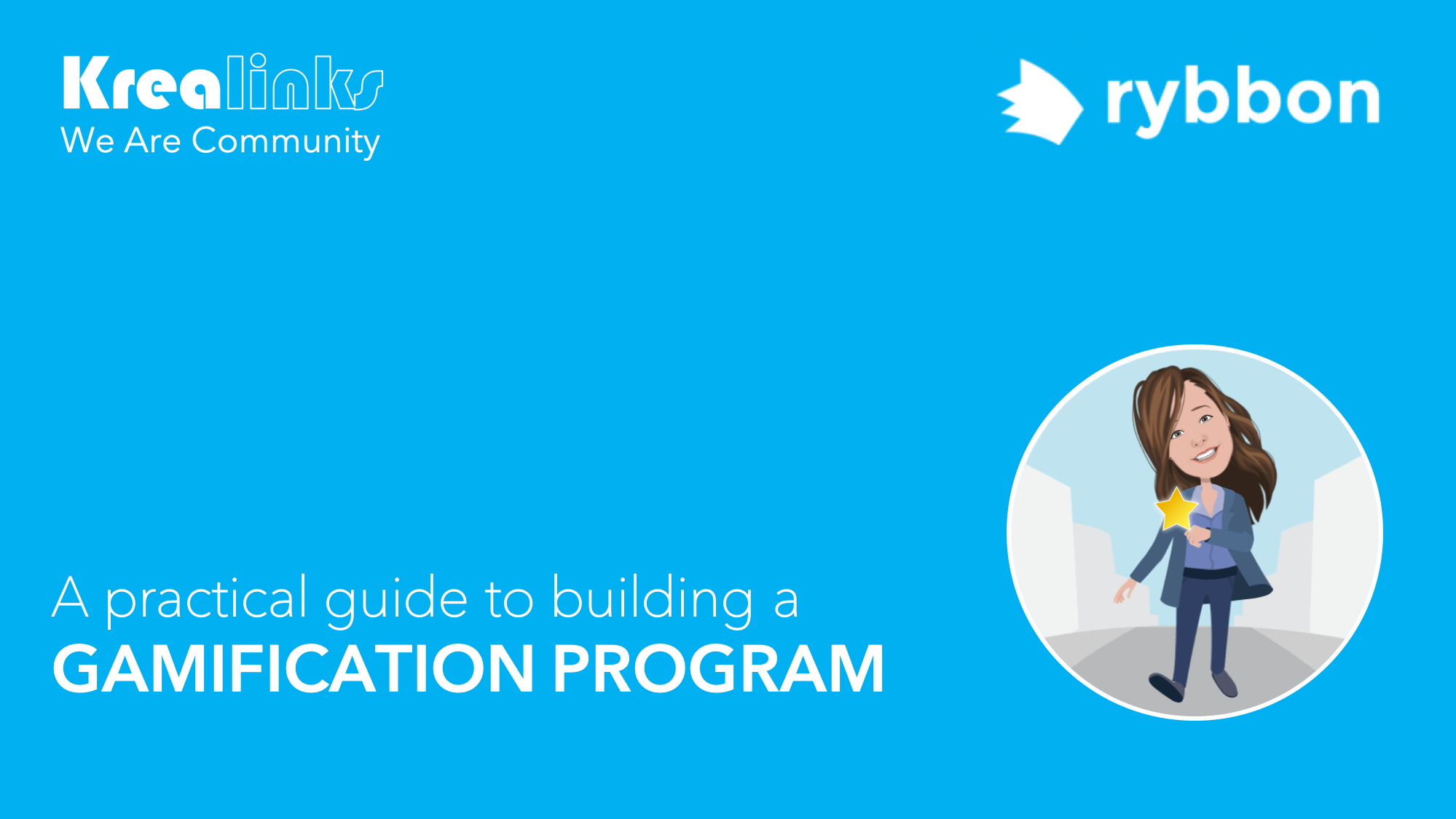 Practical guide to building a GAMIFICATION PROGRAM
One of the most critical elements of building a successful business or community is fostering a productive, lasting relationship with your audience.
This practical guide will answer all your questions about managing gamification in online communities and managing point-based rewards.
Get started with your community

One World Trade Center
Suite 8500
New York, NY 10007
USA
122 Leadenhall St
City of London
EC3V 4AB
United Kingdom
34 boulevard des Italiens
75009 Paris
France
Hong Kong Club Building
1 Jackson Road
Central
Hong Kong