Insights Generation Platform
Create and Manage your Community in a few clicks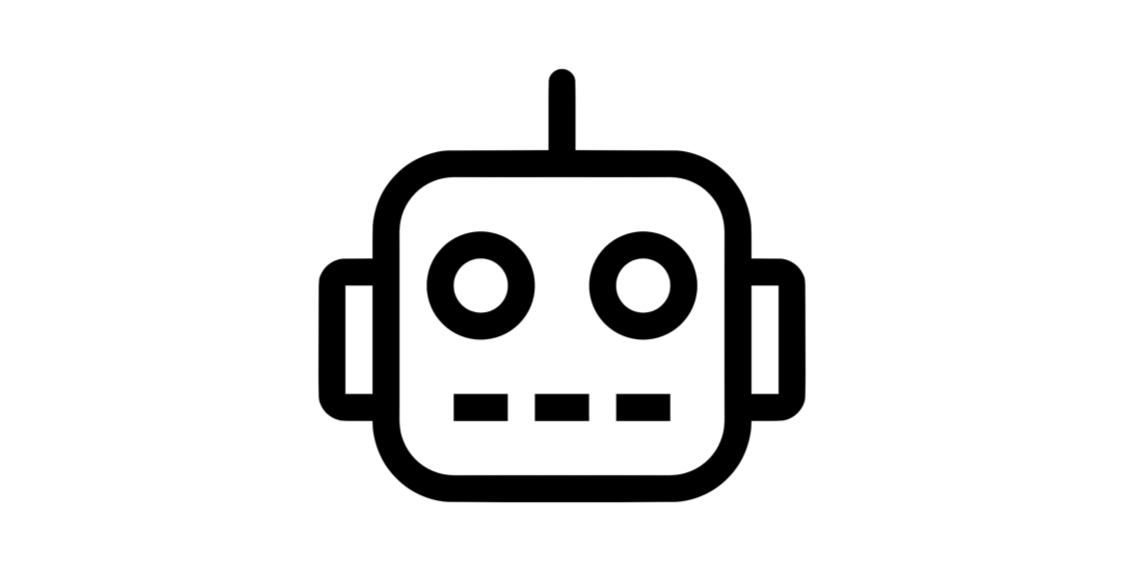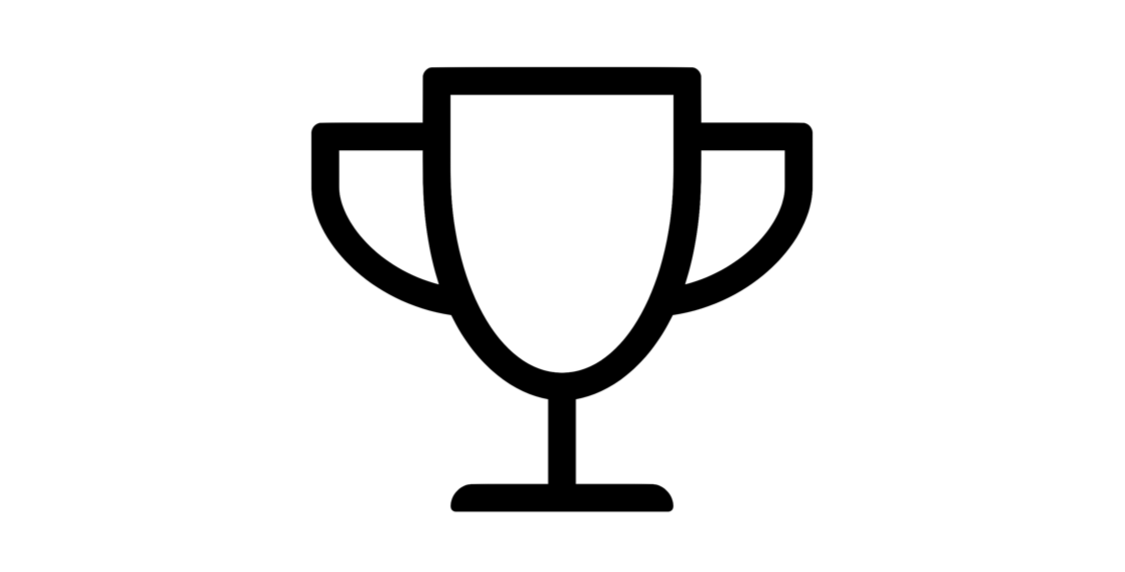 CONTENT ANALYSIS BASED ON A.I.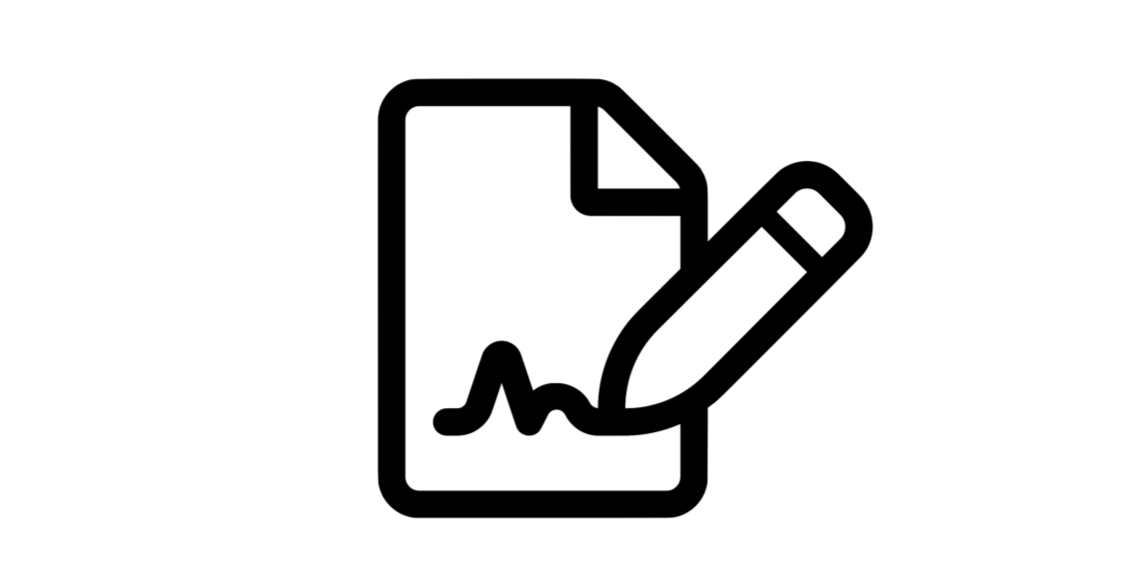 All Data Collection Tools available
The only limit is your imagination

Create all types of community projects and engage your consumers and employees in discussions, research and co-creation to get valuable insights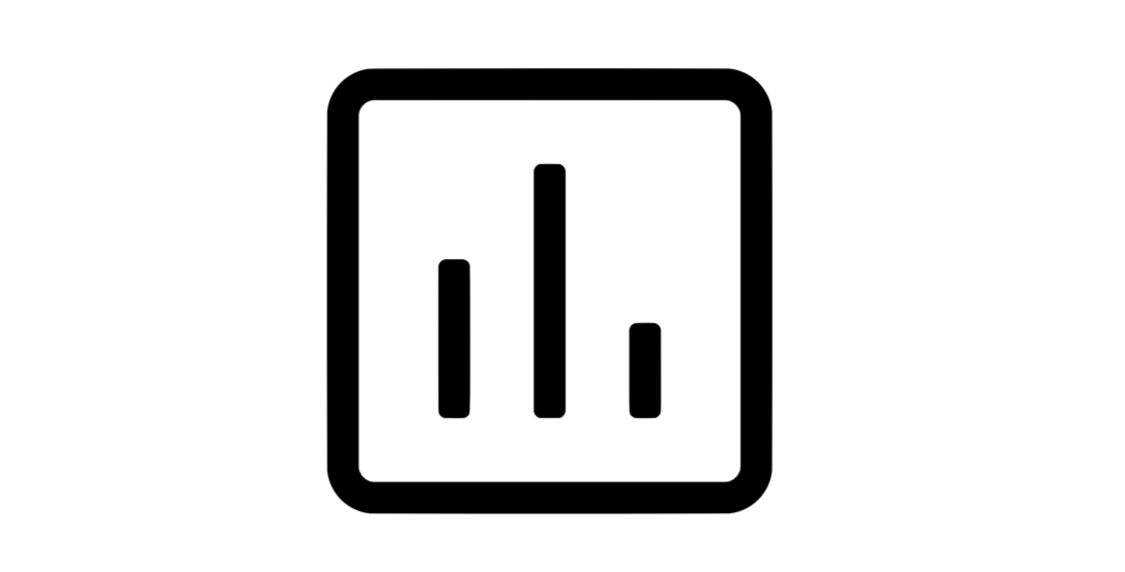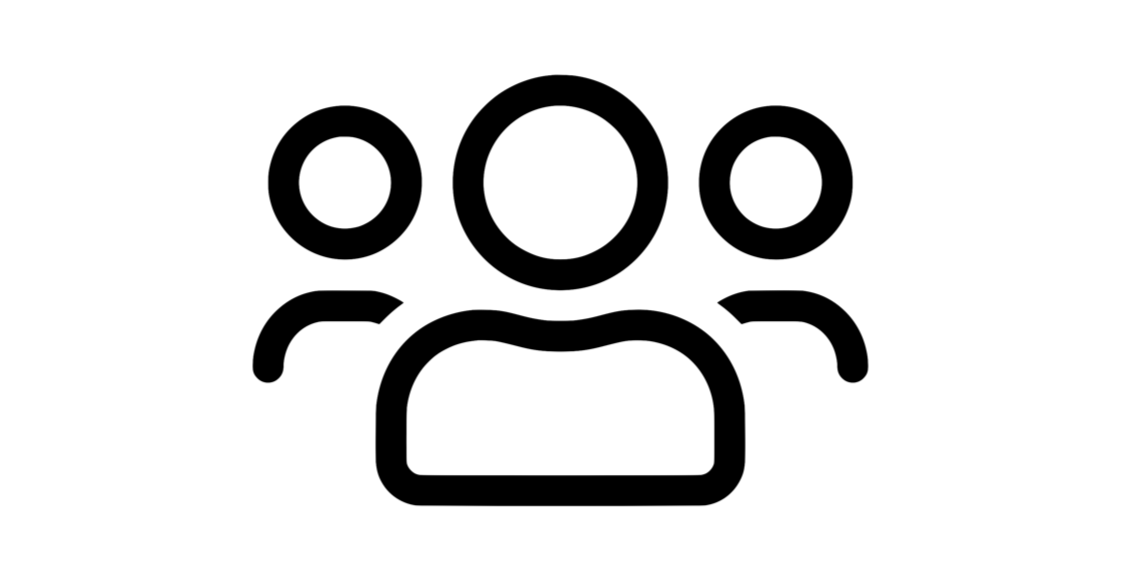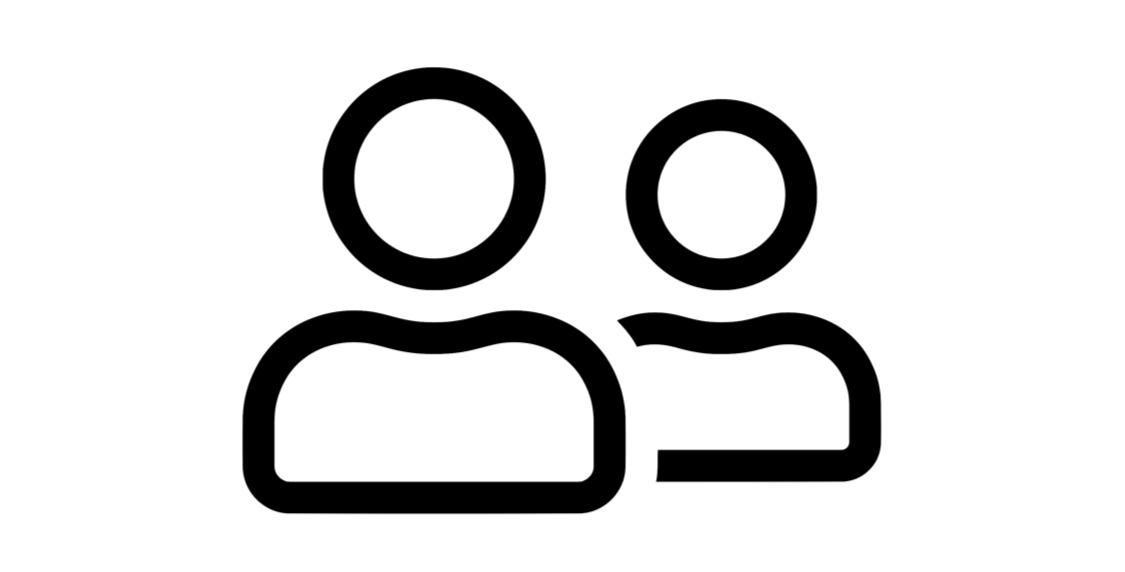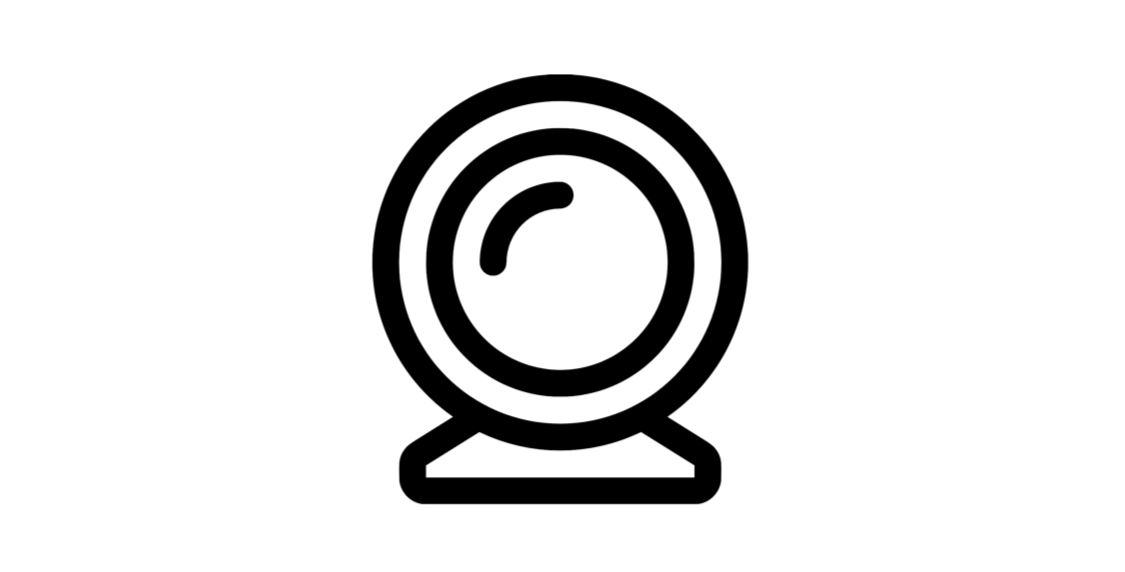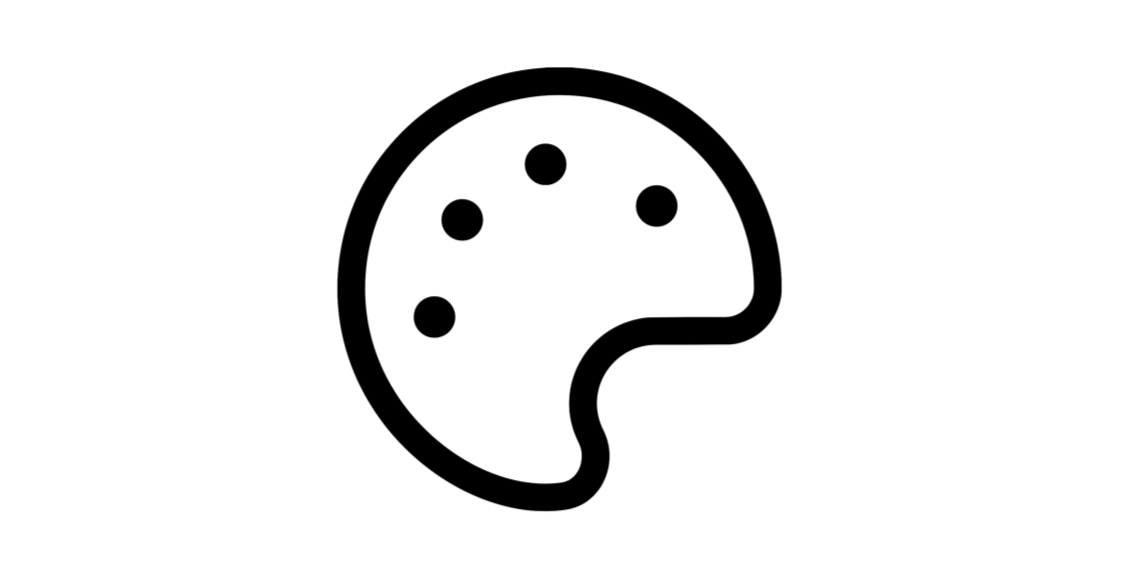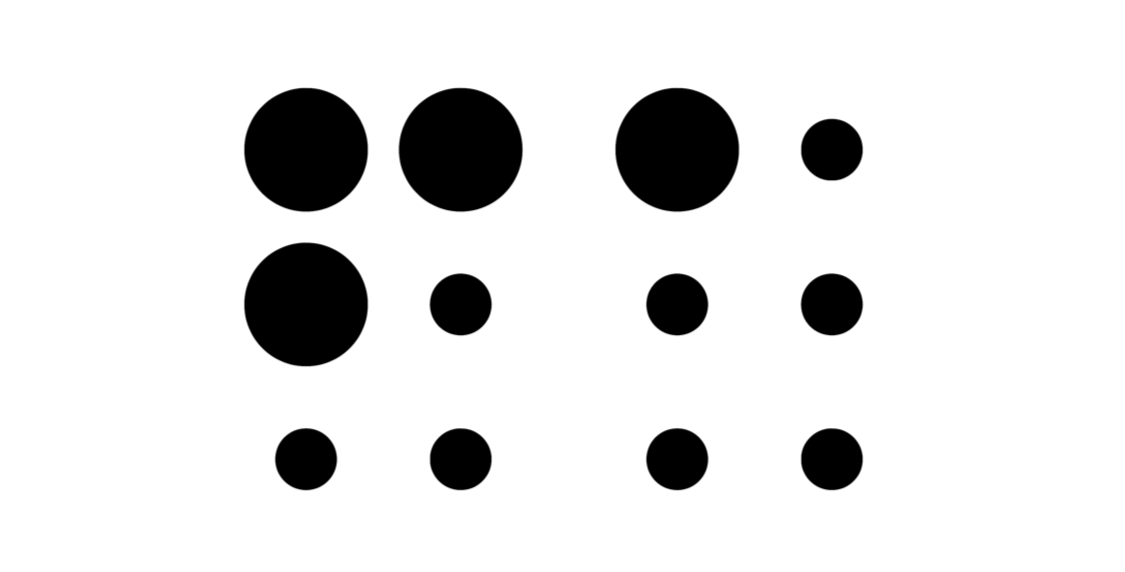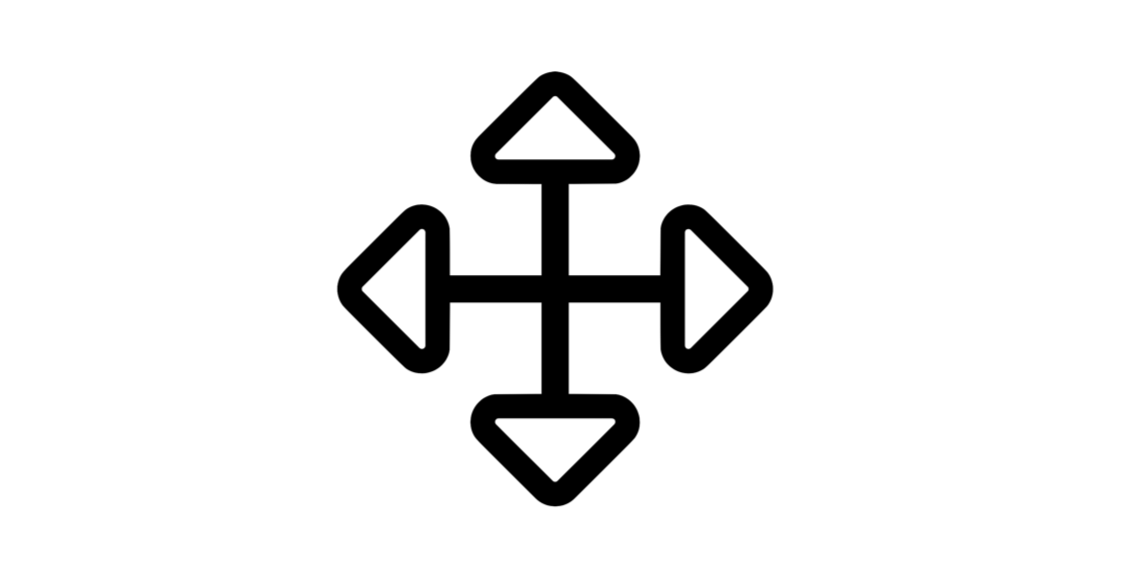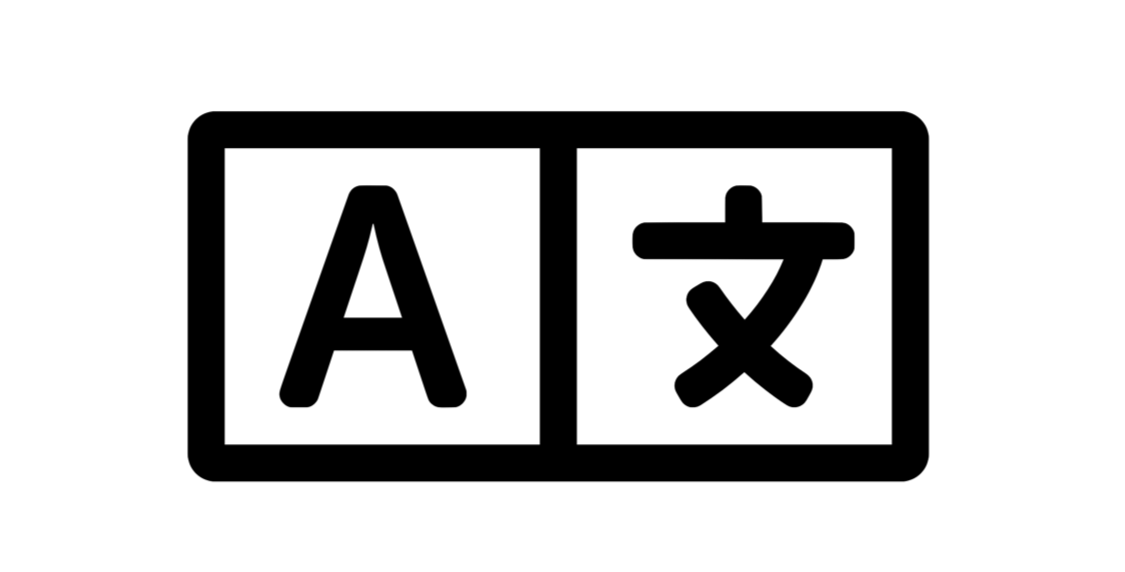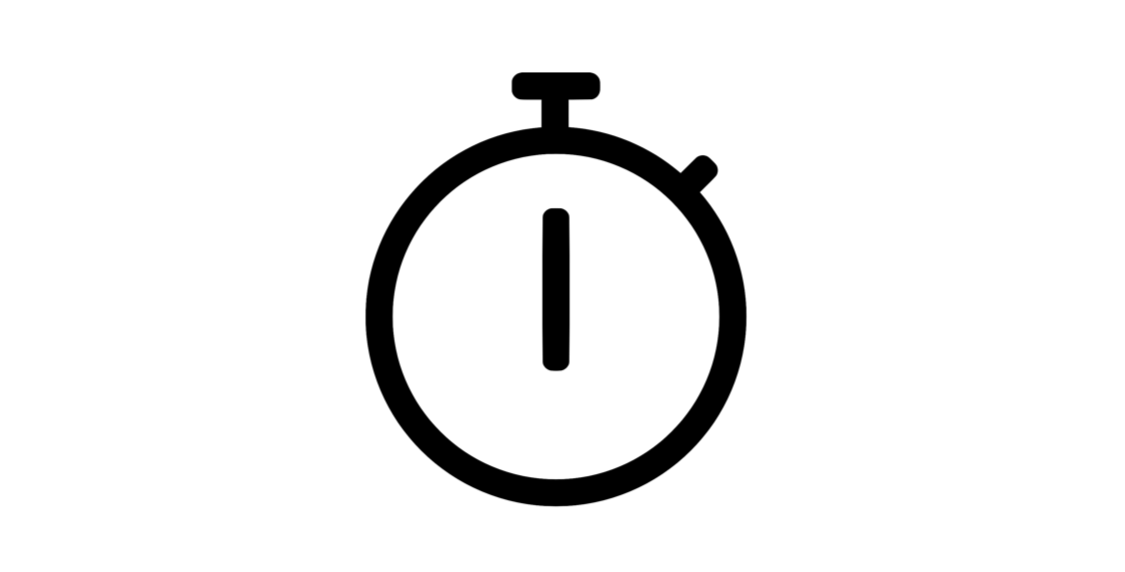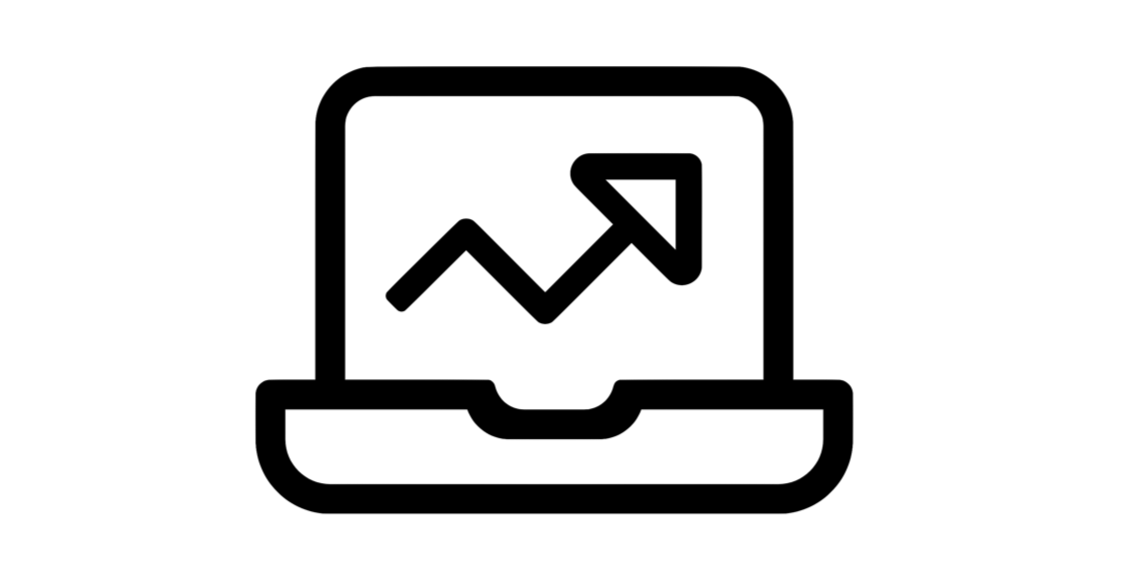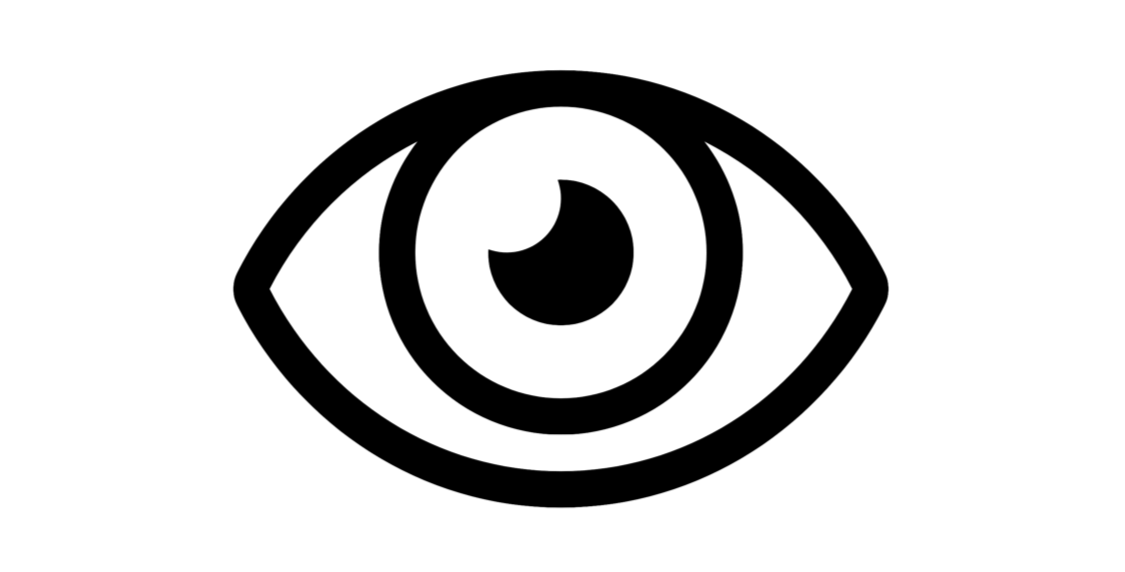 Centralize all your Communities
In just a few clics, centralize your content, your communities and your social media feeds on a single page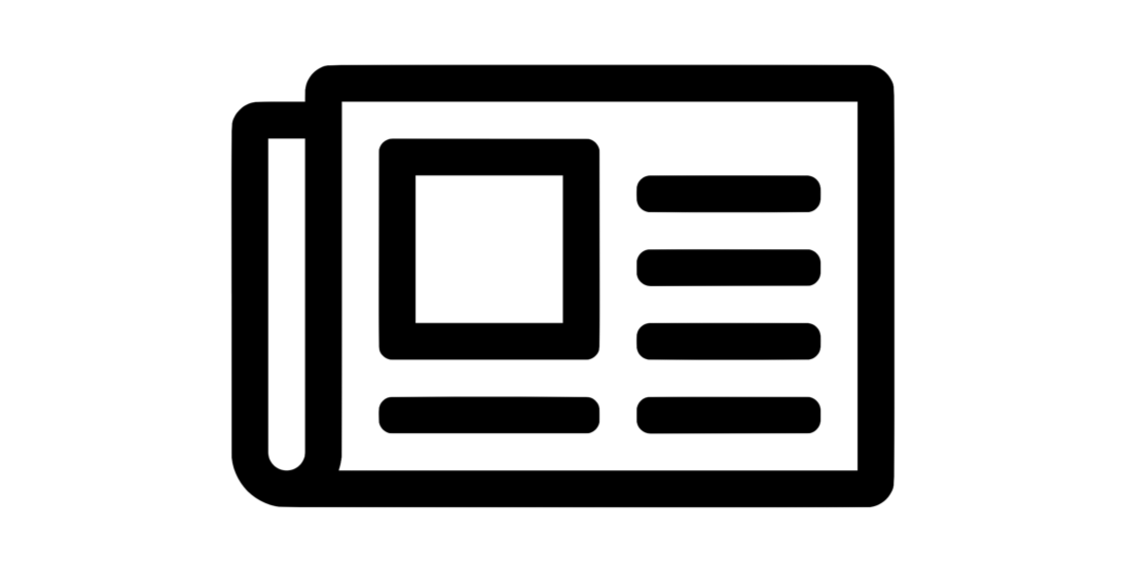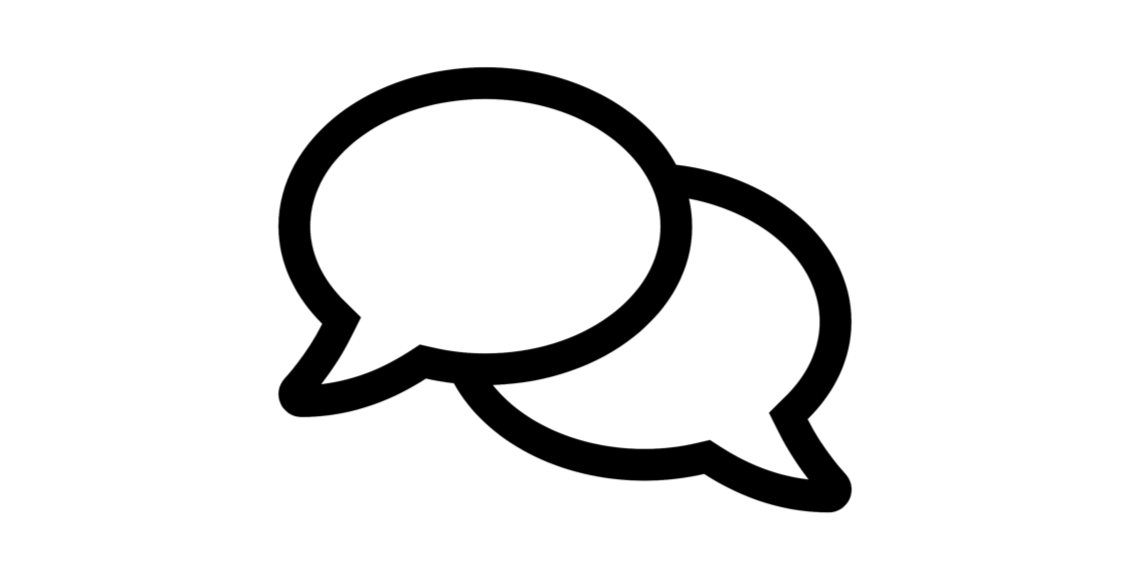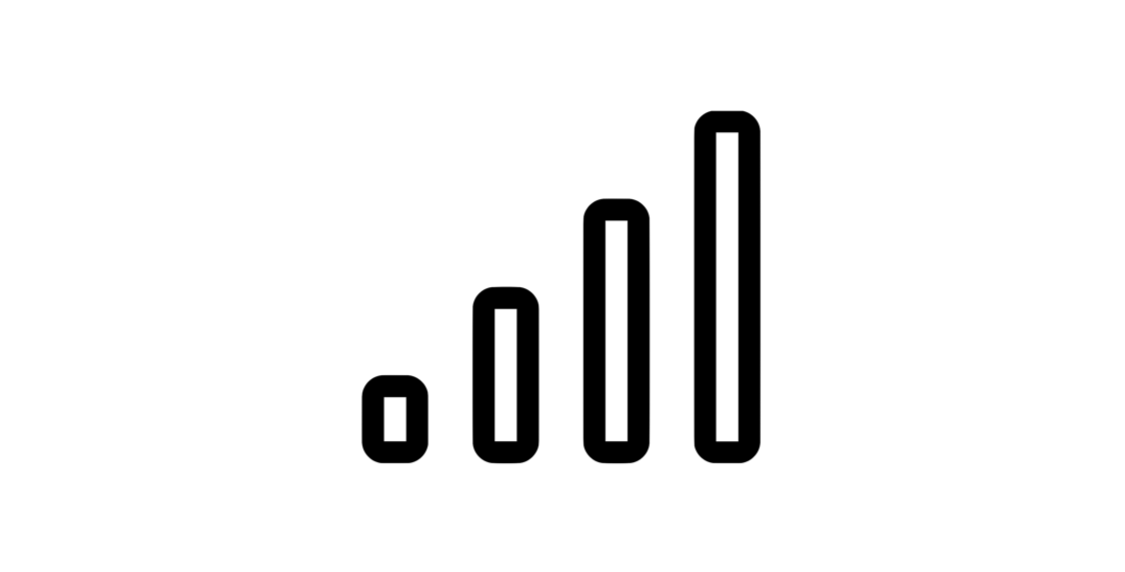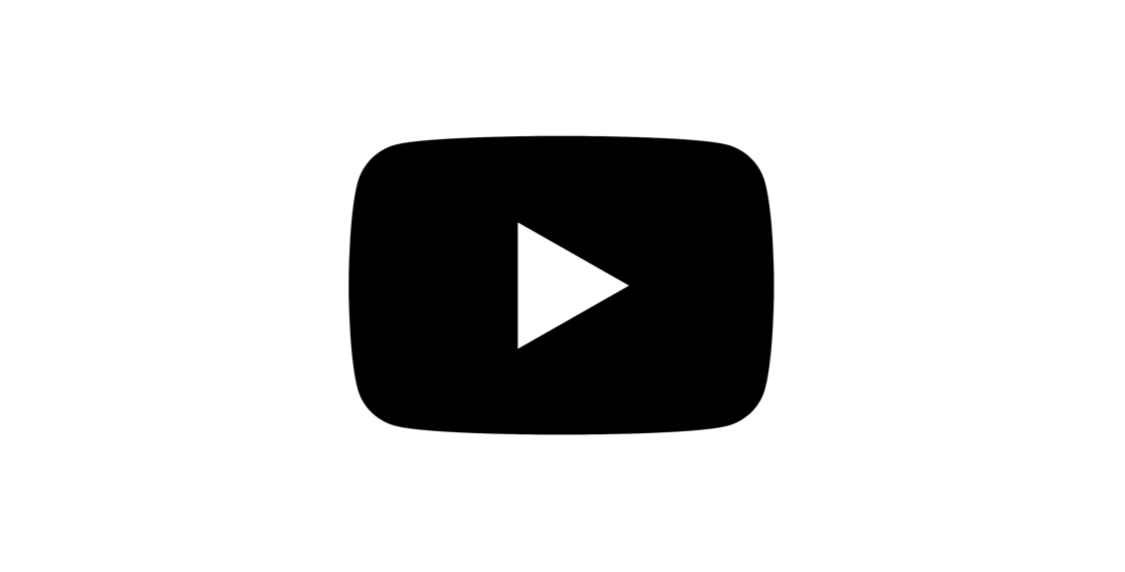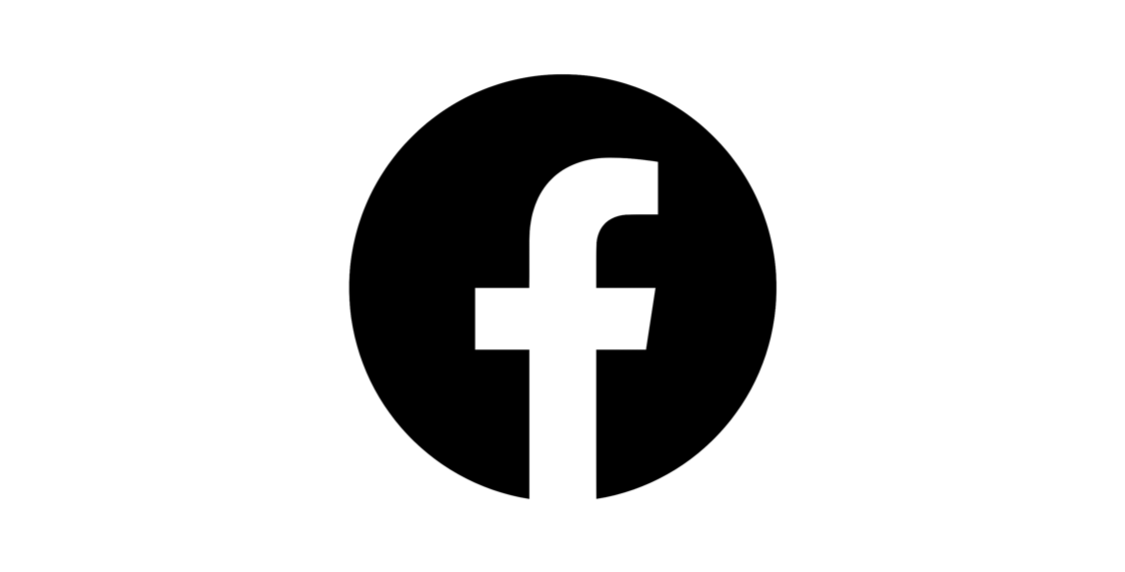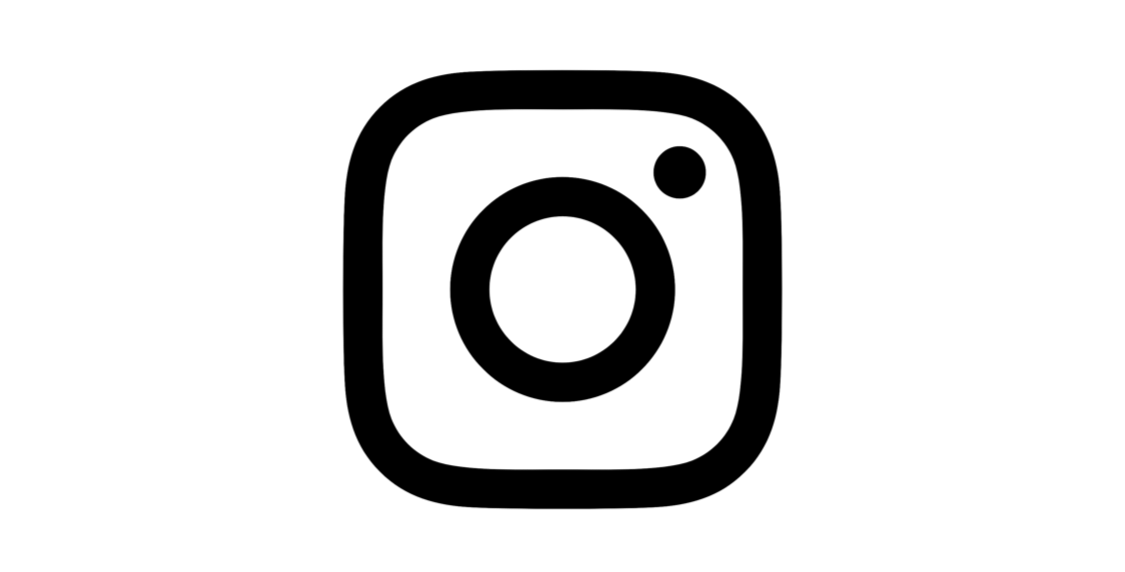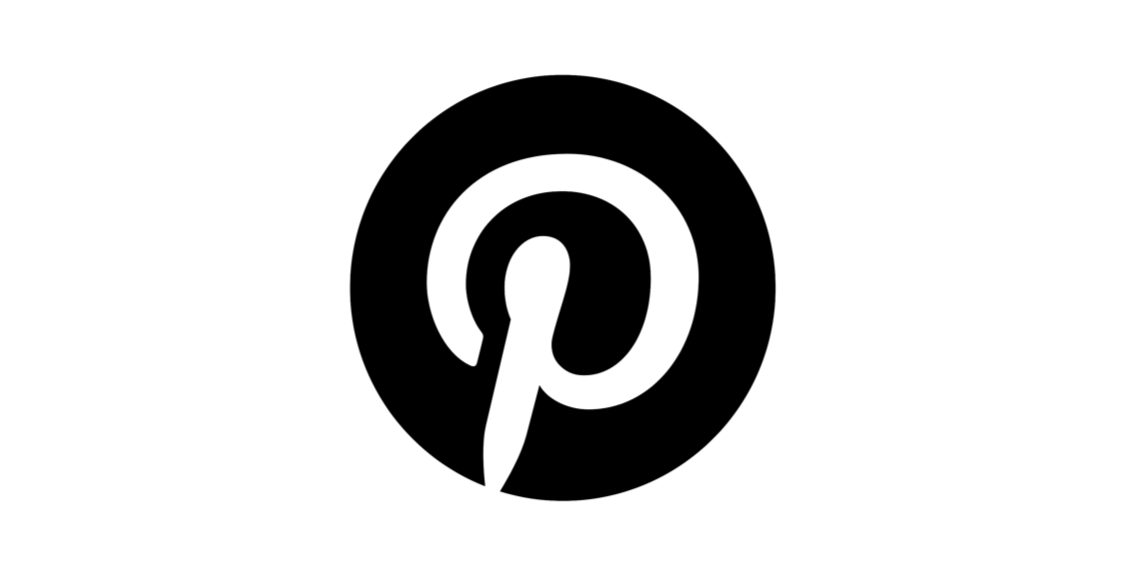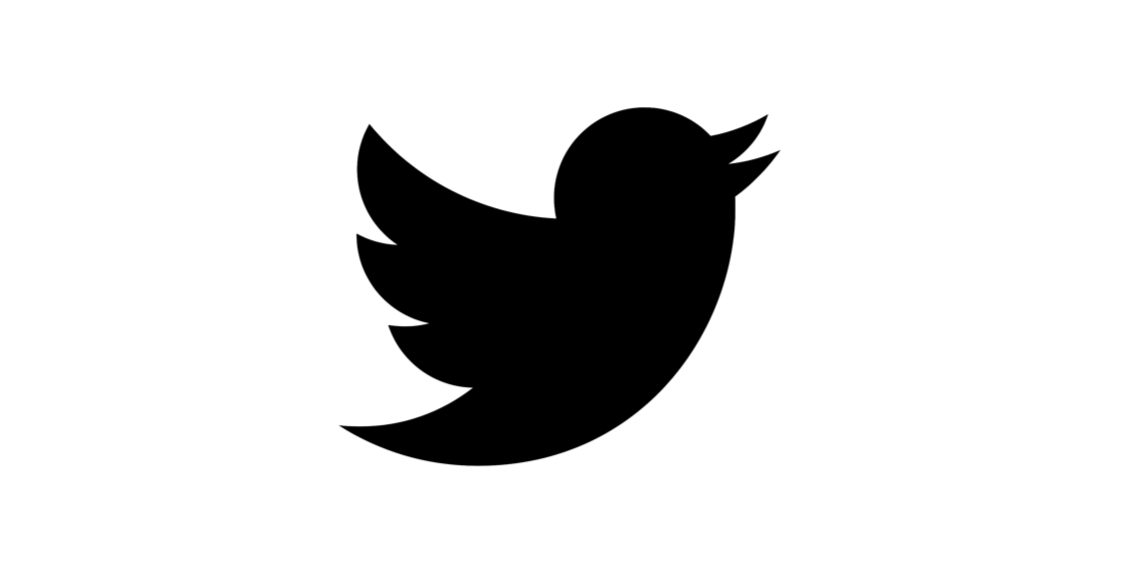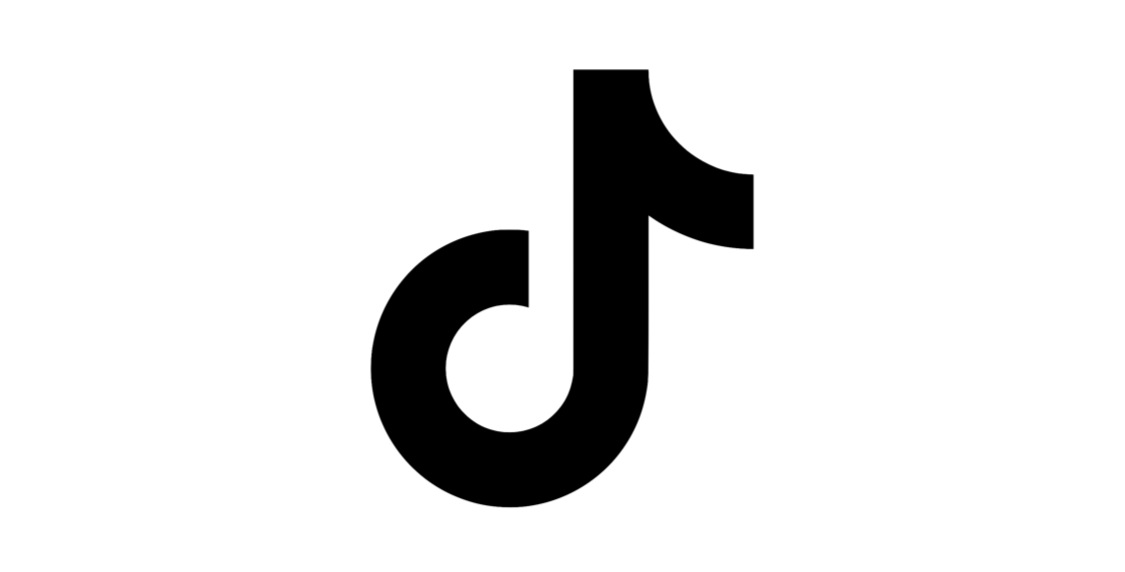 All your insights come together

Expand your research capabilities and gain access to the  industry world's leading entreprise applications through an integration with Krealinks

Experts in Online Communities since 2009

Like the world's best brands and agencies, you can also enjoy the most innovative and user-friendly community platform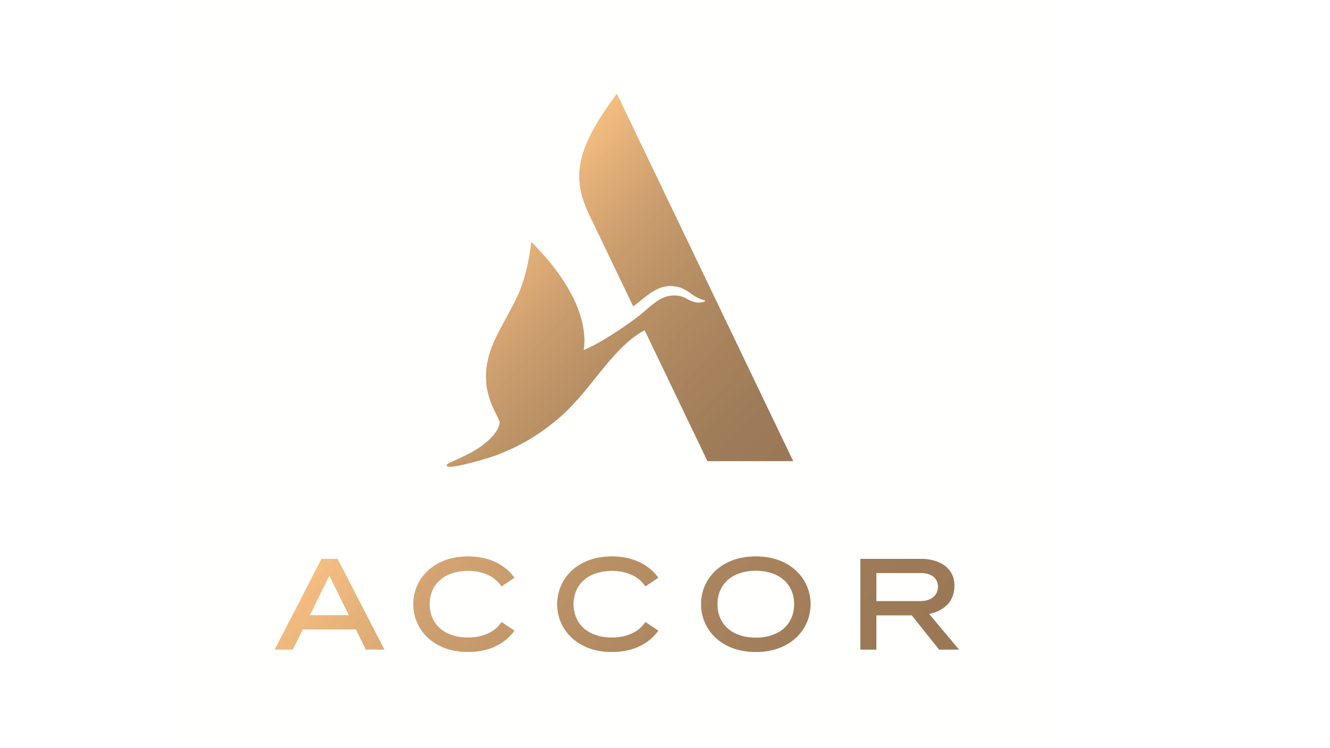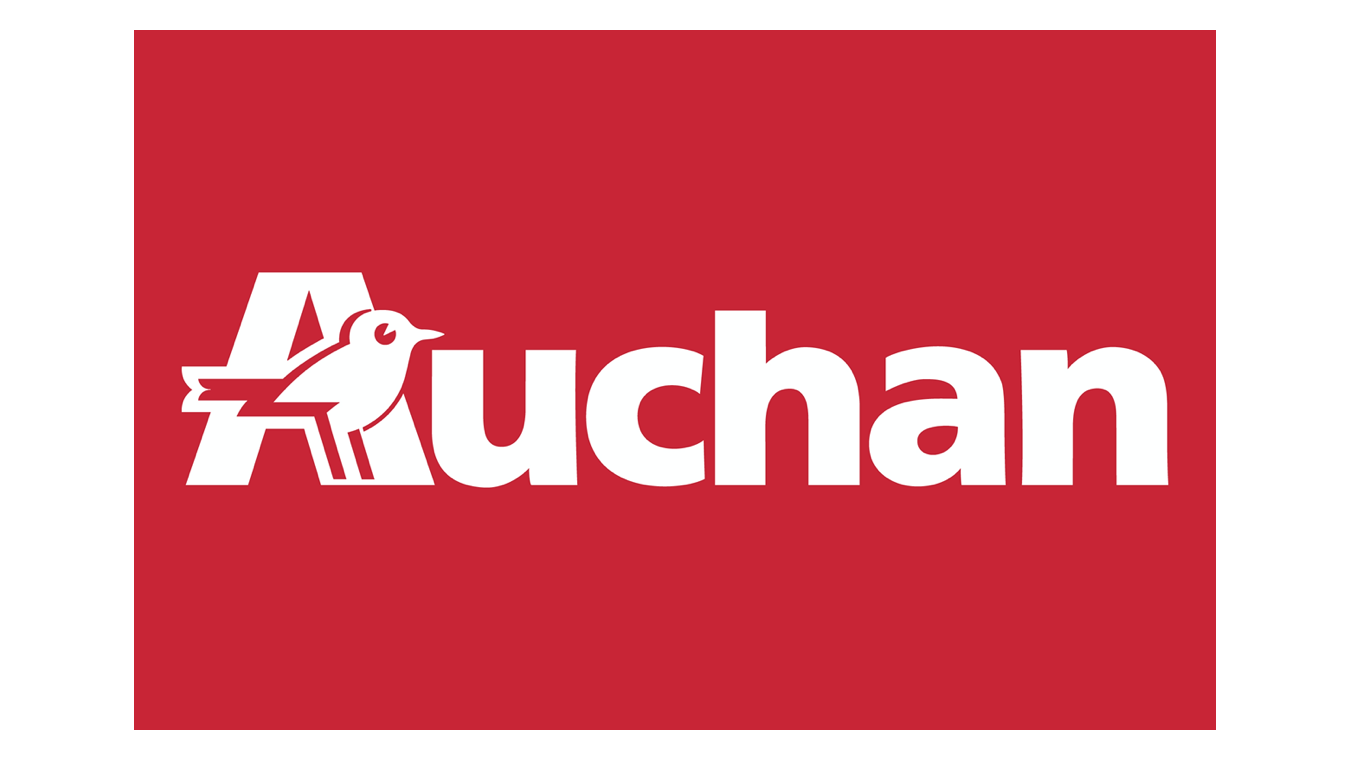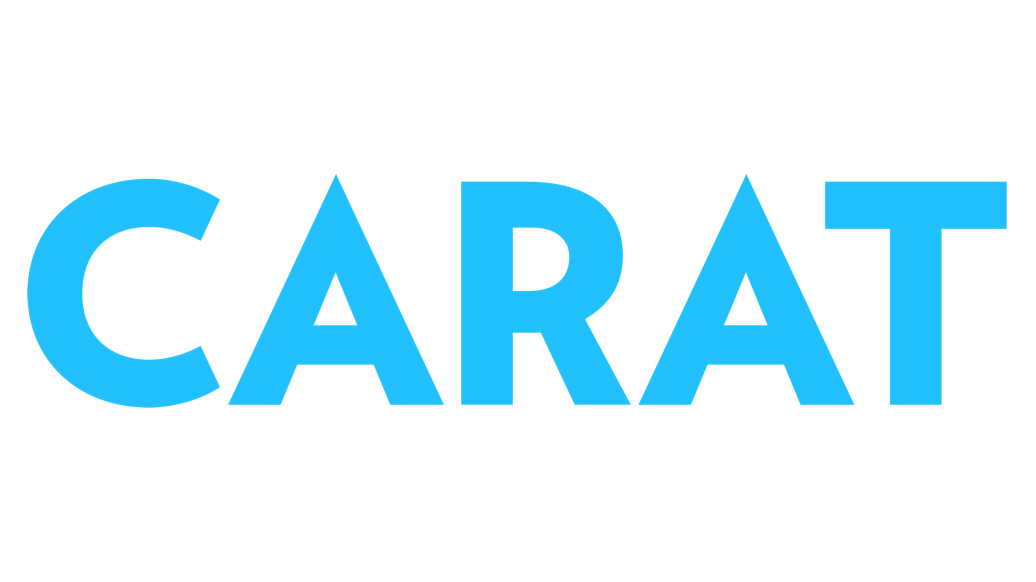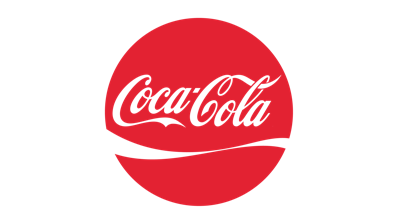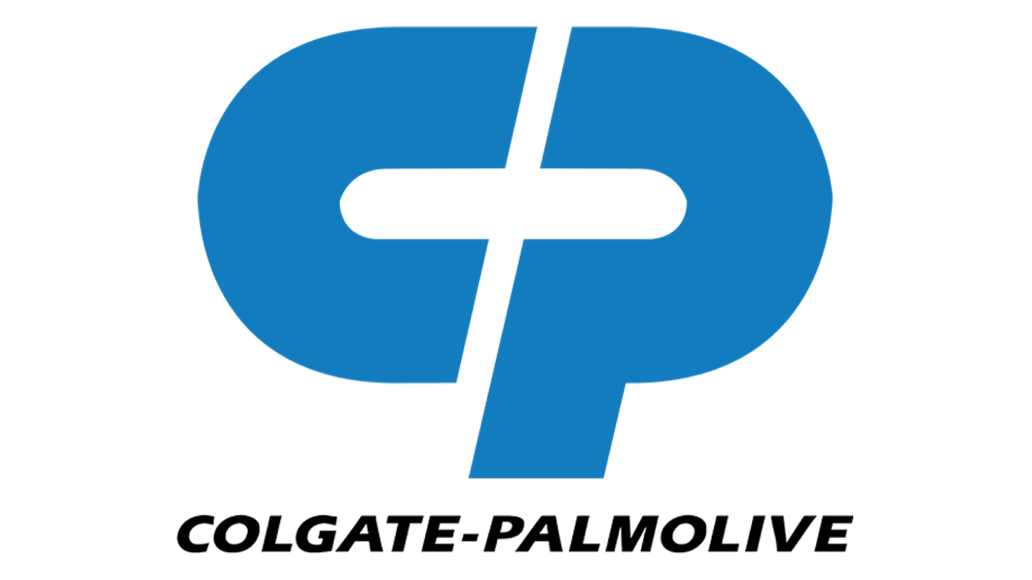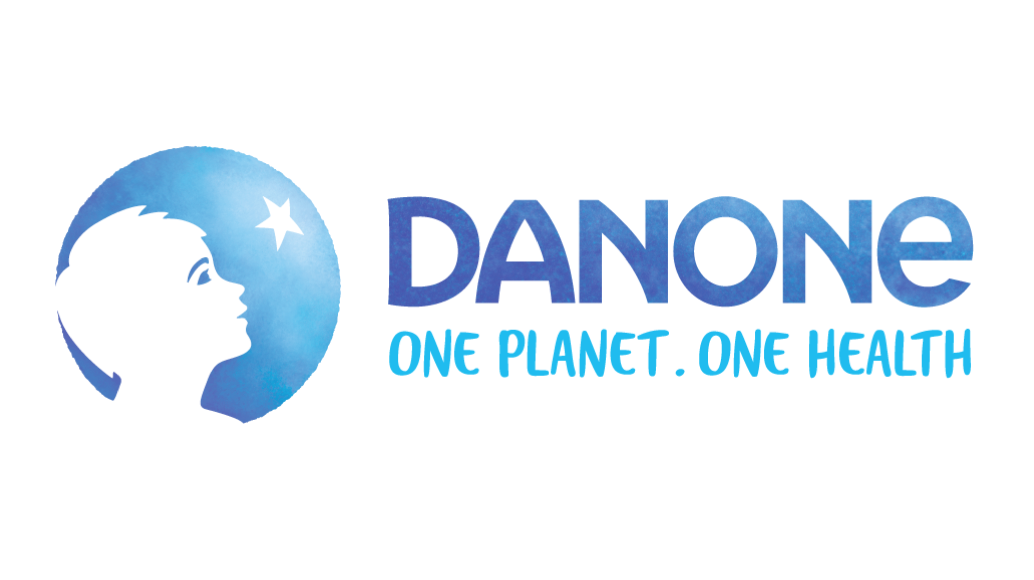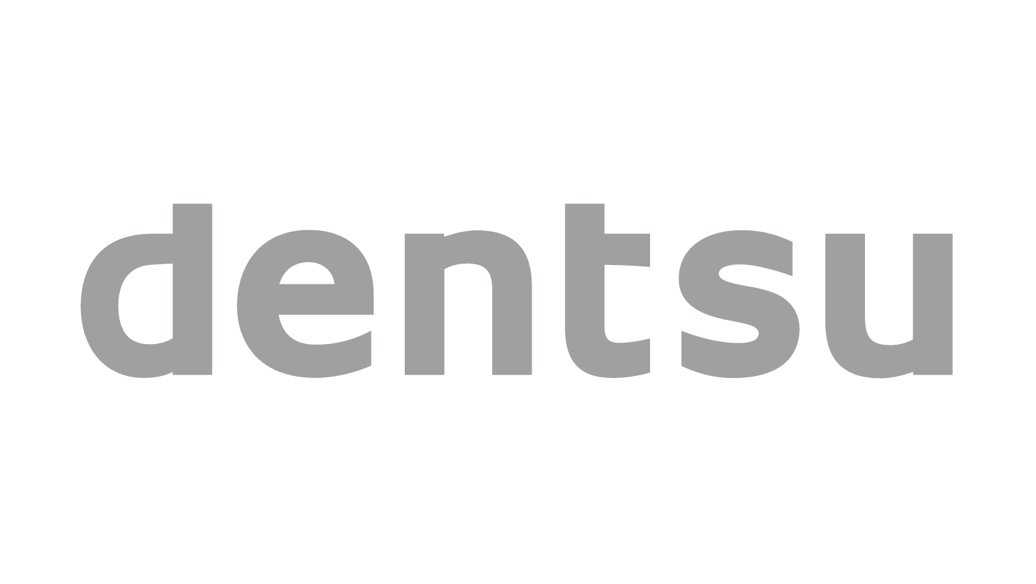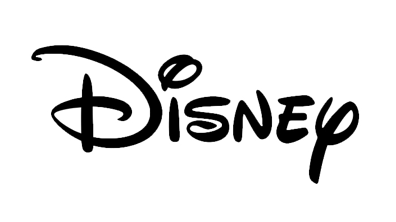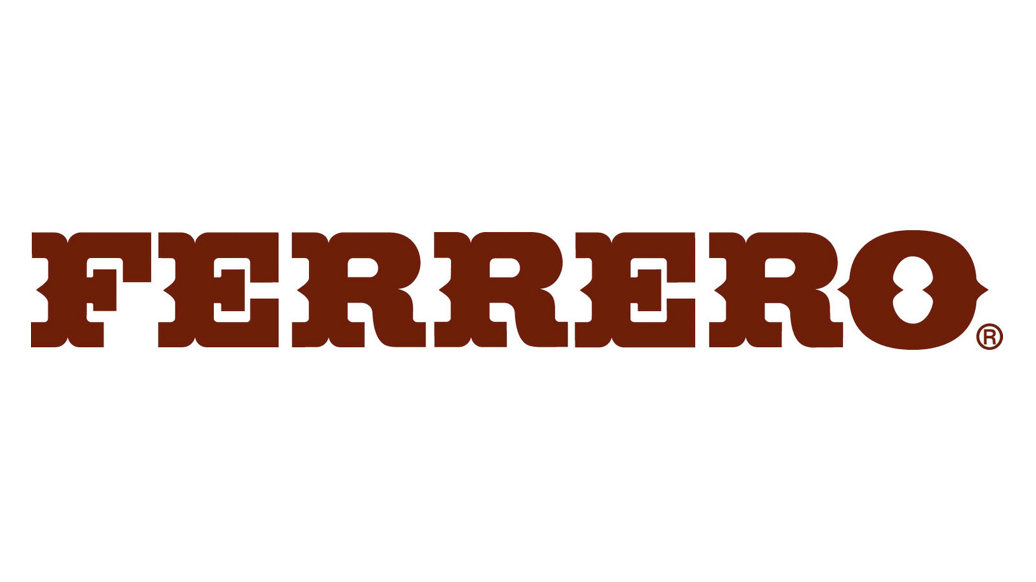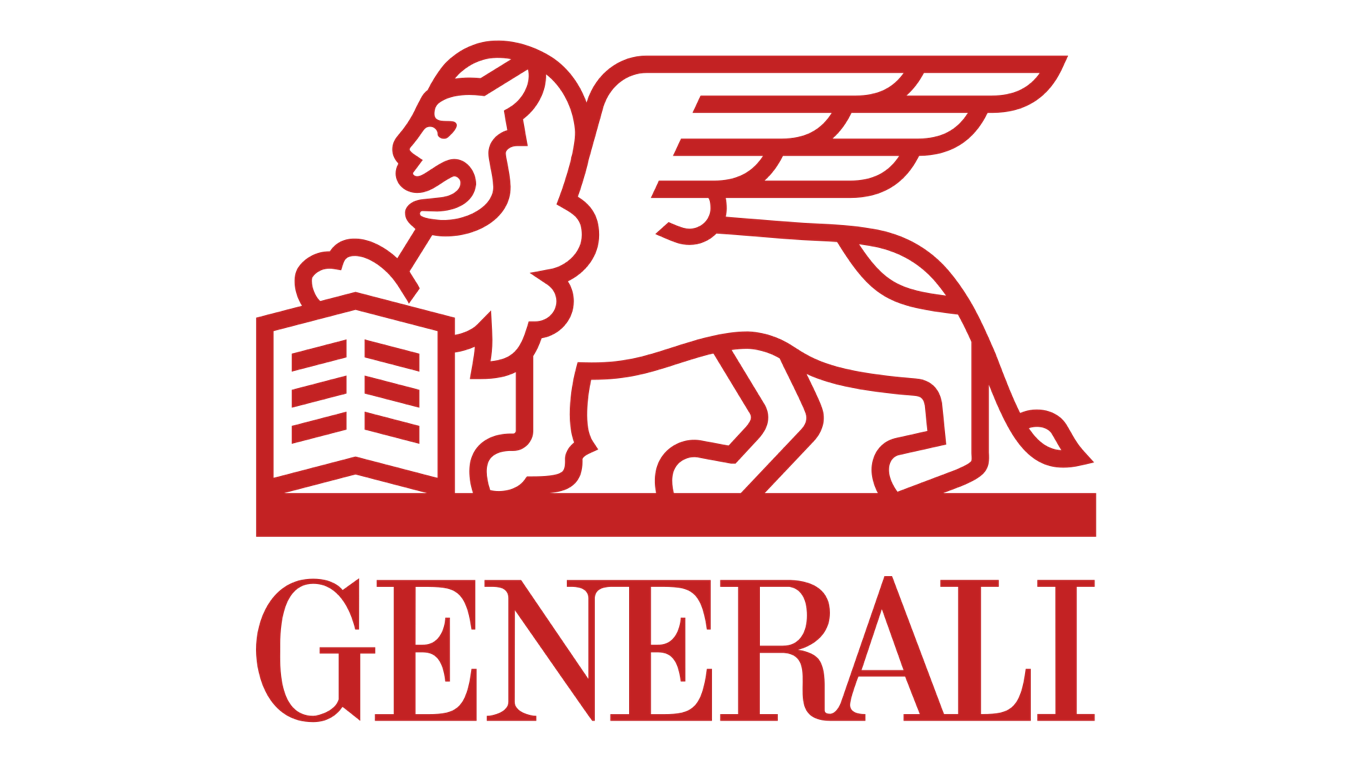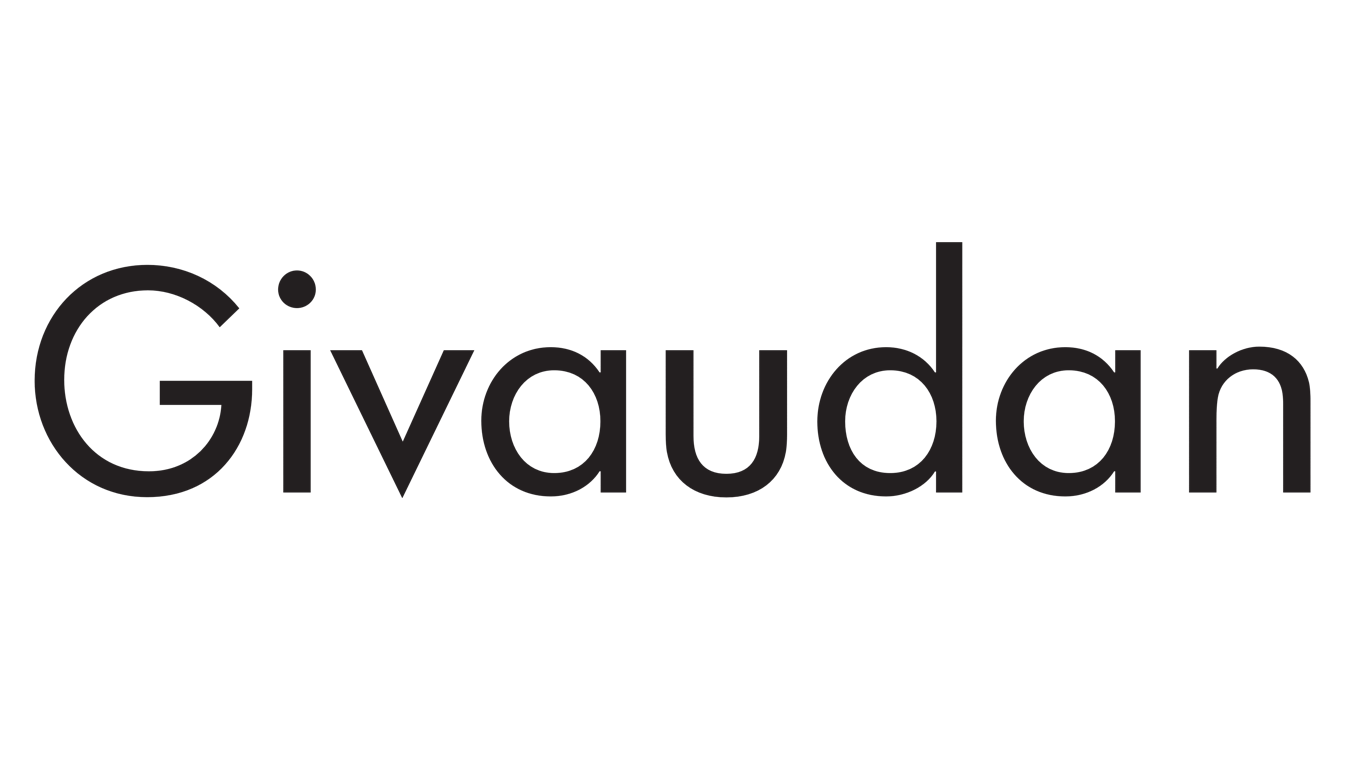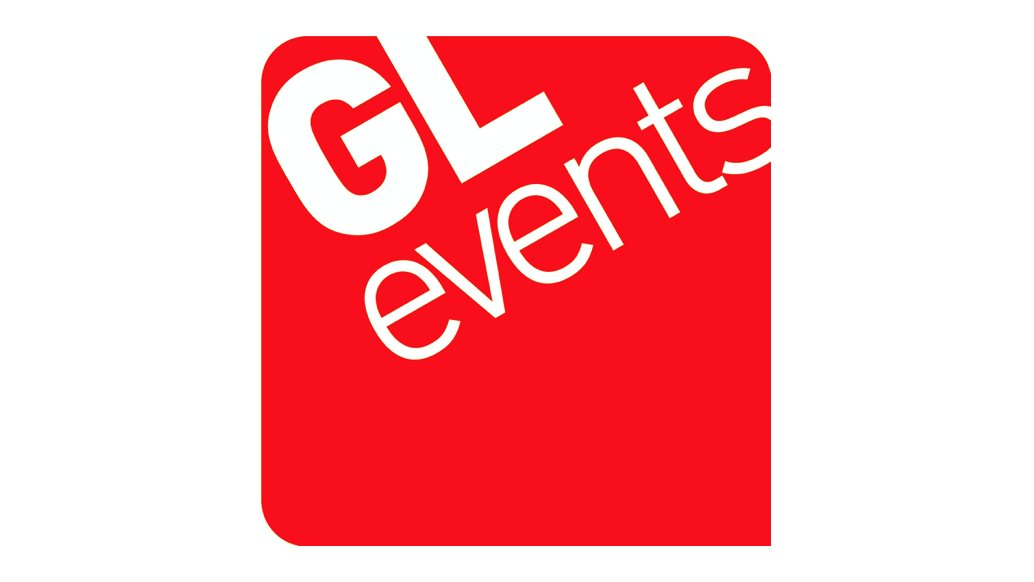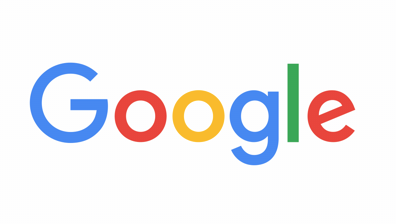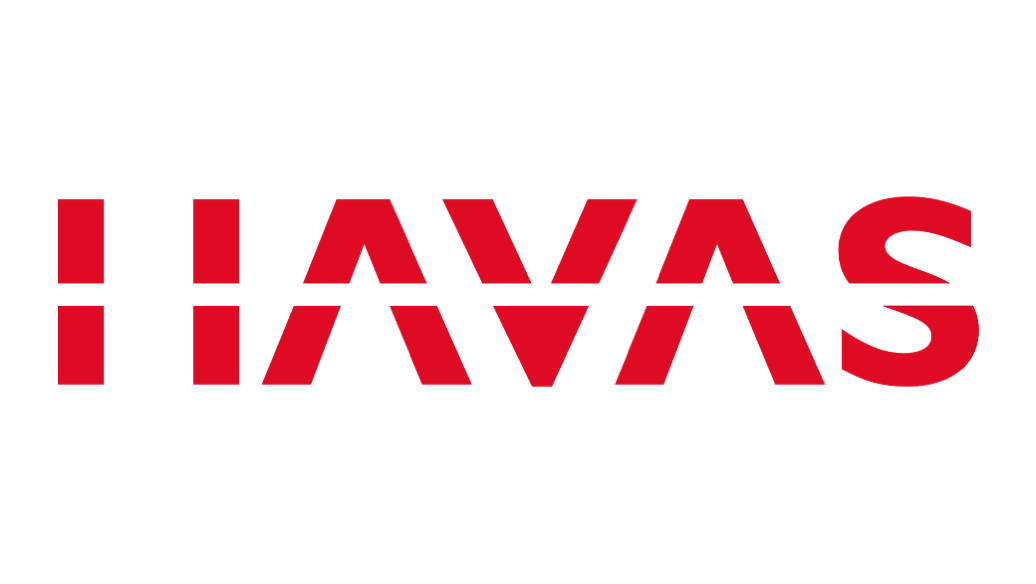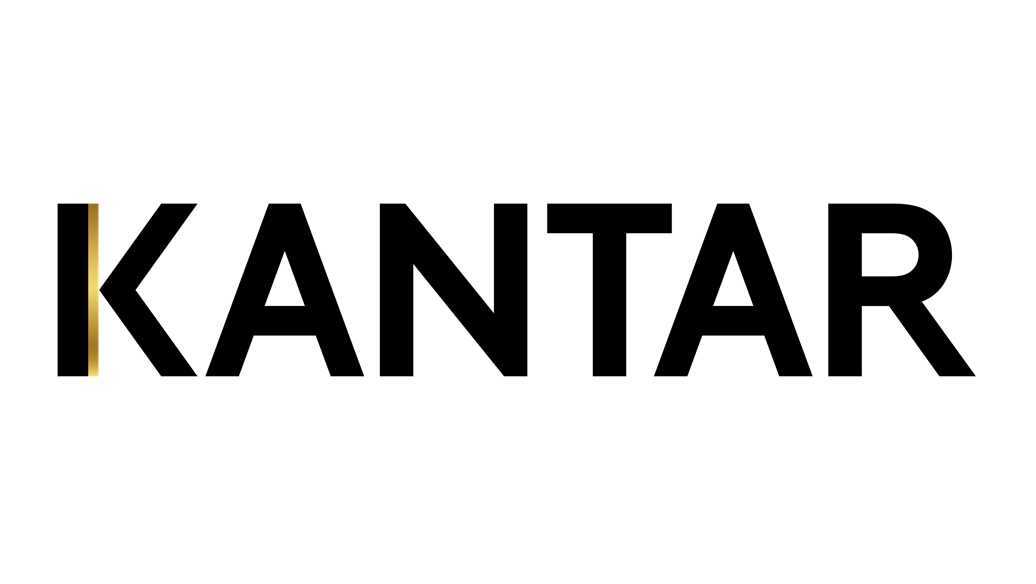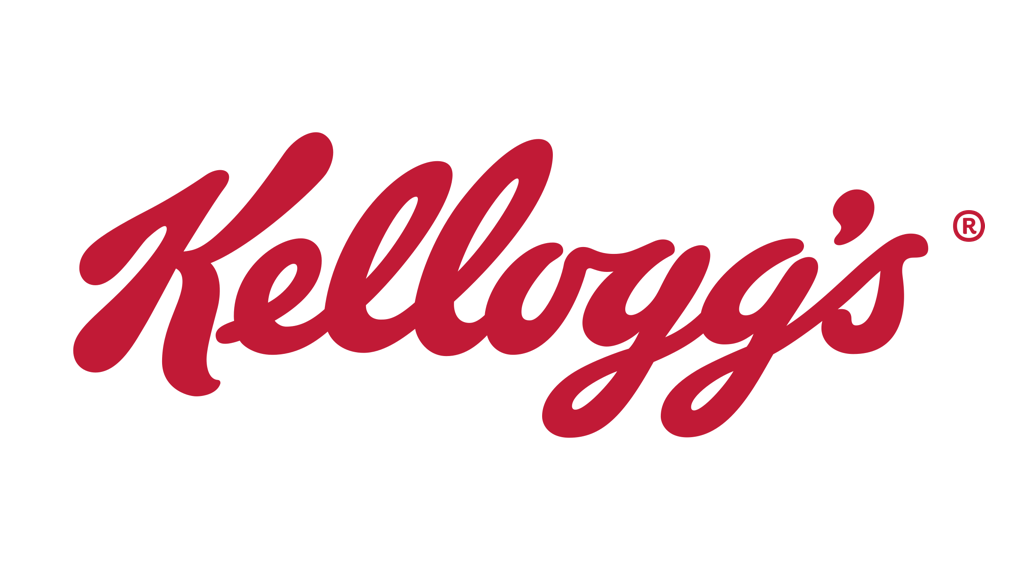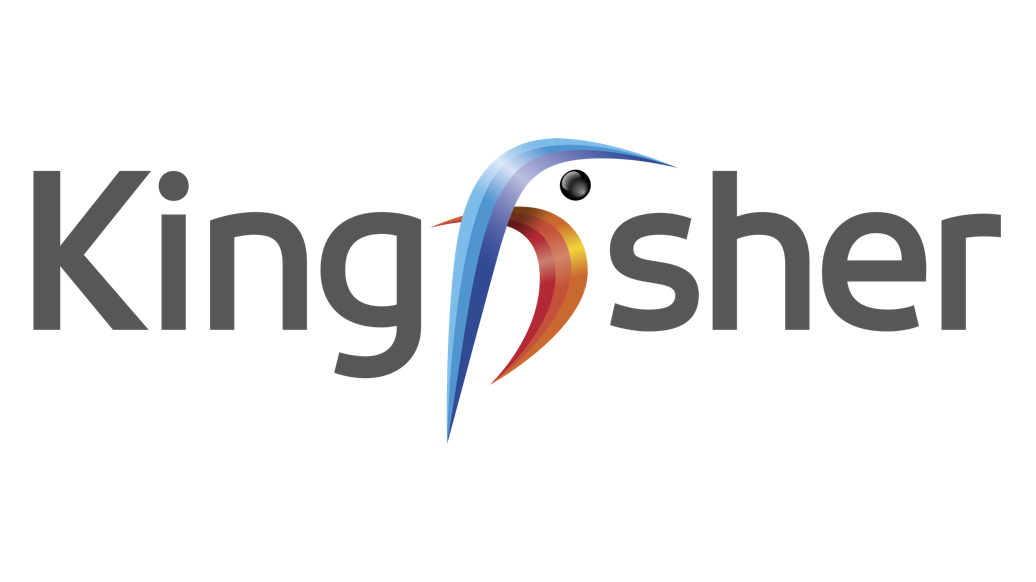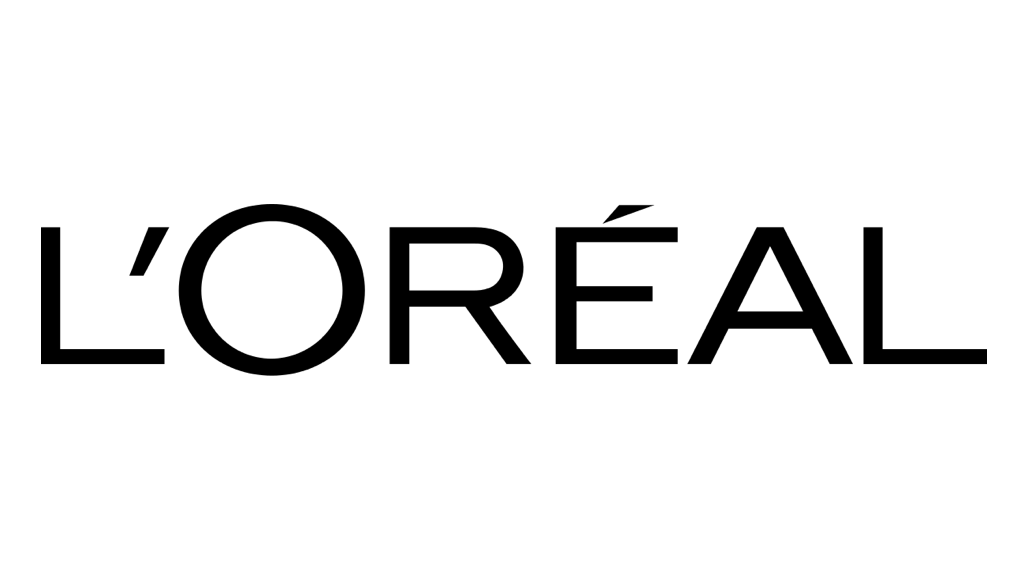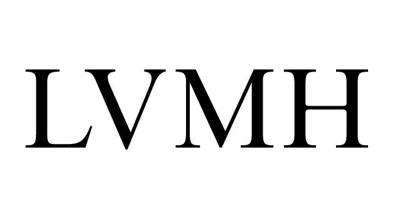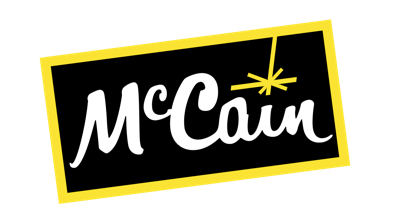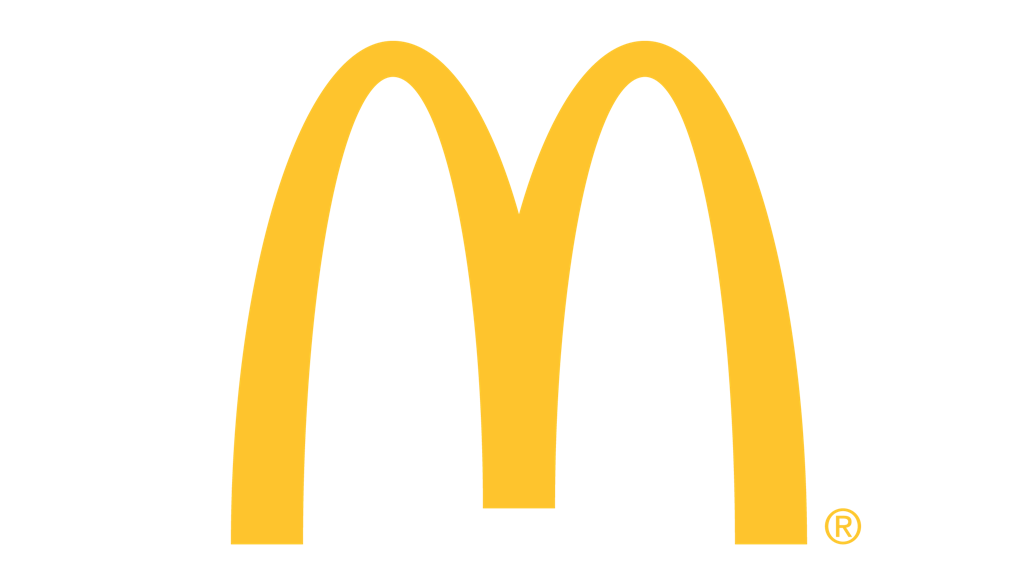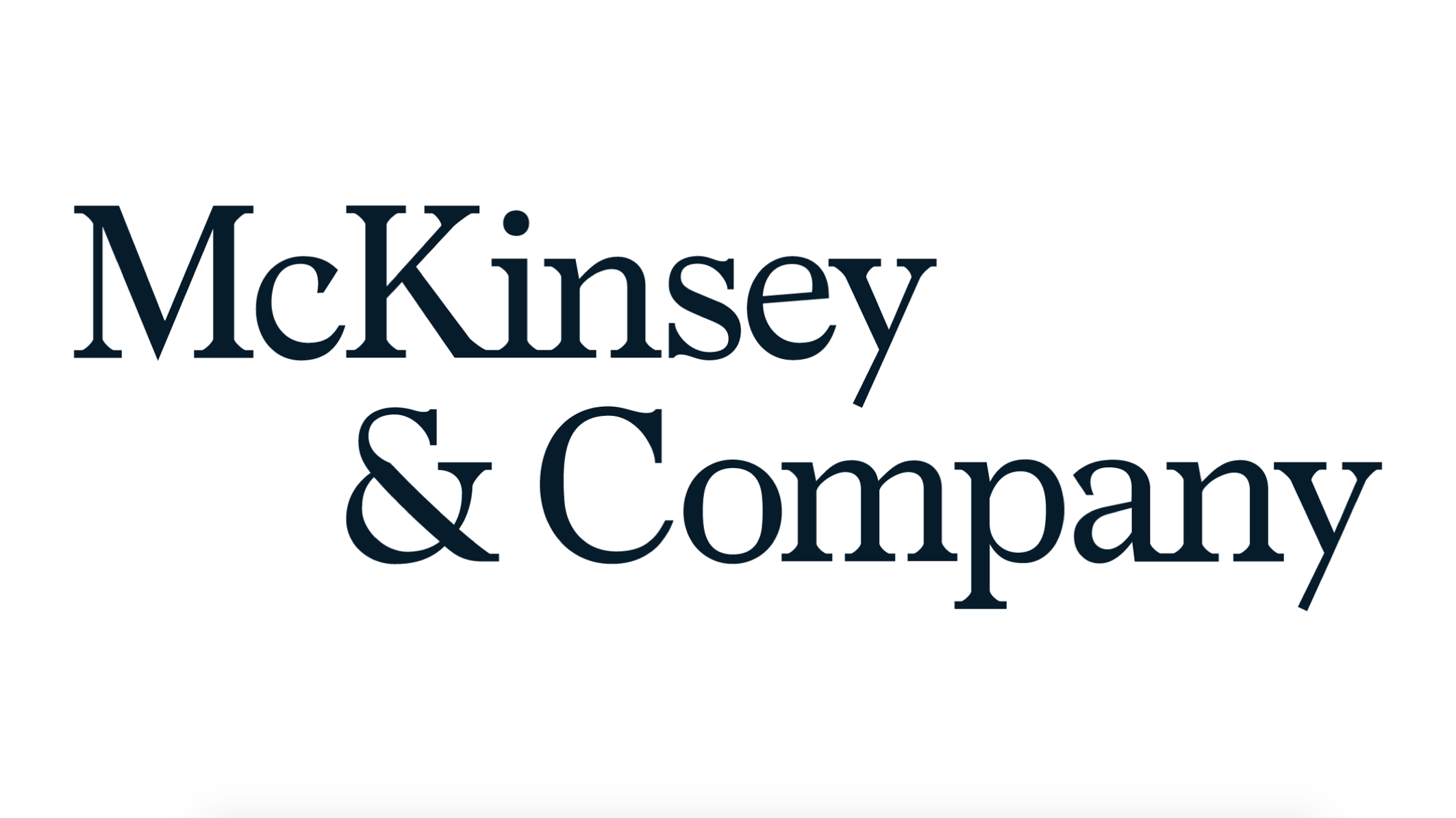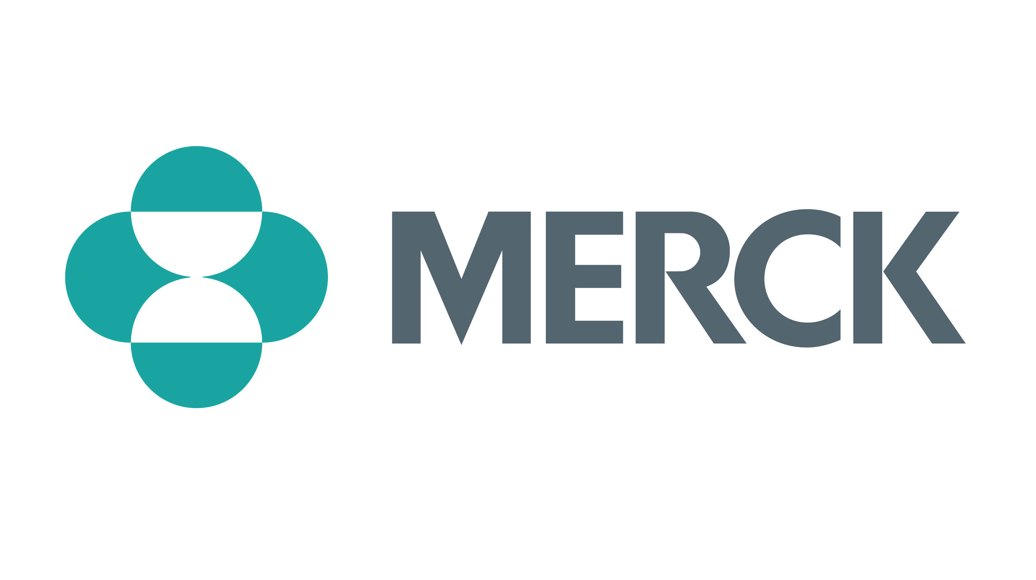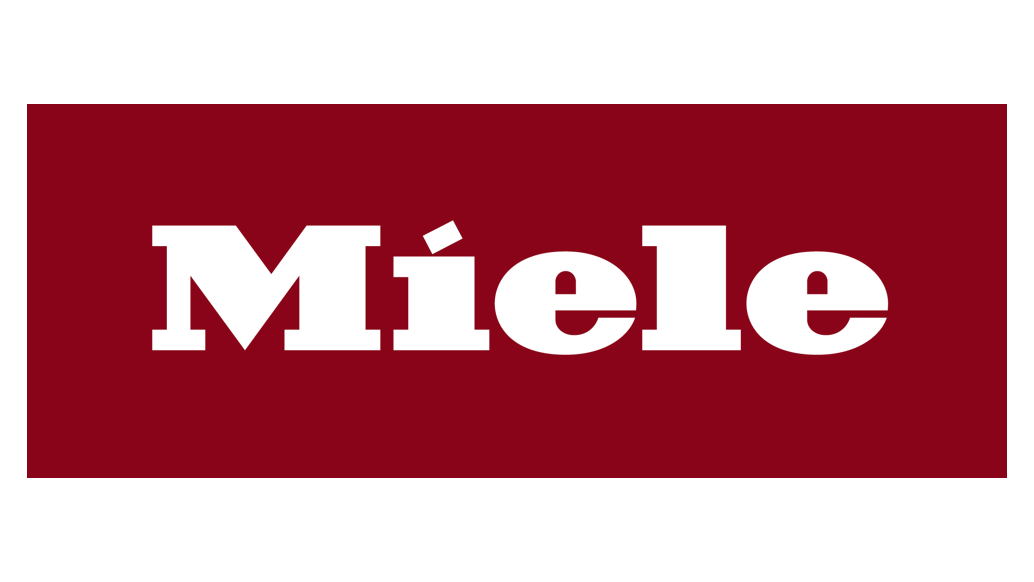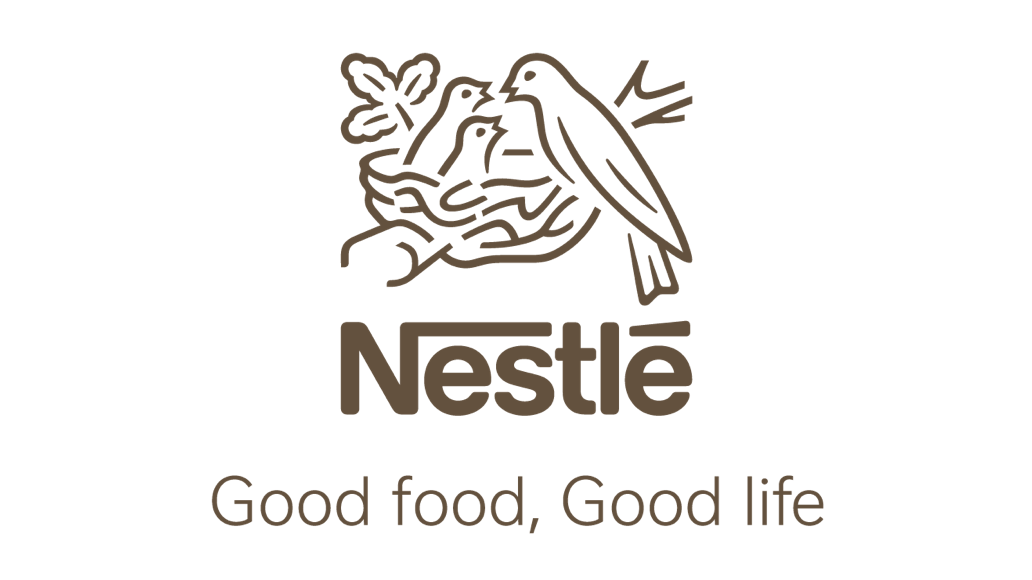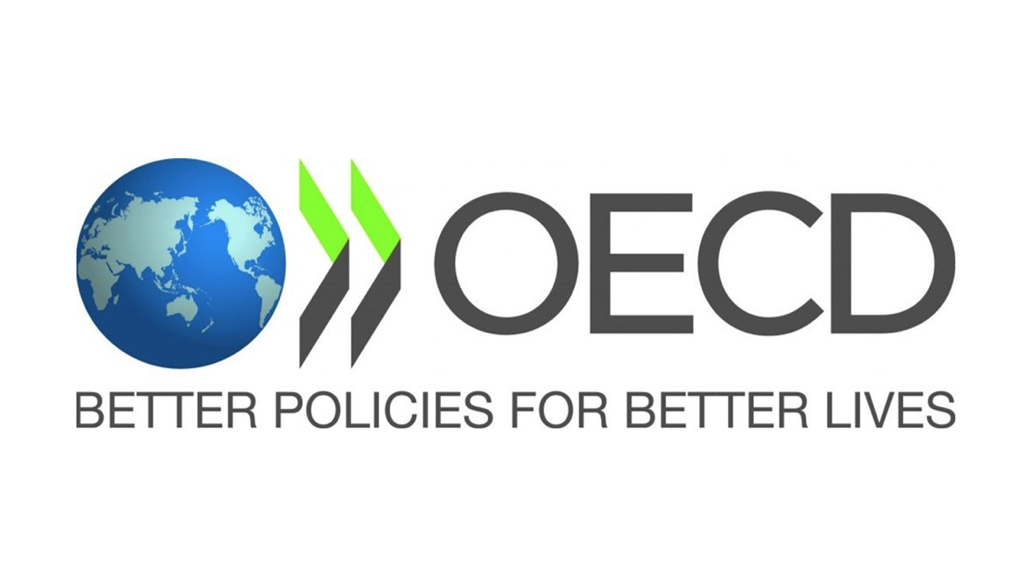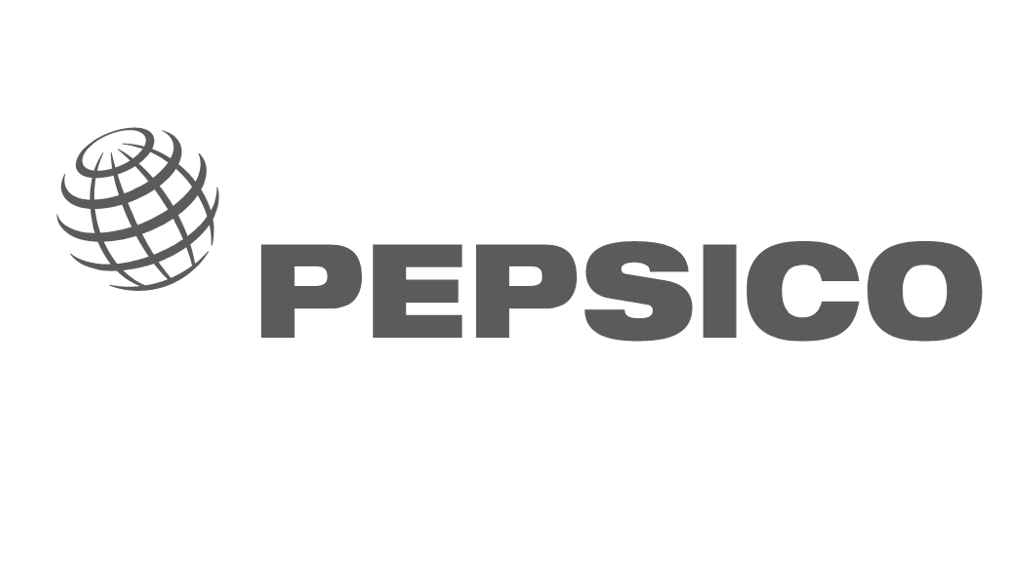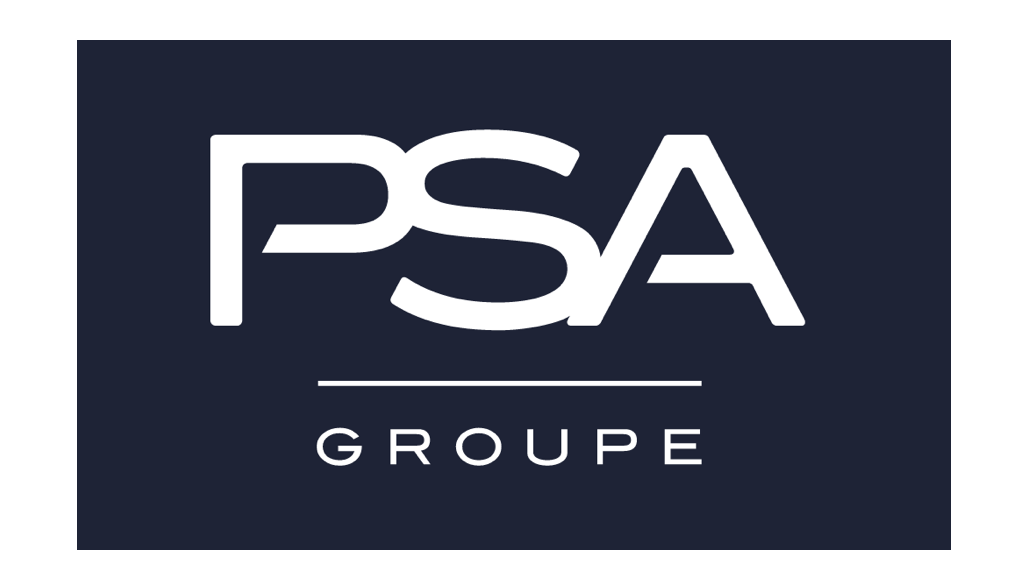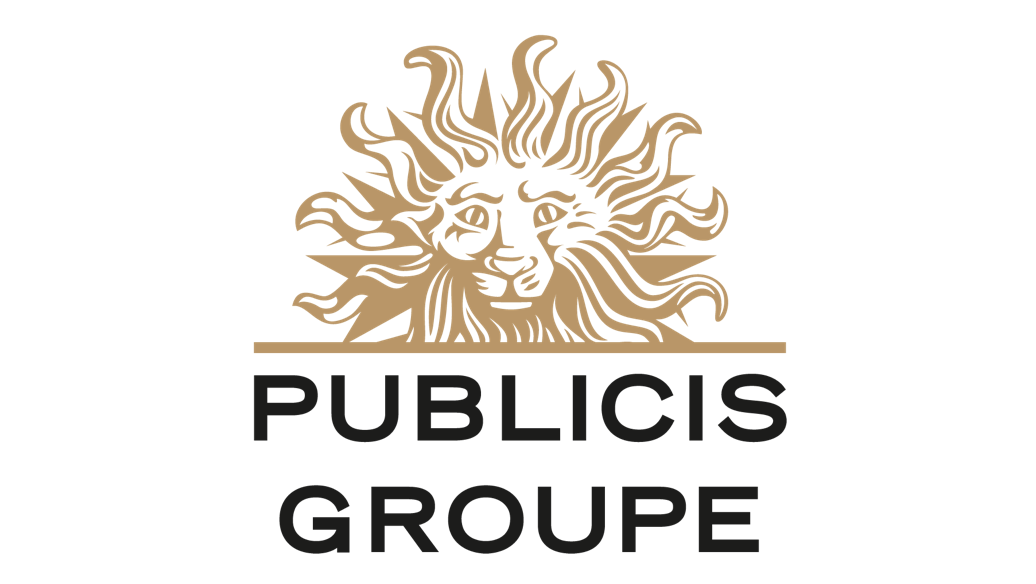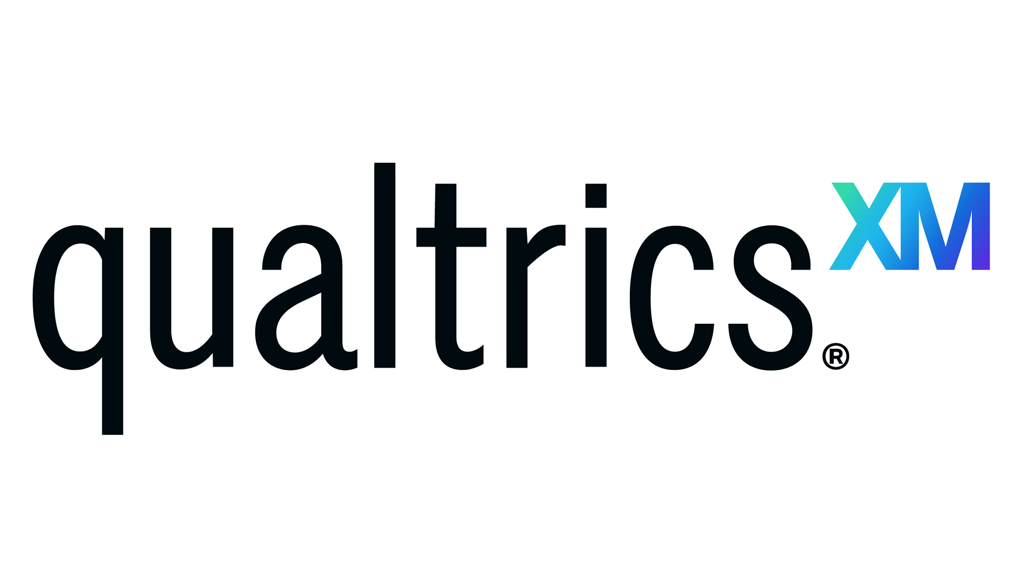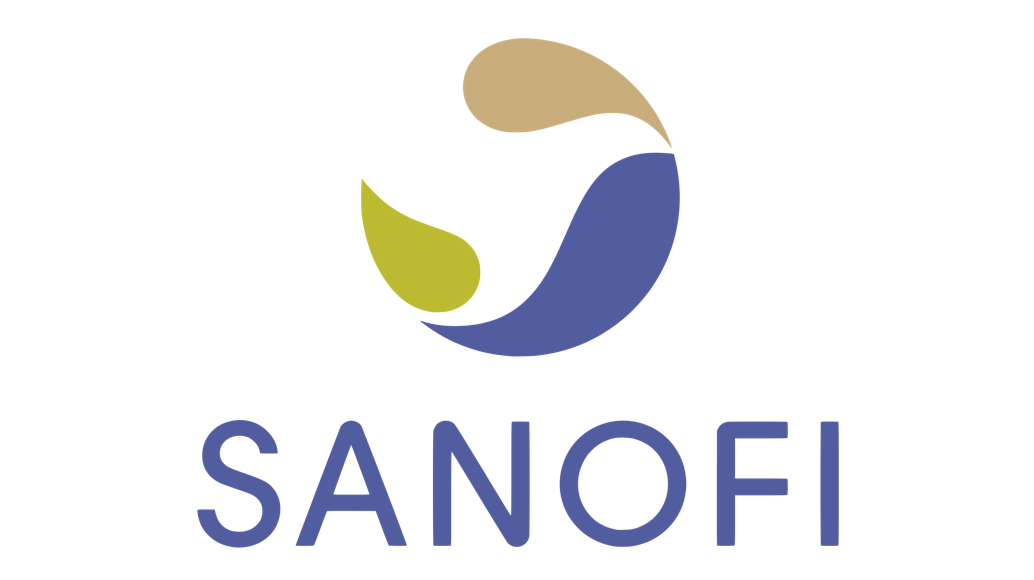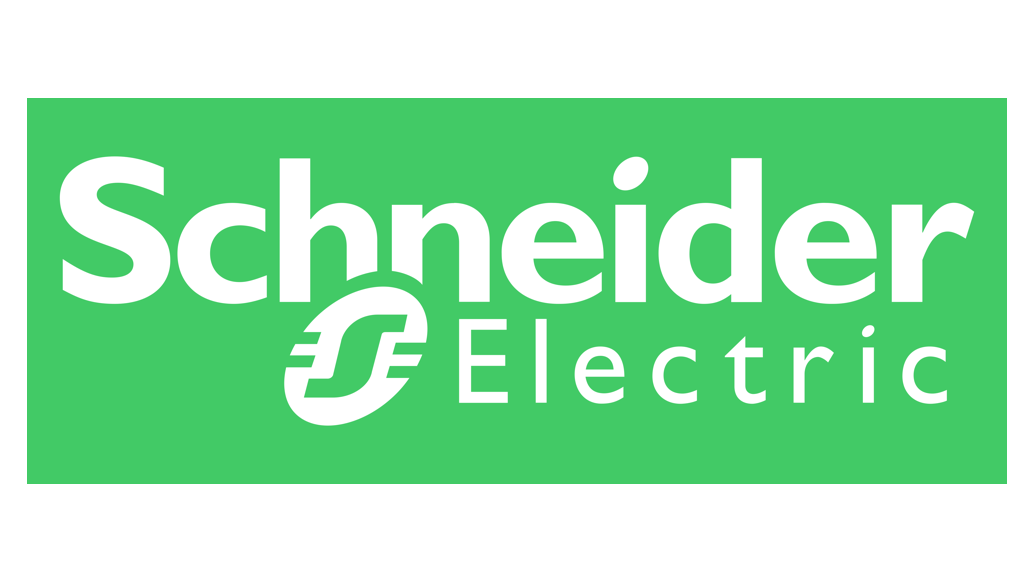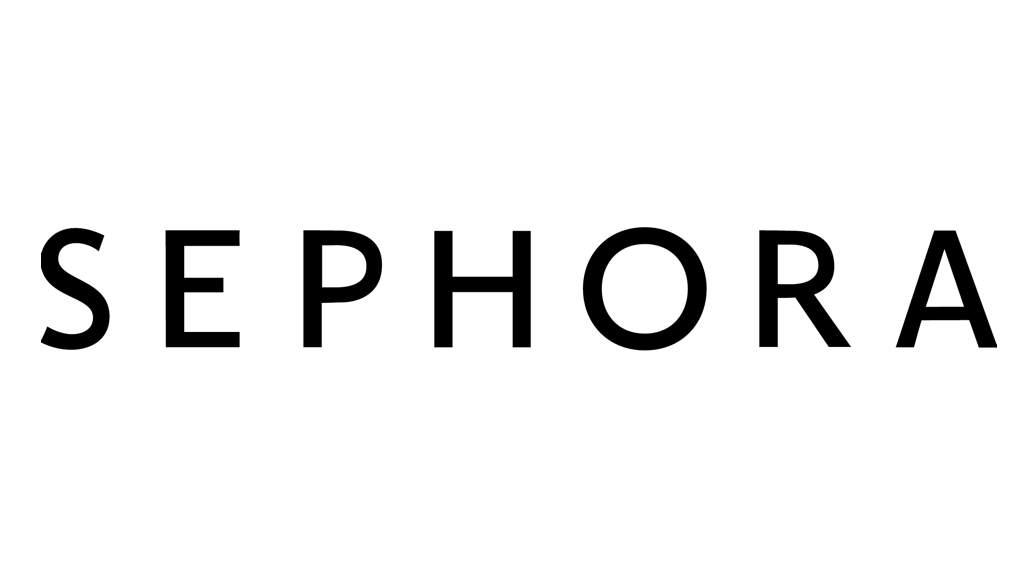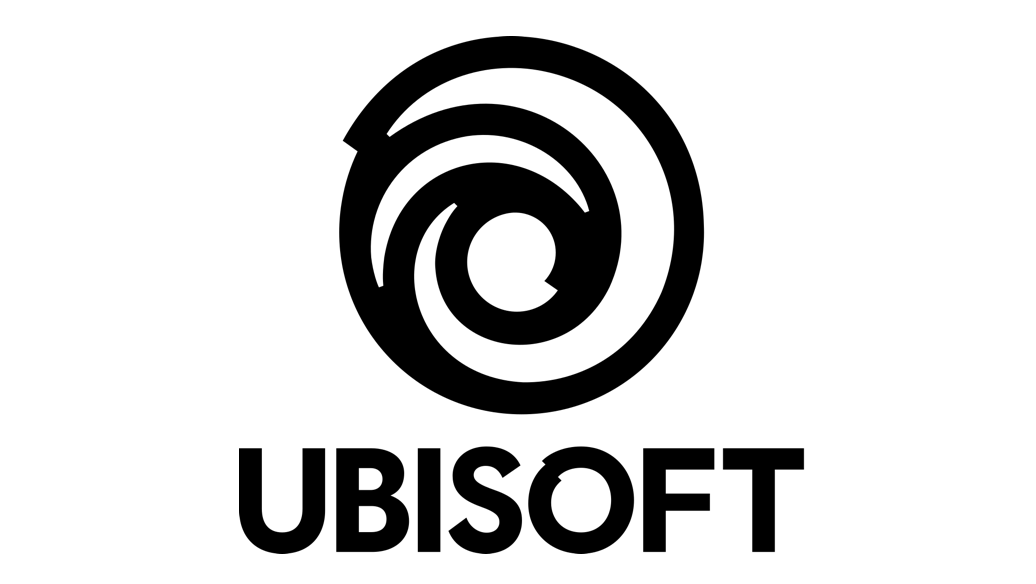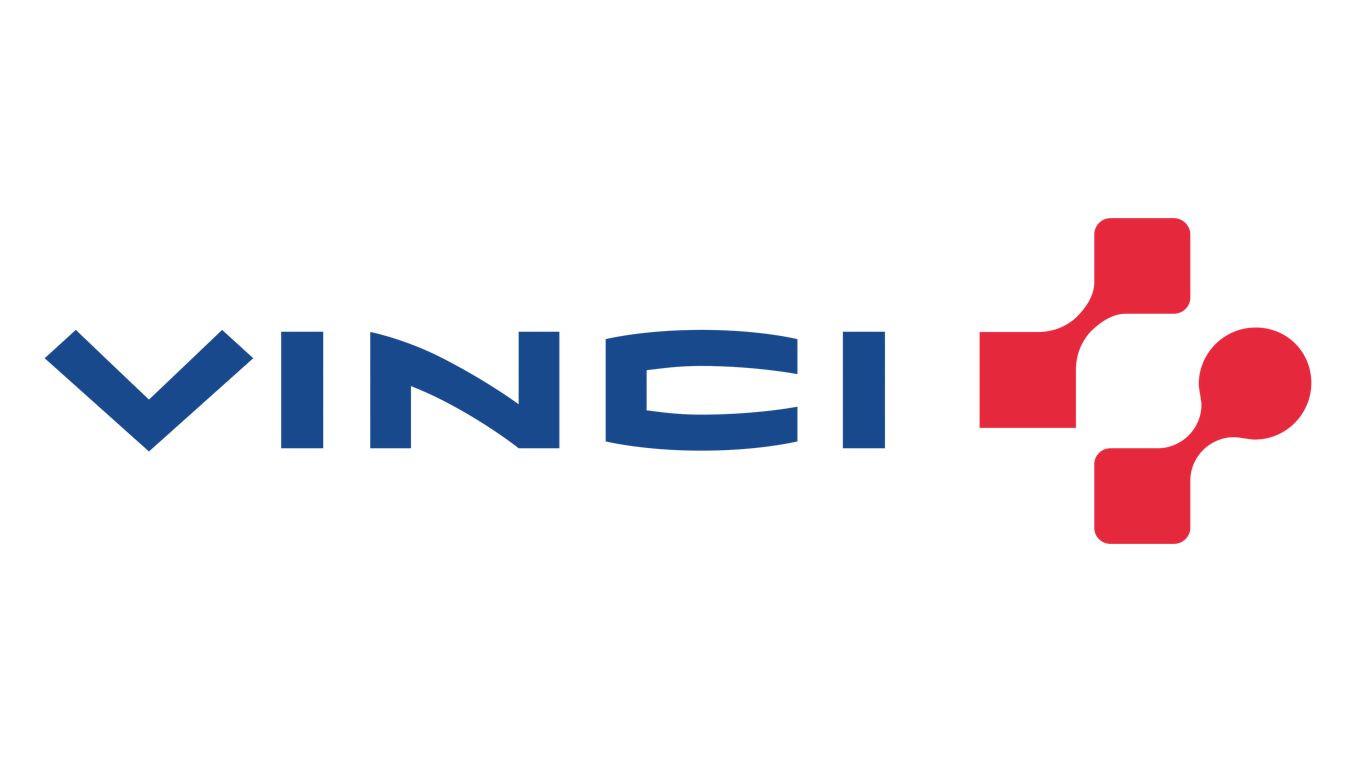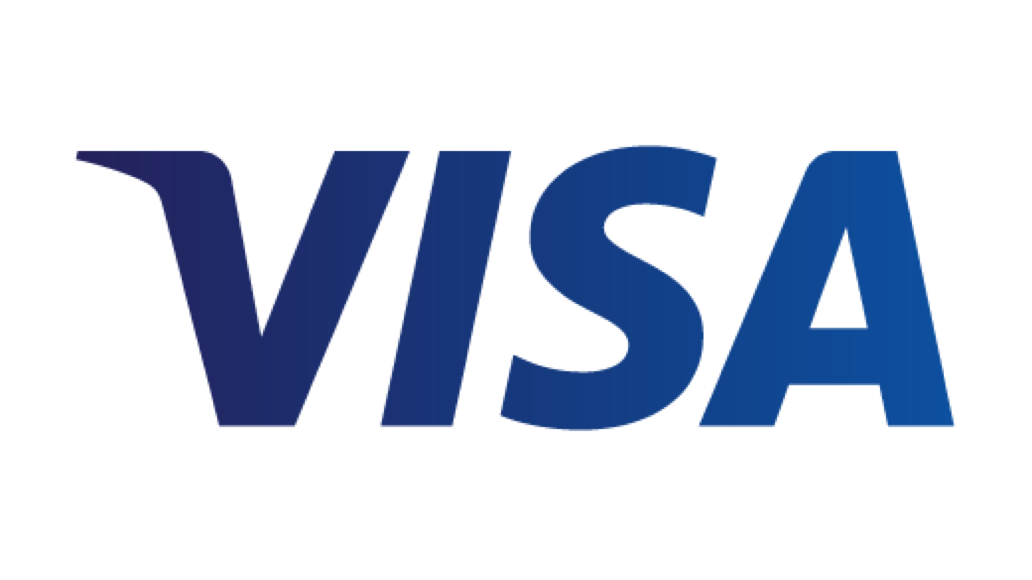 This experience was very rich and carried out with a modern and innovative tool. It has had a strong echo with the different countries, allowed us to collect many Insights and facilitated a clear and operational decision-making.
McDonald's
We were also able to invite ourselves into the participants intimacy by asking them to share pictures of their rooms, kitchen or dress room; a fascinating exercise for anyone desiring to understand the hidden facts behind a purchase or a behavior.
Publicis
We wanted to co-create with the consumer, the idea of a community allowed us to have consumers over time and we had many ideas to inject. These community forums have enabled strong interactions with consumers and a wealth of content.
Danone
The international ad hoc community we built is unique in the Food Service world.  We invited 600 international experts from 10 countries on Krealinks platform in order to write the roadbook of world trends for the World Cuisine Summit.
GL Events
My first experience of Co-Development and Test of concepts with consumers and catering professionals. Nice experience that mobilized a multi-disciplinary McCain team. Very successful experience with the launch of a new business model for McCain.
McCain
Get started with your community

One World Trade Center
Suite 8500
New York, NY 10007
USA
122 Leadenhall St
City of London
EC3V 4AB
United Kingdom
34 boulevard des Italiens
75009 Paris
France
Hong Kong Club Building
1 Jackson Road
Central
Hong Kong