Create your Tailor-Made Online Community
Access the widest range of features

Generate insights, Test, Co-Create, Measure, Analyse…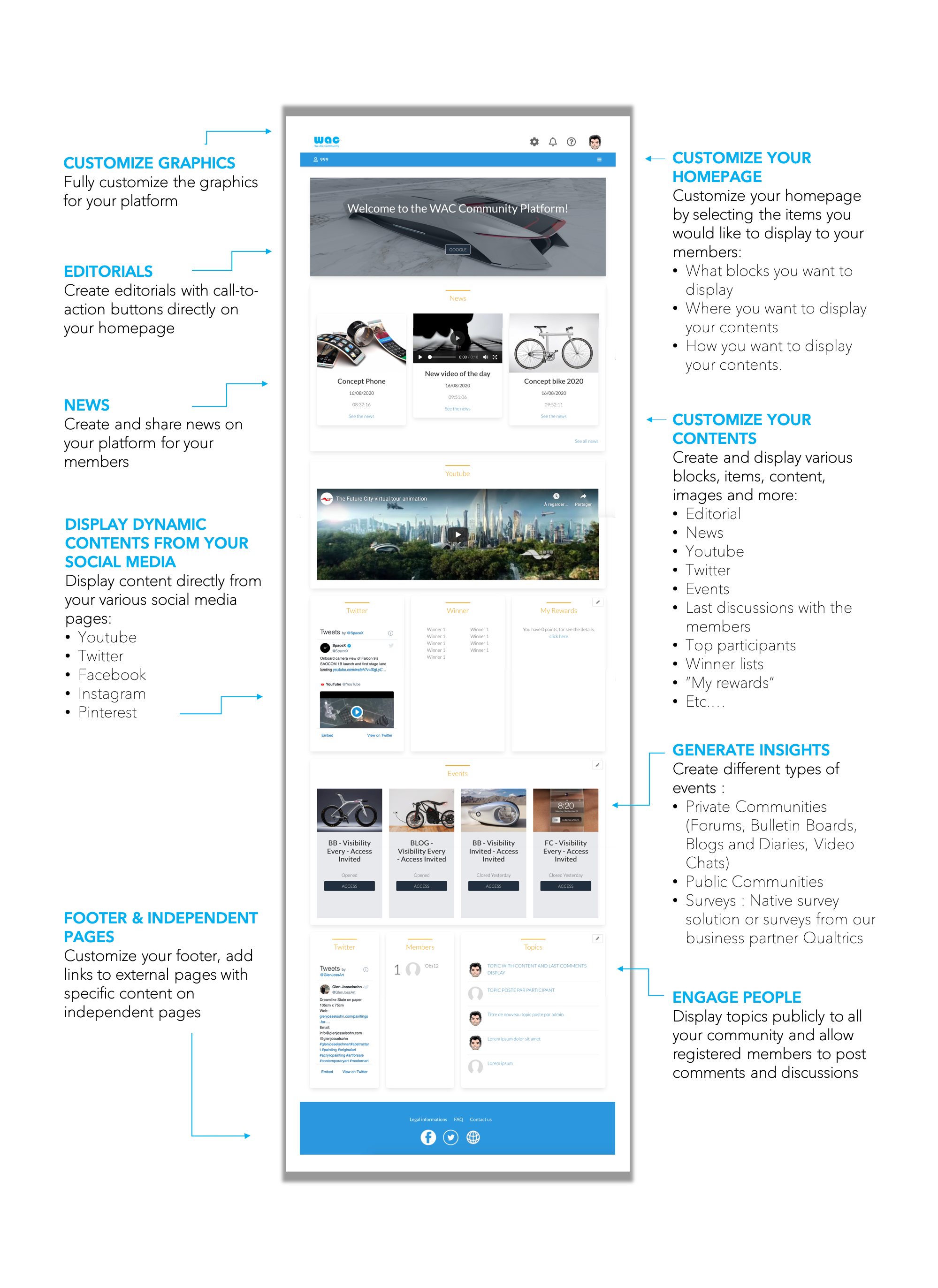 You can build your community platform by choosing from our templates, or create your own custom design to meet your needs
2. Choose the perfect modules for your project

1. Select the modules you want for your community
2. Drag and drop your modules to the desired location on your homepage
3. Change your design whenever you want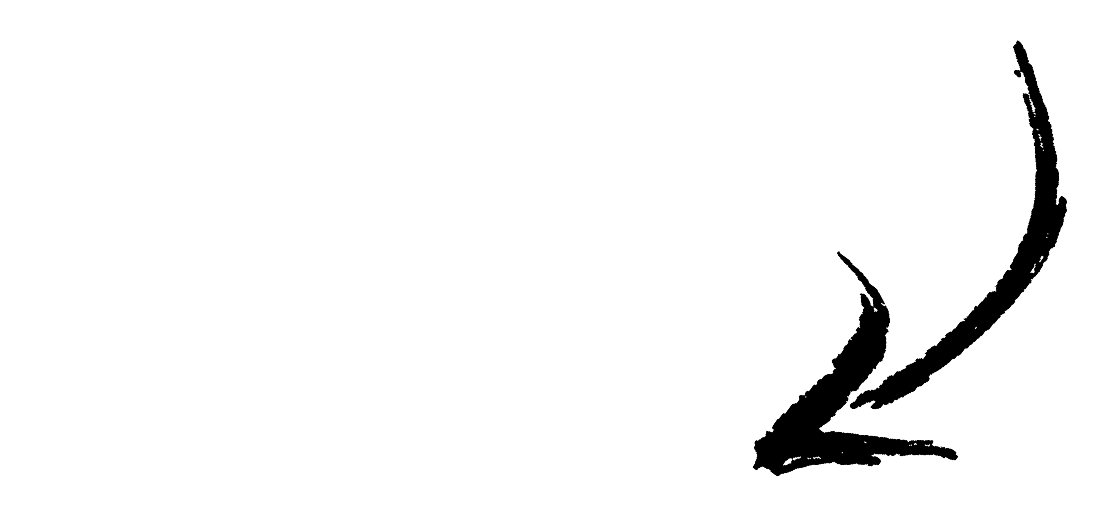 « Communication » Modules

Stimulate the insights generation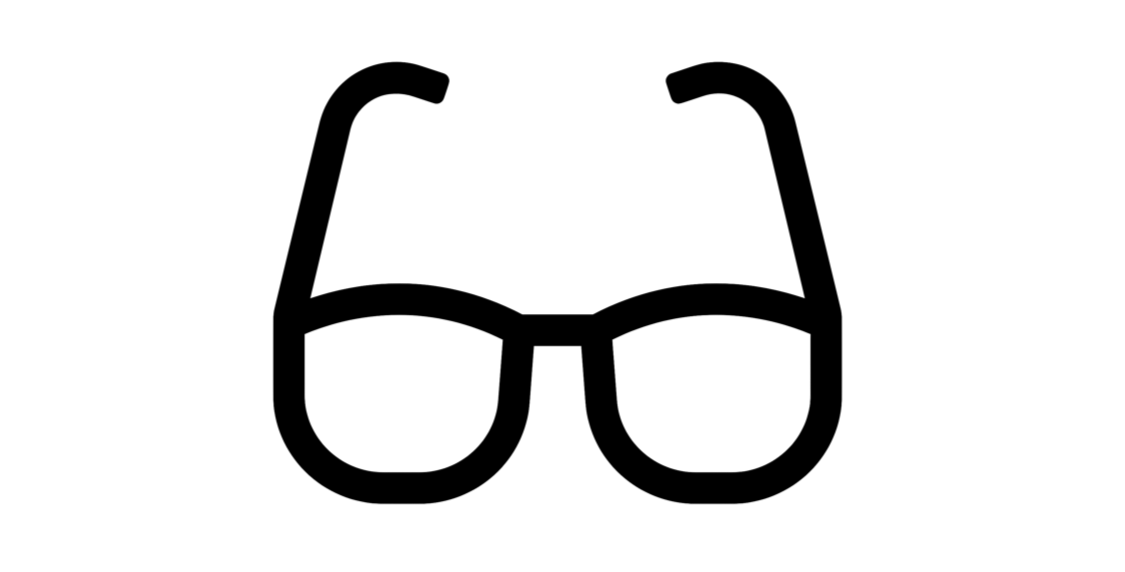 Editorials

Create editorials to welcome your participants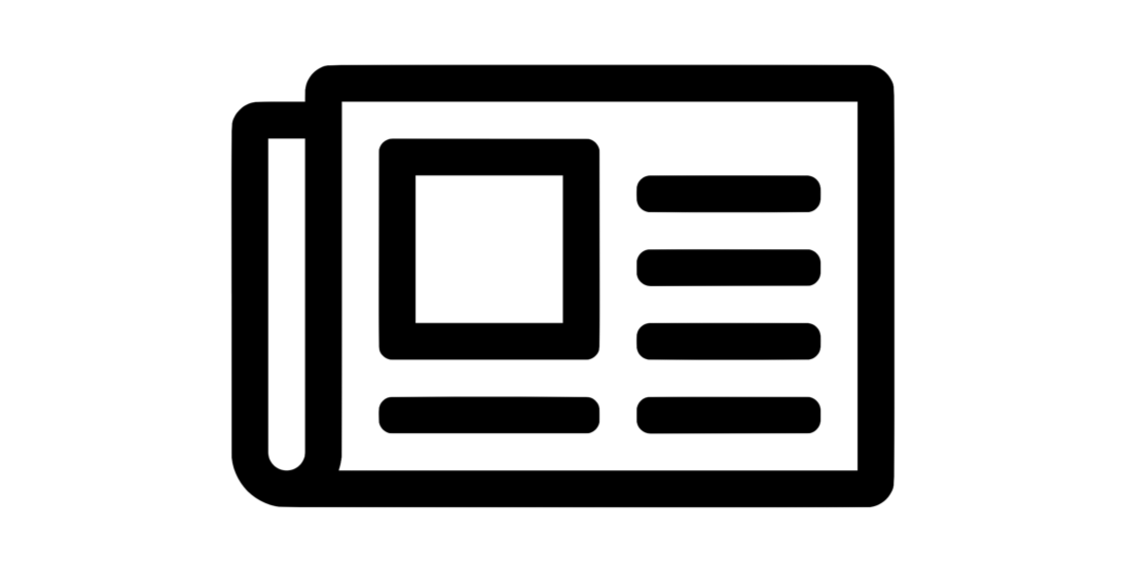 News

Share news with your community members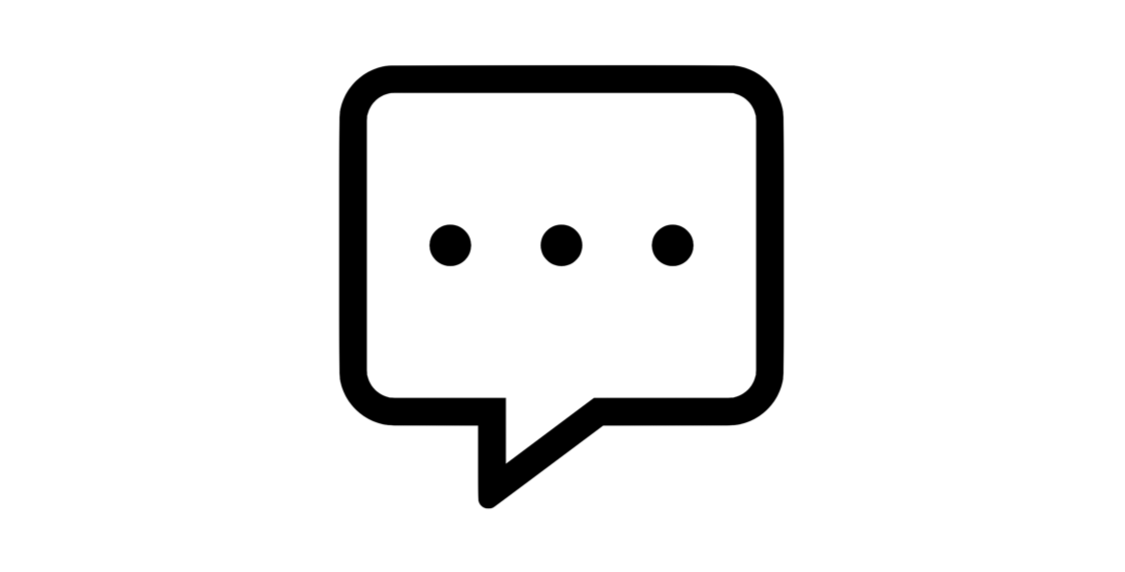 Last Discussions

Display the latest discussions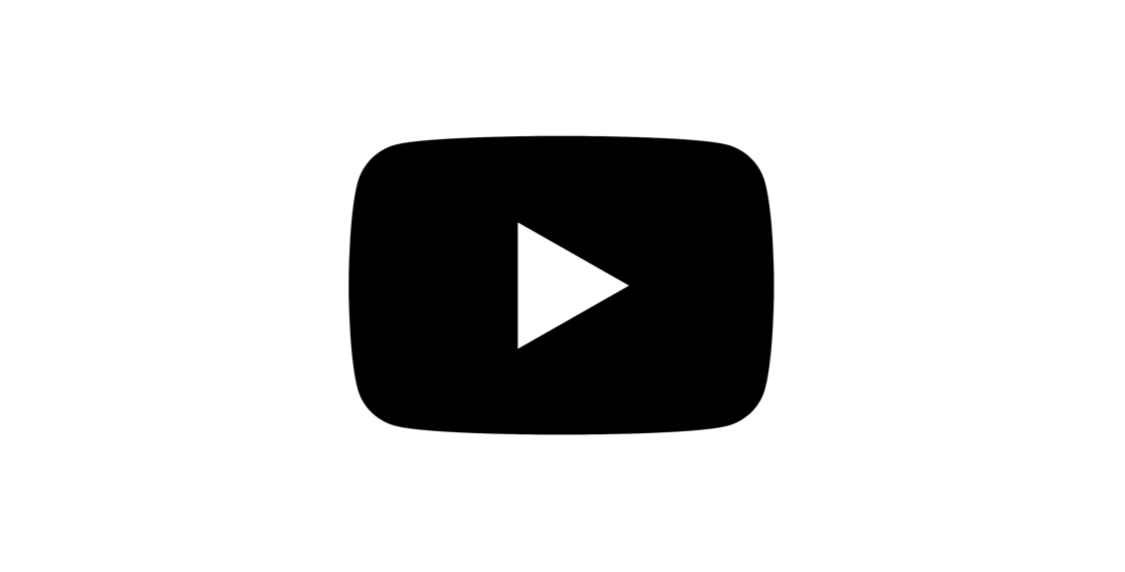 Videos

Engage your community with your latest videos
Engage your communities in numerous ways to generate insights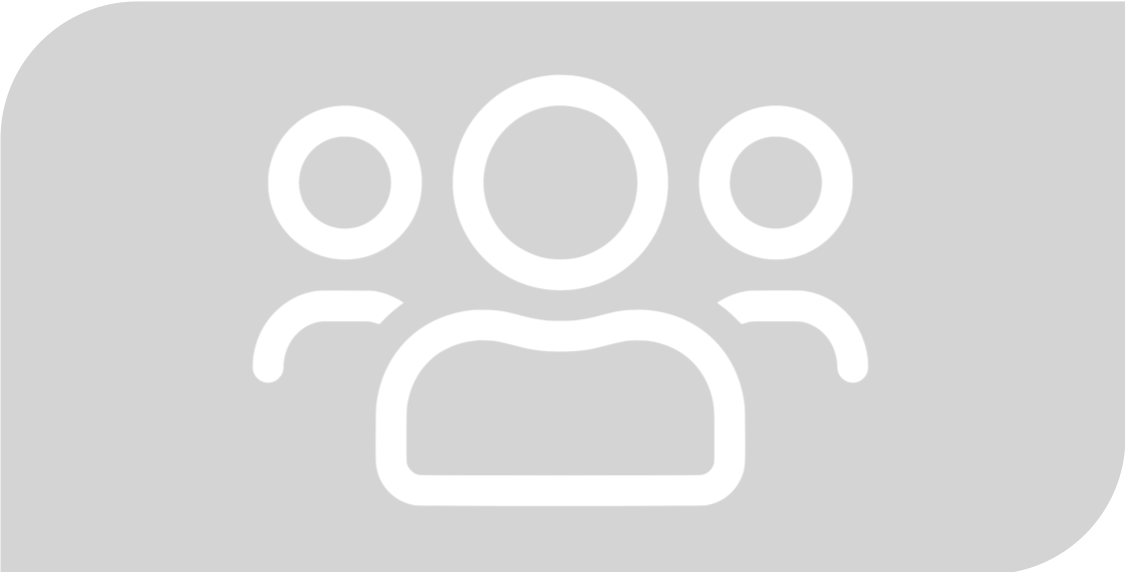 Private Community

Engage with your target market privately.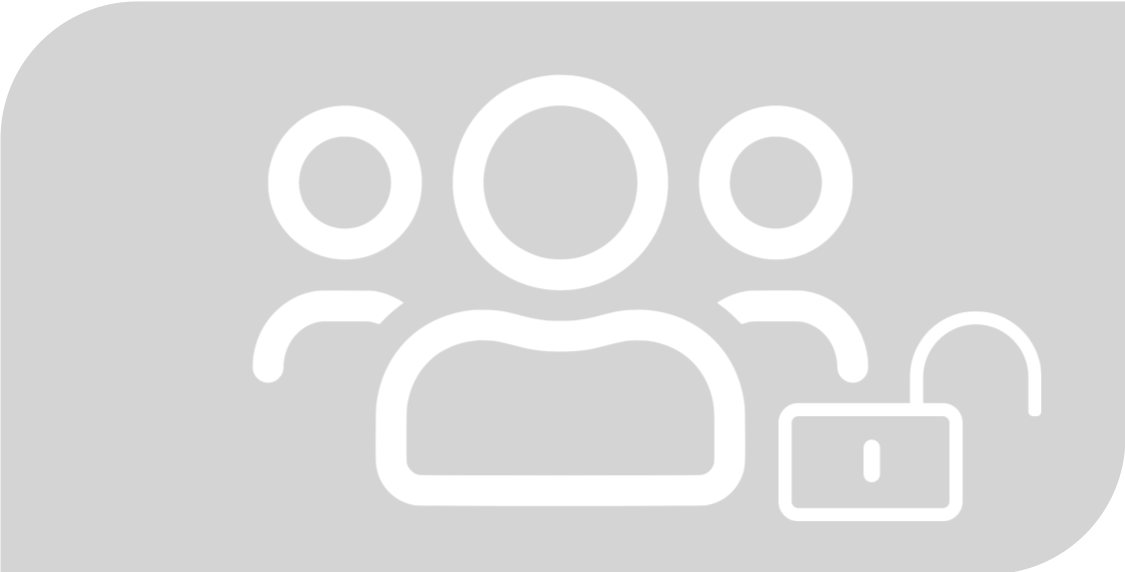 Public Community

Engage with your target market publicly.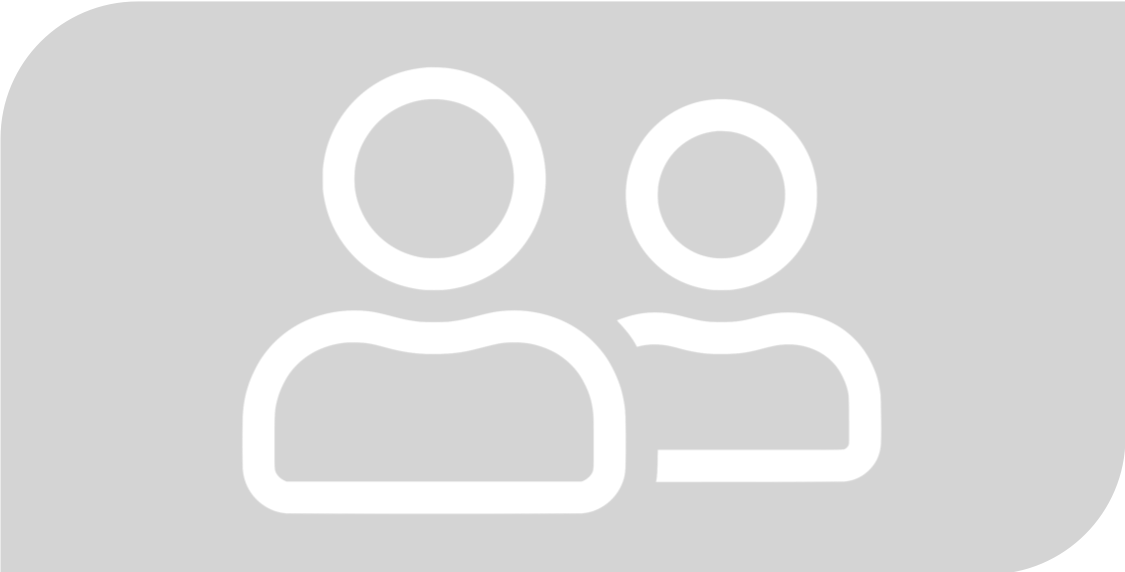 Bulletin Board

Engage with your target market individually or collectively.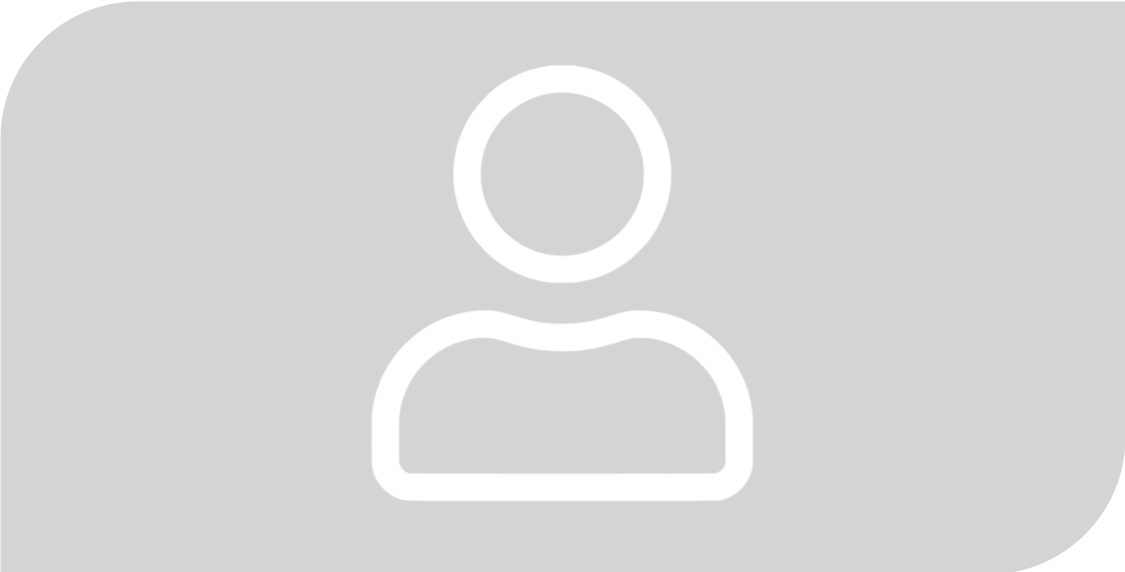 Blog & Diary

Engage with your target market in individual discussions.
Mobile Community

Engage with your on-the-go target market.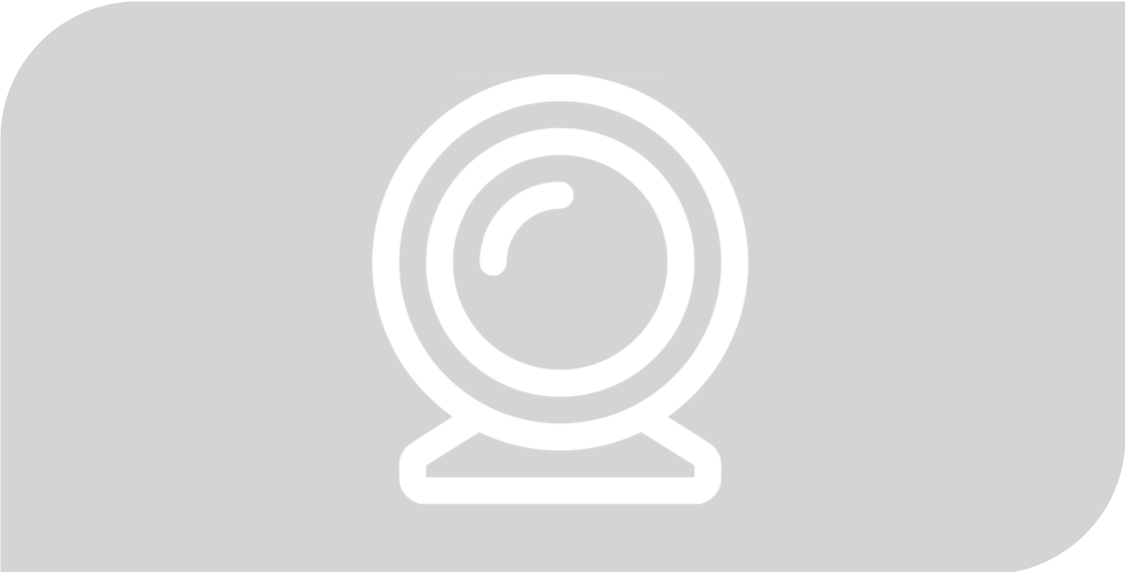 Live Video Chat

Engage in live video discussions and videoconferences.
Online Contest

Engage with your target market through creative activities.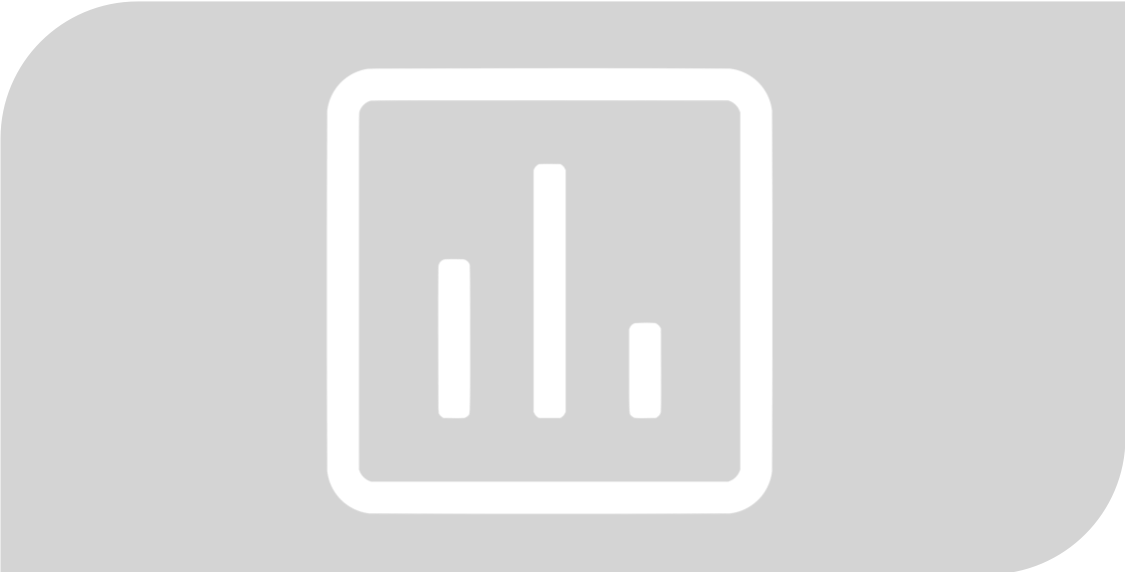 Online Survey

Carry out simple and elaborate surveys.
Centralize all your insights in one place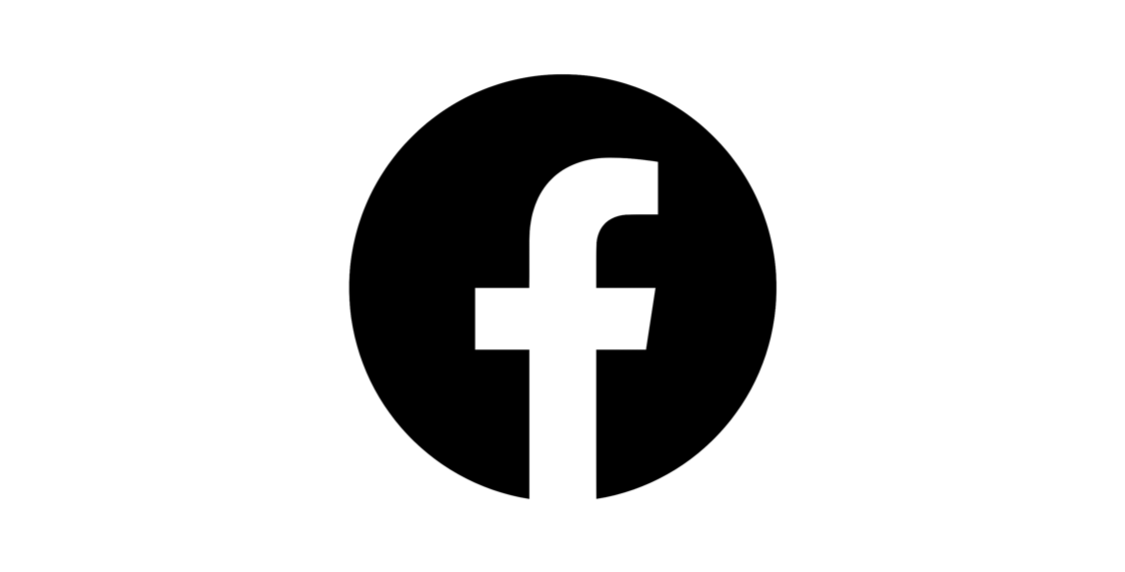 Facebook

Display your Facebook feeds on your homepage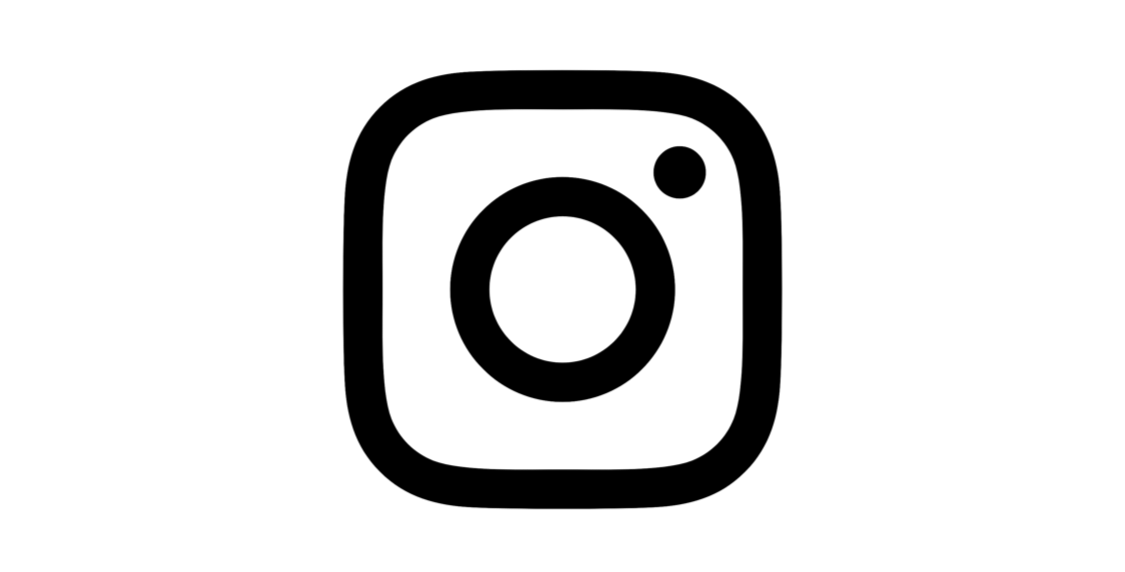 Instagram

Display your last Instagram posts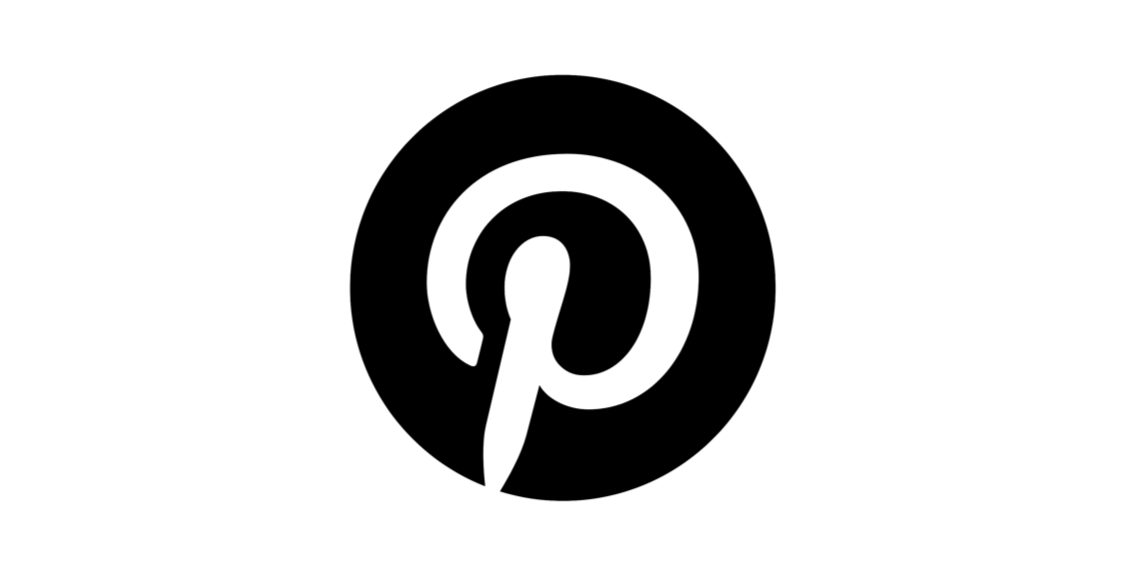 Pinterest

Display the latest Pinterest publications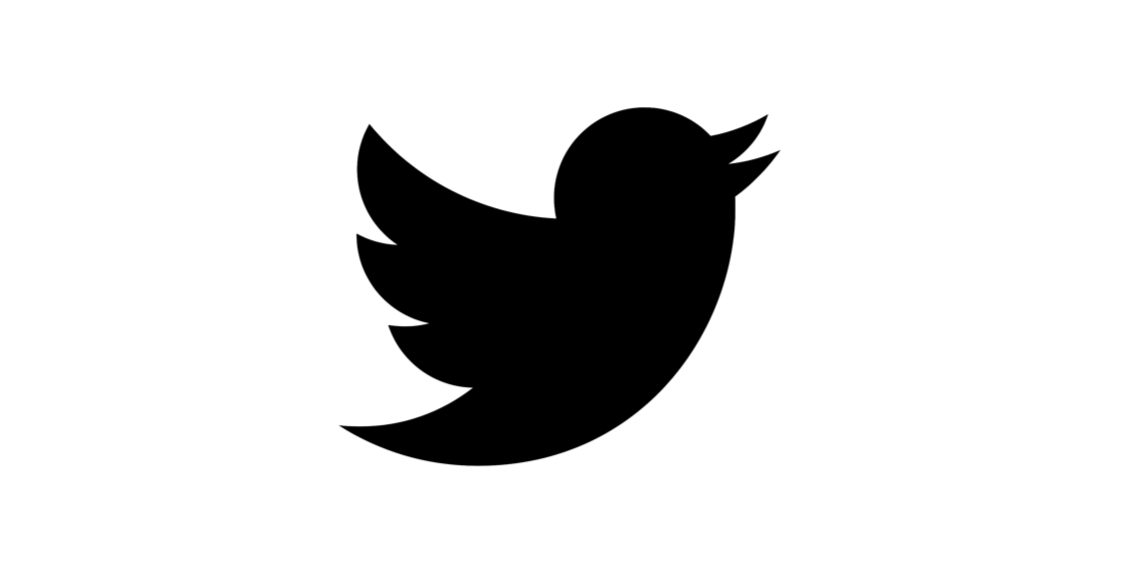 Twitter

Display your latest Twitter discussions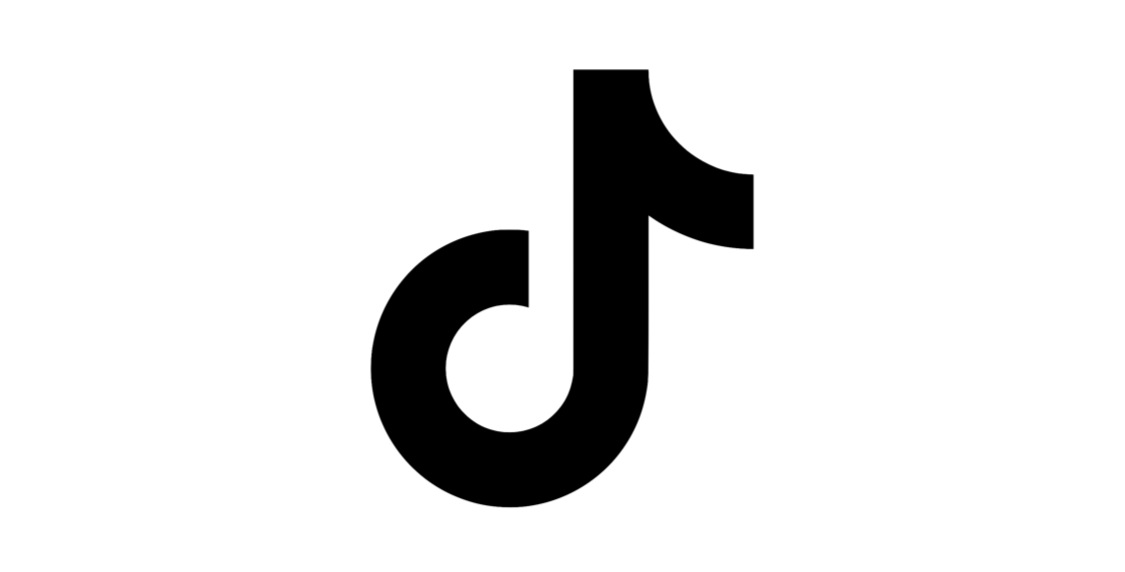 TikTok

Display your latest TikTok posts
Motivate and reward your members who create insights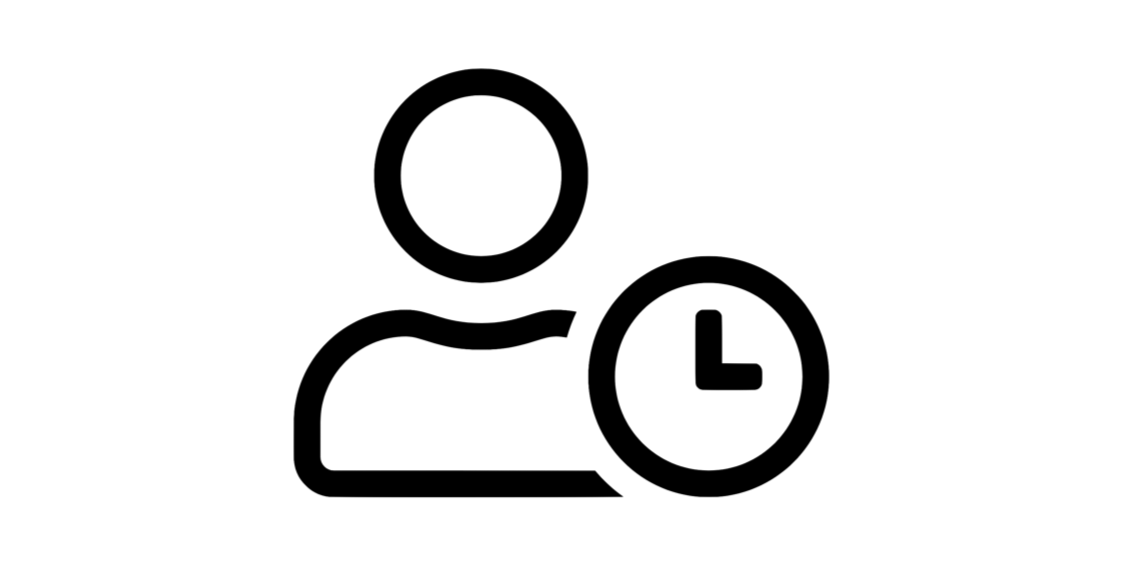 Last Active Members

Display the last active members in your community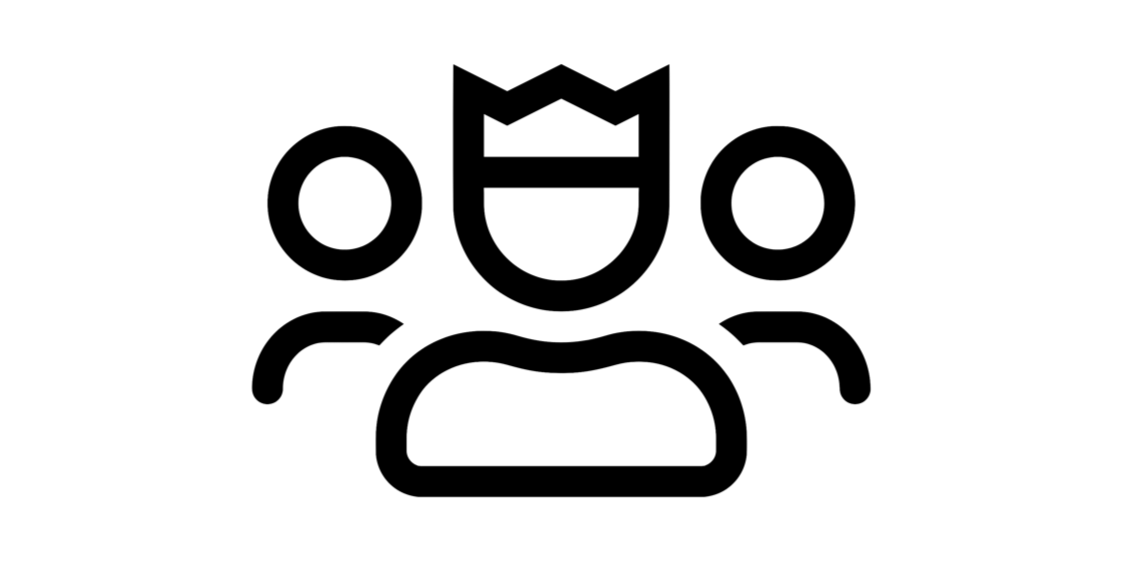 Top Members

Highlight your best contributors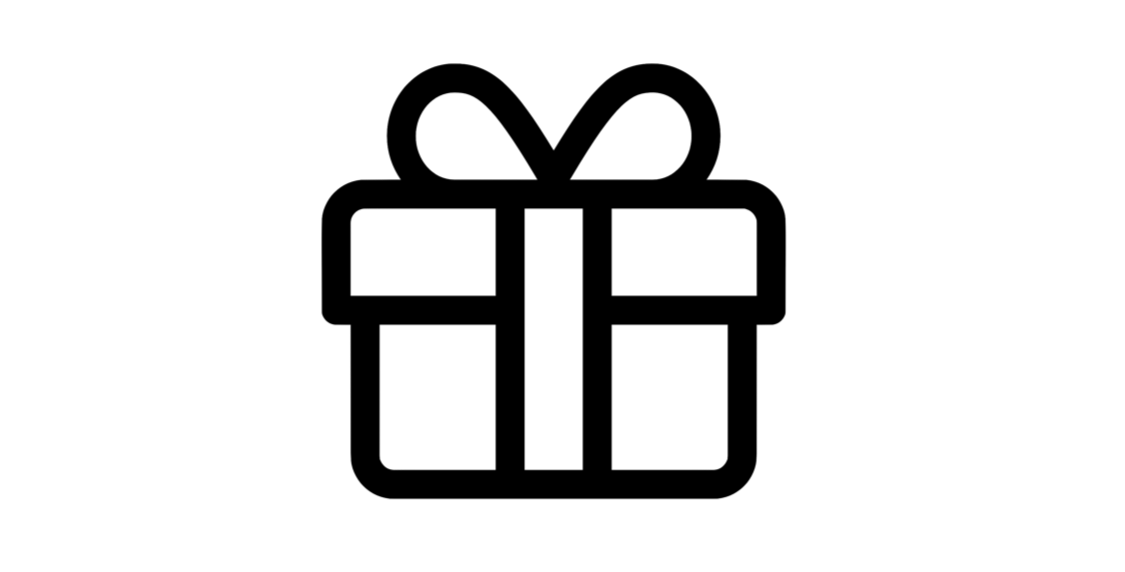 Rewards

Reward your members with a large selection of gifts they can chose online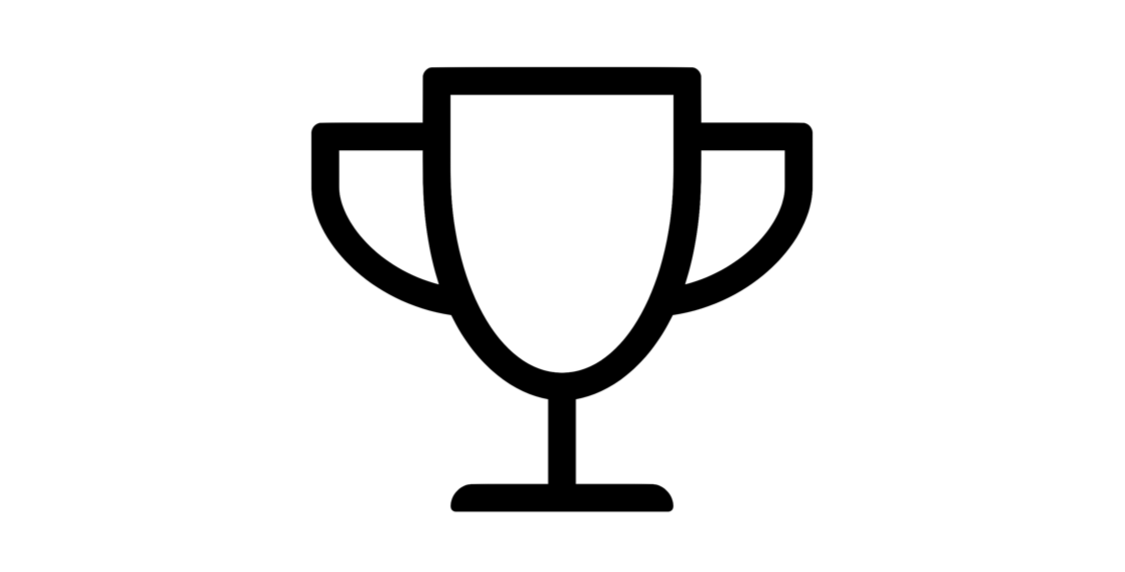 Winners

Publish your winners list however you want and whenever you want
Engage in discussions in numerous ways

Online discussions, mobile communities, video recording with automated transcription, automatic translation, text & video chats …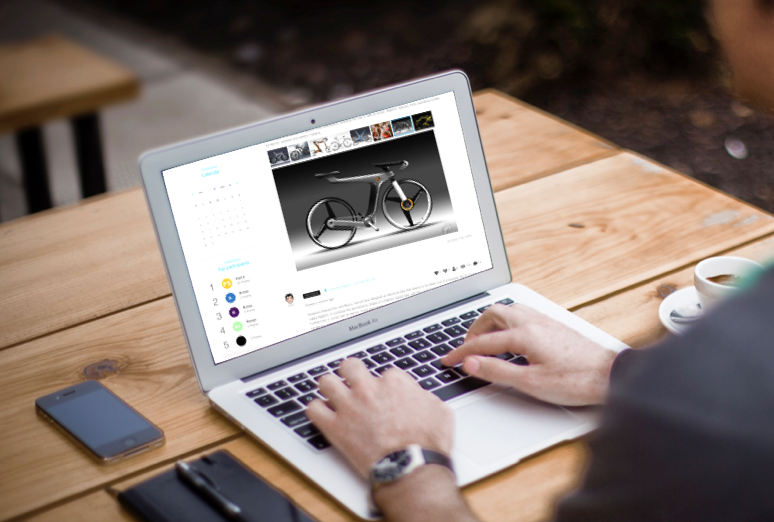 Discussion

You can start a discussion with various answer modes; interact with participants individually, collectively or mix both and activate the « collective after first answer » functionnality.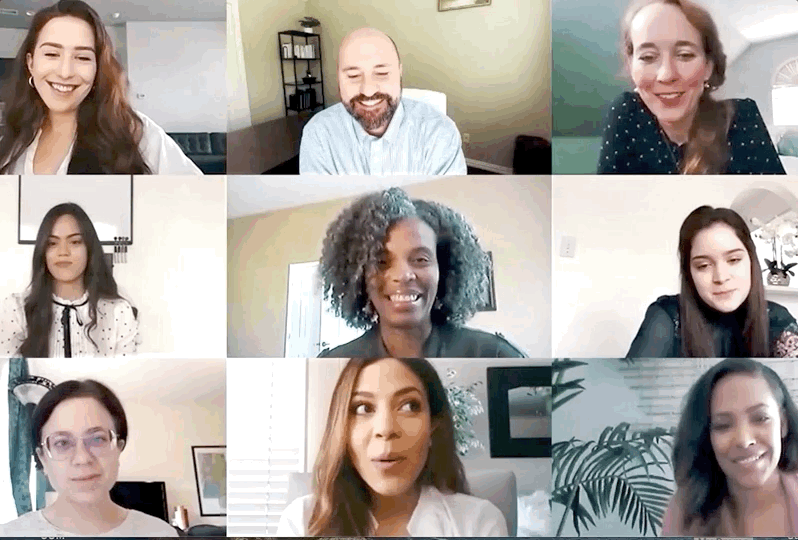 Video Discussion

This video-based conferencing solution allows you to interact with participants in real-time.
You can discuss, share your screen and share files in a secured live video chat room.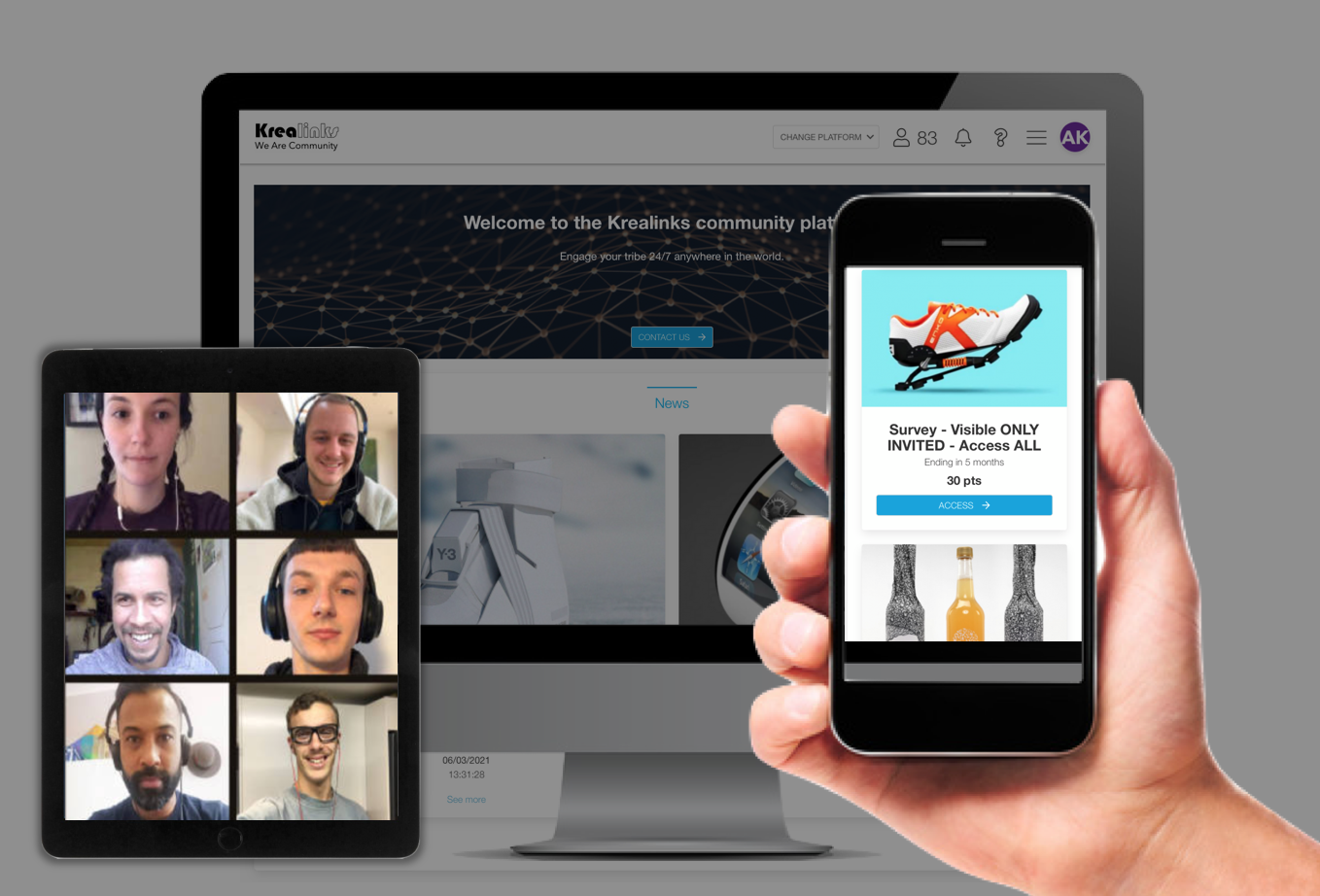 Mobile Discussion

You can interact with your participants while they are on the go.
Access your mobile-friendly platform 24/7 directly from your smartphone or tablet without compromising the user's experience.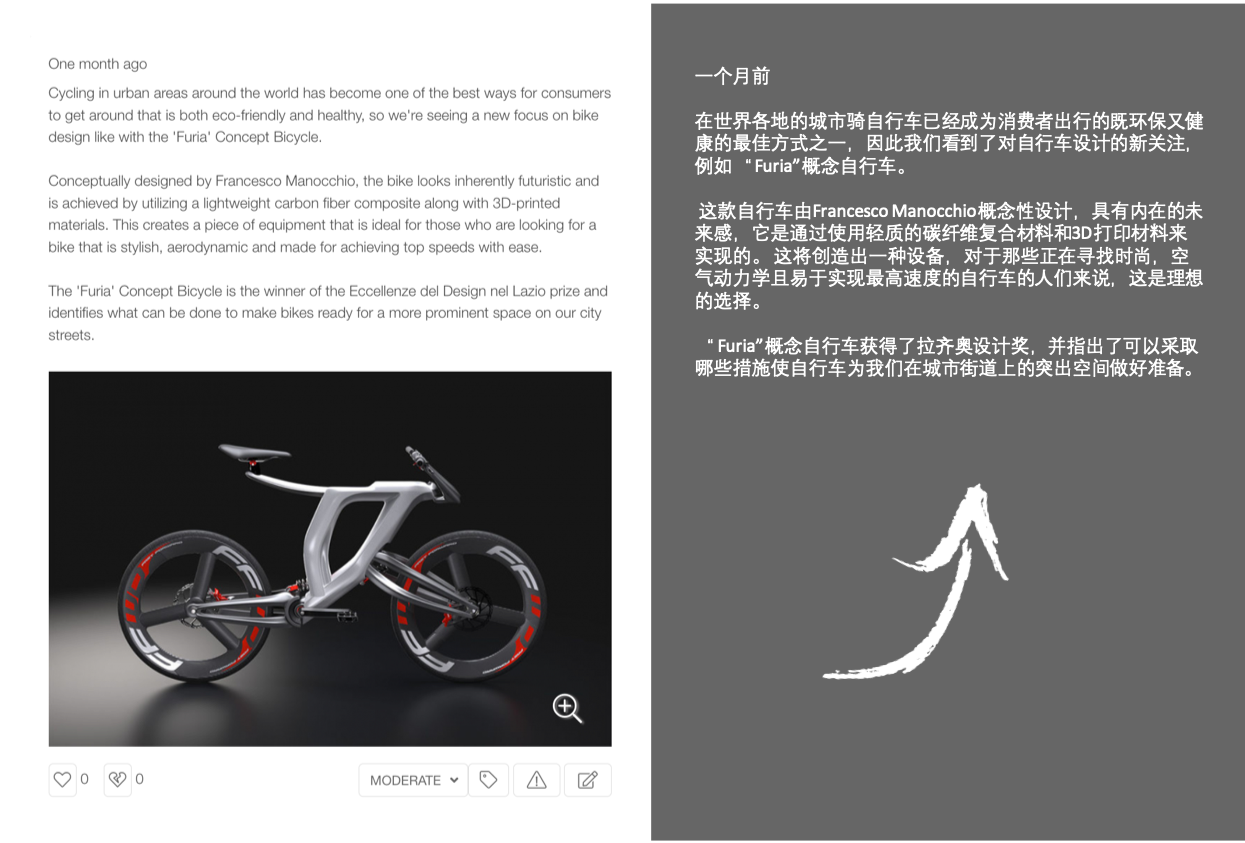 Automatic Translation *

This functionnality allows you and your clients to translate the discussions in your community.
You won't miss a beat as you will be able to follow your participant's answers and instantly respond with translated content.
* Currently available in V2. Available in V3 to Q3 2021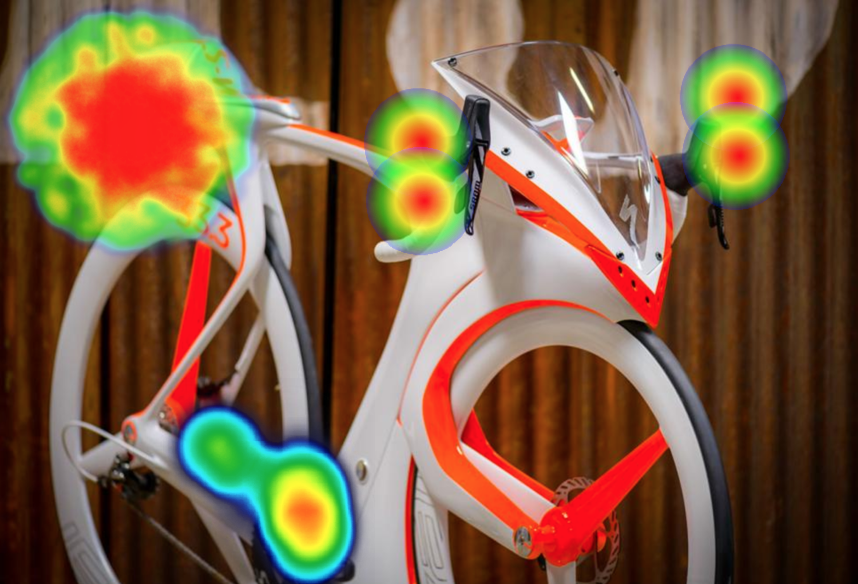 Heatmap *

An image-based concept testing tool. You can upload an image and participants will be able to select, track and record their comments directly on your image/visual concept.
You can quickly identify the « hot » and « cold » zones on your project.
* Currently available in V2. Available in V3 to Q3 2021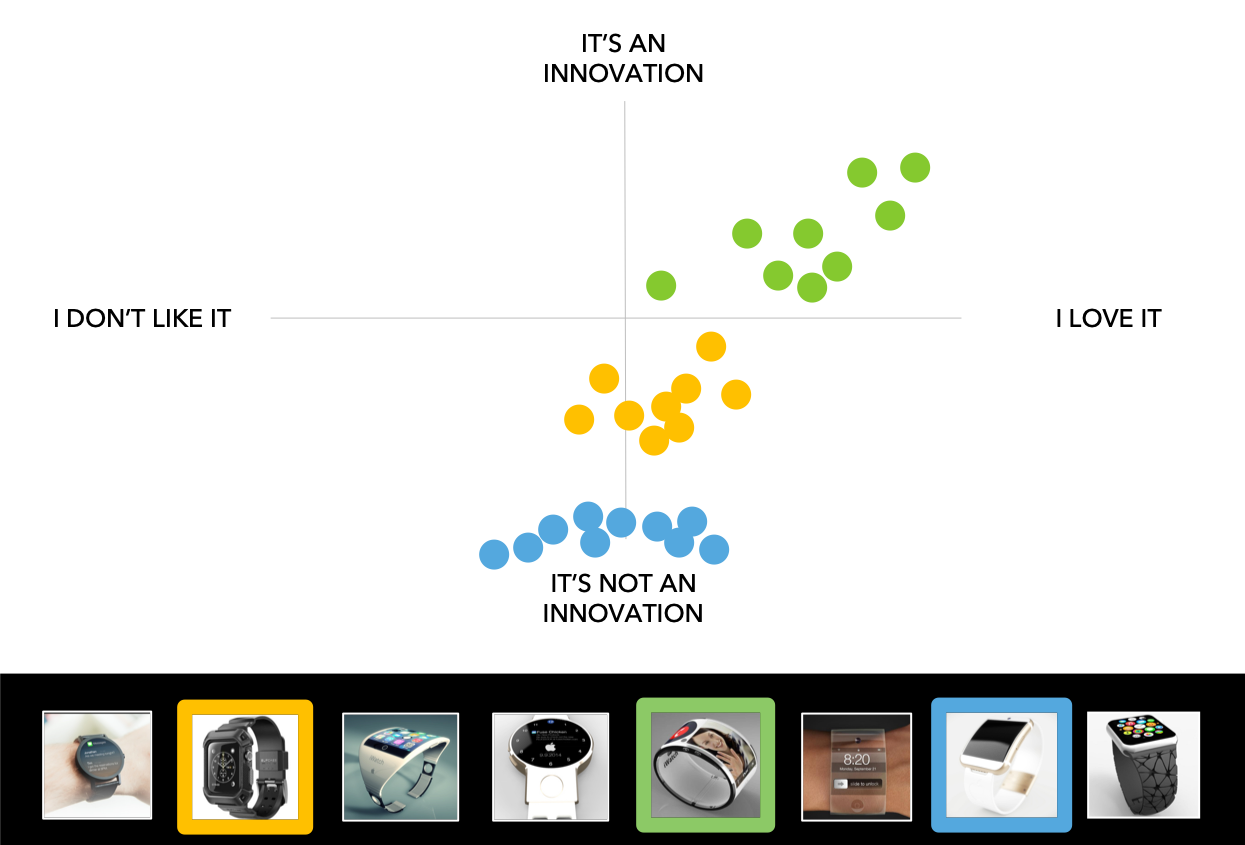 Mapping-Collage *

You can select different types of backgrounds (select a chart, graph or image of your choosing).
Your participants will then be able to place various pre-selected images on the mapping-collage to reflect their opinions.
* Currently available in V2. Available in V3 to Q3 2021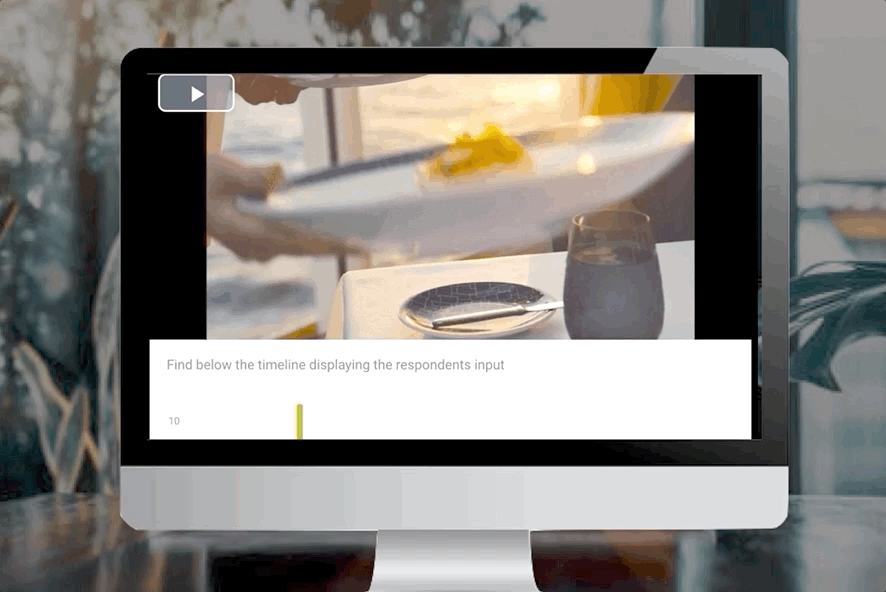 Audio & Video Tracking *

Share your audio/video files. When participants want to comment on the audio/video file, they will be able to pause the audio/video and comment directly on the platform.
You can see all the comments in a timeline.
* Currently available in V2. Available in V3 to Q3 2021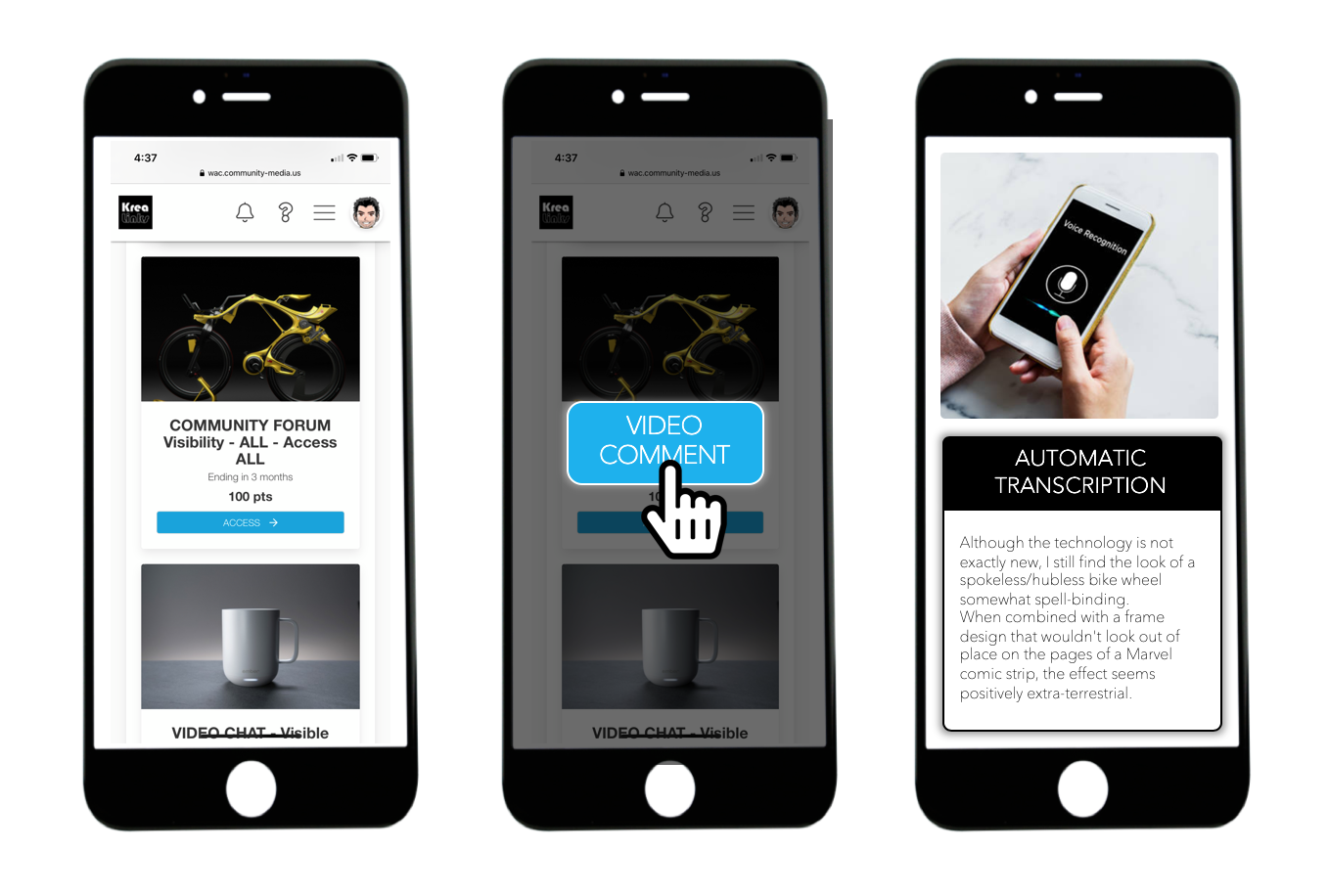 Video Comment *

Your participants can record a video response directly on the platform from any device.
The video is then automatically transcribed into text,
You can also translate the transcribed content with the automatic translation tool.
* Currently available in V2. Available in V3 to Q3 2021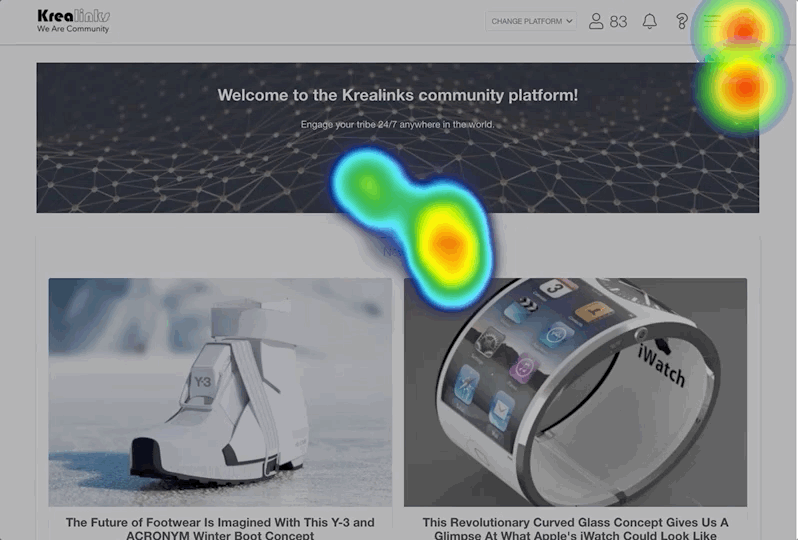 UX Testing *

Gather user experience feedback on your websites, mobile application and more.
You can evaluate and measure user's overall experience, get feedback on your interface, track user perceptions and get assessments on your website's ease of use…
* Available in V3 to Q3 2021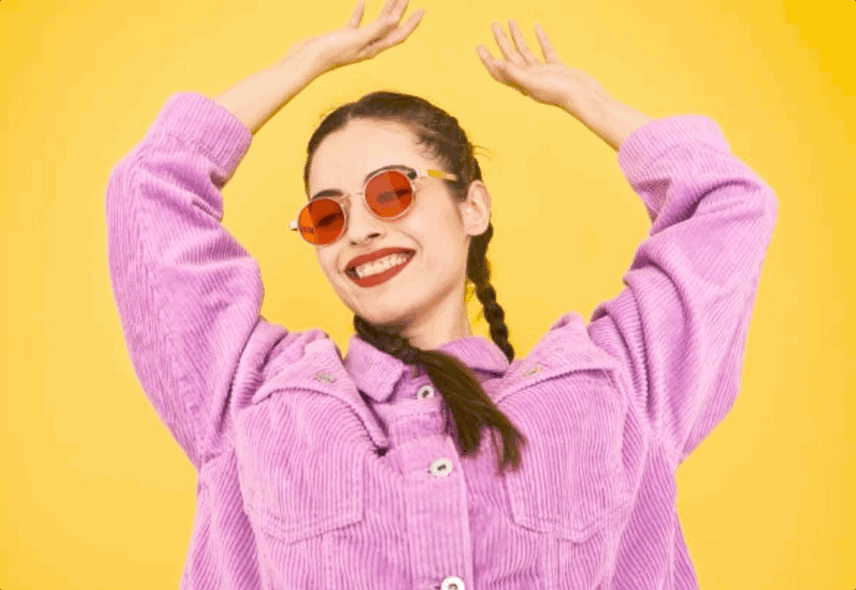 Emotion Tracking *

Our Vision Tool detects objects, faces, printed and handwritten text from images using machine learning models.
Emotions and facial expressions are automatically analyzed by our technology.
* Available in V3 to Q3 2021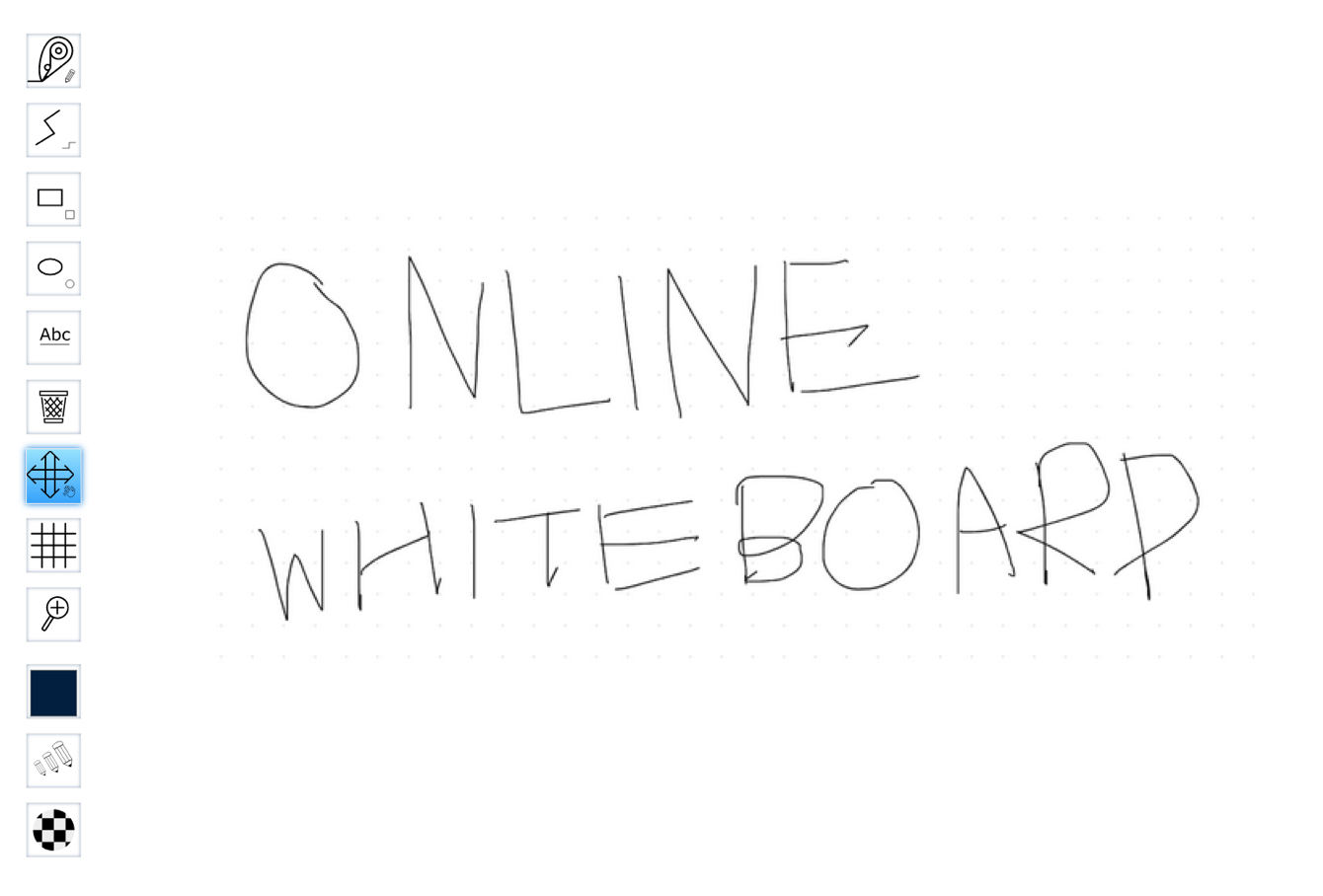 Whiteboard *

Your participants will be able to showcase their talents by completing drawing and collage activities.
The platform has a wide range of tools available to modertors and participants to draw, upload text & images and more…
* Available in V3 to Q3 2021
Chrono Testing *

You can customize the number of times and of the duration of visualization of your media…
You will be able to test your packages, communications and other marketing tools with your consumers in realistc conditions…
* Available in V3 to Q3 2021
Enjoy the power of artificial intelligence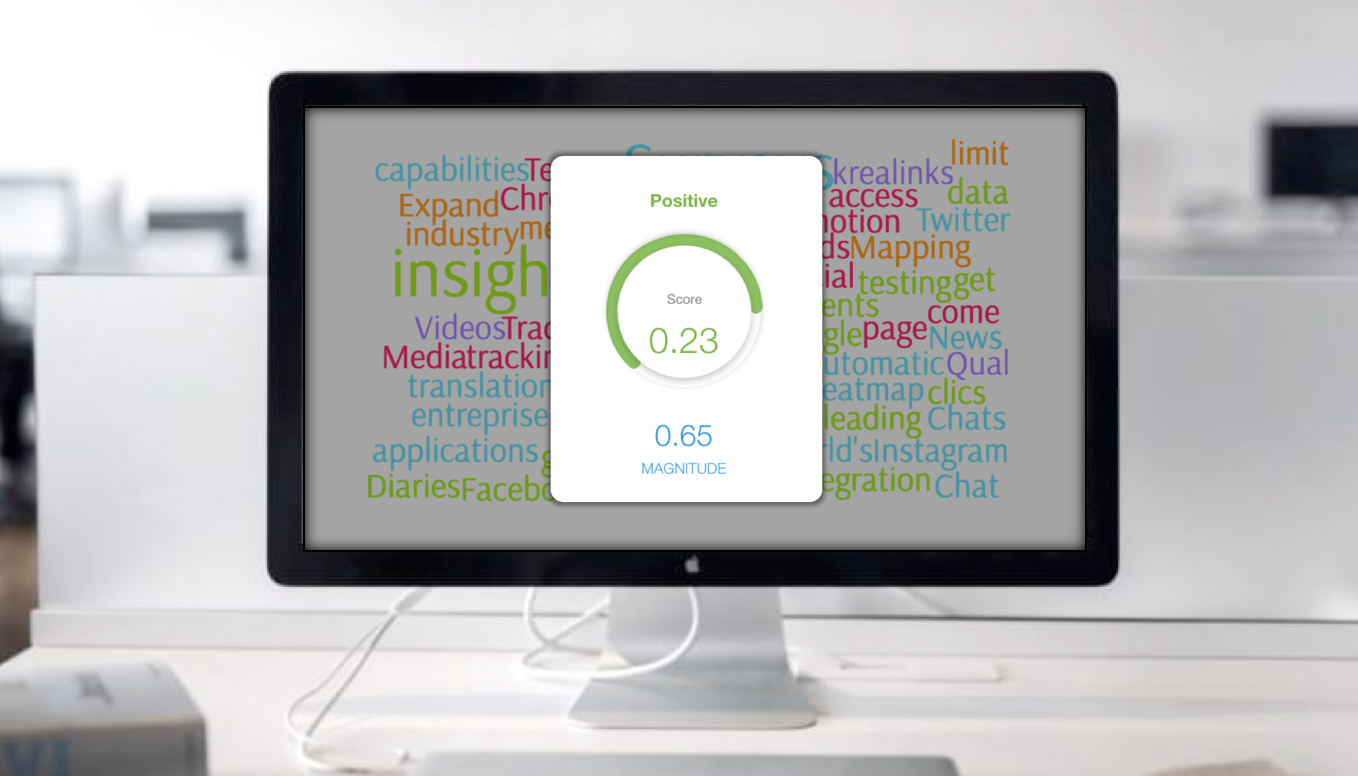 Automatic Discussion Analysis

Natural Language uses machine learning to reveal the structure and meaning of text. You can extract information about people, places, and events, and better understand sentiment and customer conversations in your online communities.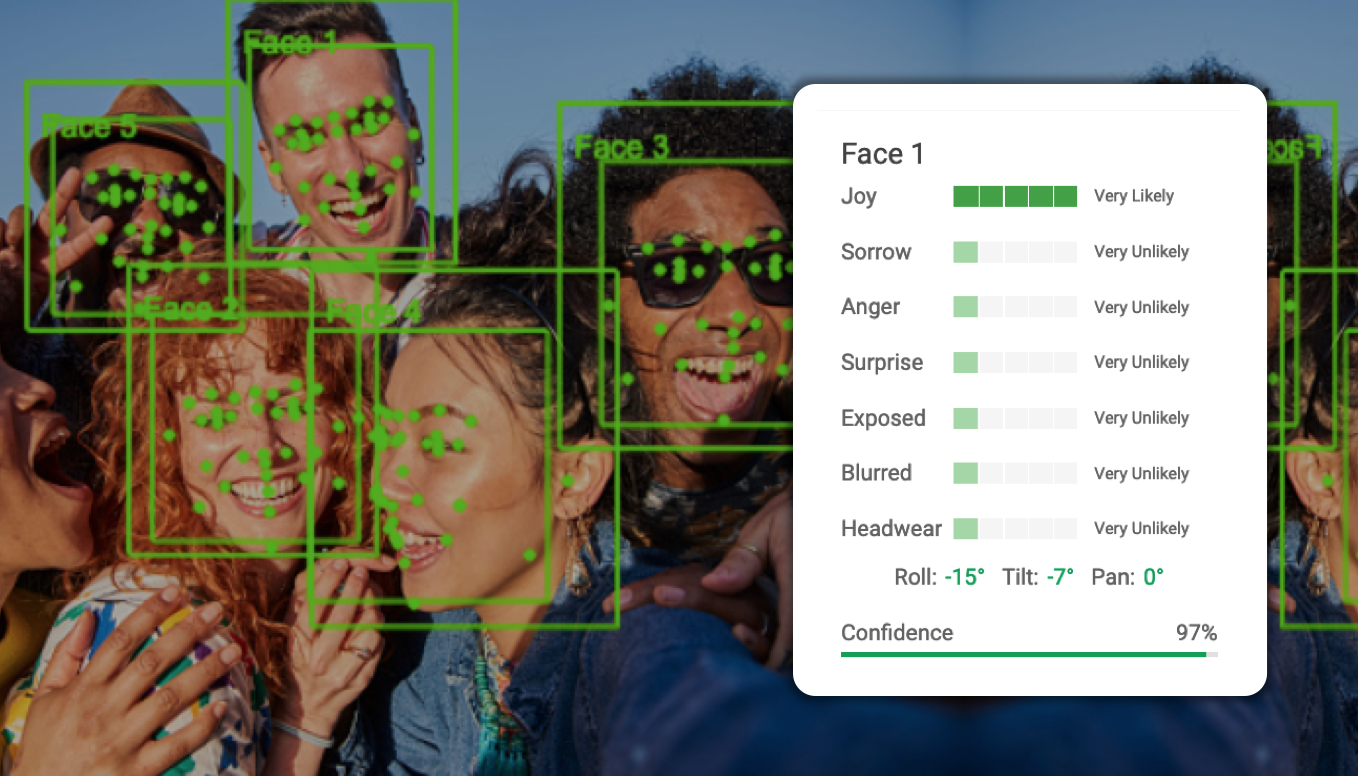 Automatic Image Analysis *

Powerful pre-trained machine learning models. Assign labels to images and quickly classify them into predefined categories. Detect objects and faces, read printed and handwritten text, and build valuable metadata into your analysis.
* Available in V3 to Q3 2021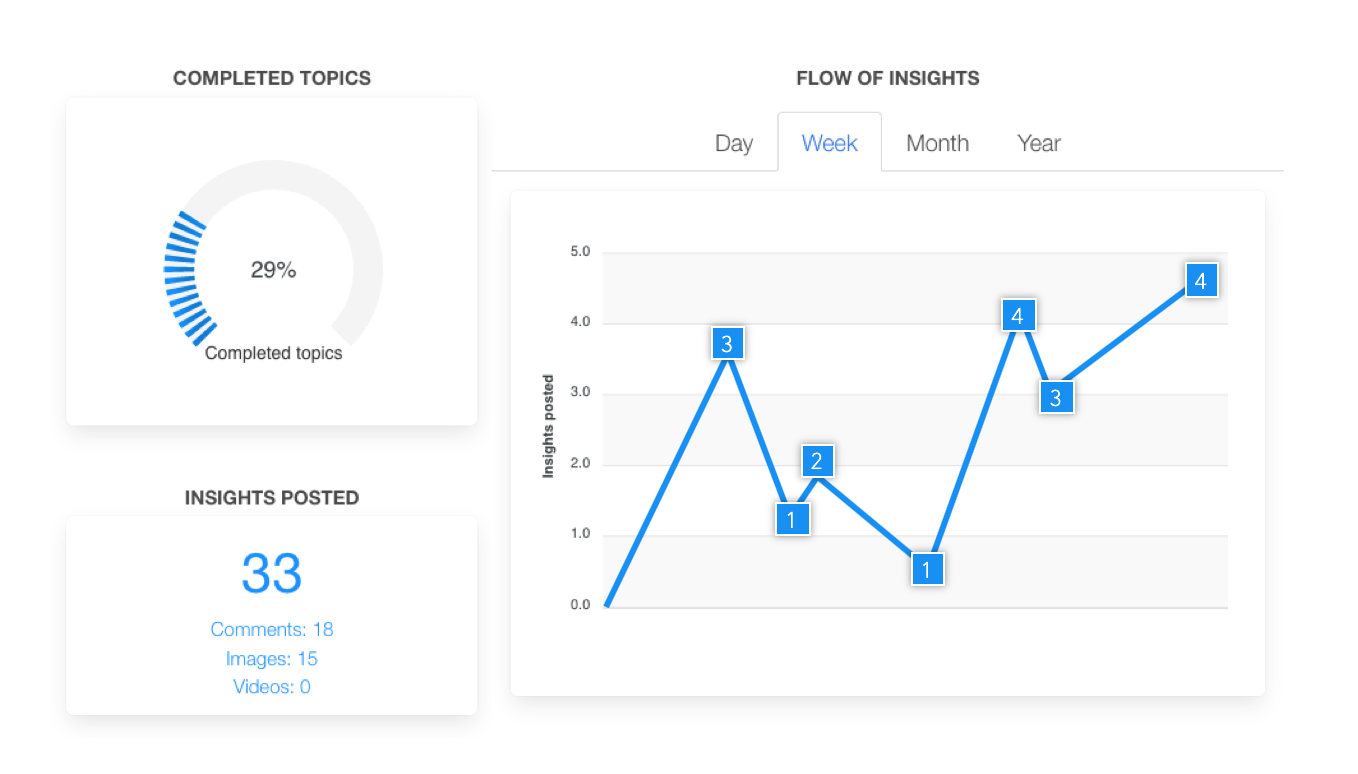 Dashboards

Follow in real time the participation of your members and the generation of insights on your online communities: comments posted, images and videos posted…

Ready to use exports

Export at any time and without limitation your content in various formats (pdf, txt, excel, image file, video file): discussions, tagged content, surveys, dashboards …
Your platfrom is available in 21 languages and +150 countries

(Upon request, we can add any new language to your platform in one week)
Get started with your community

One World Trade Center
Suite 8500
New York, NY 10007
USA
122 Leadenhall St
City of London
EC3V 4AB
United Kingdom
34 boulevard des Italiens
75009 Paris
France
Hong Kong Club Building
1 Jackson Road
Central
Hong Kong