Experts in Online Communities since 2009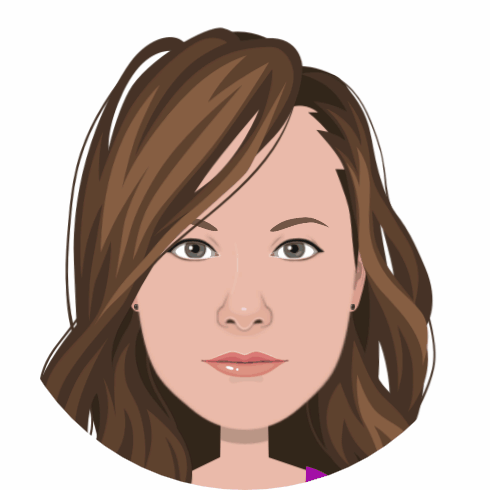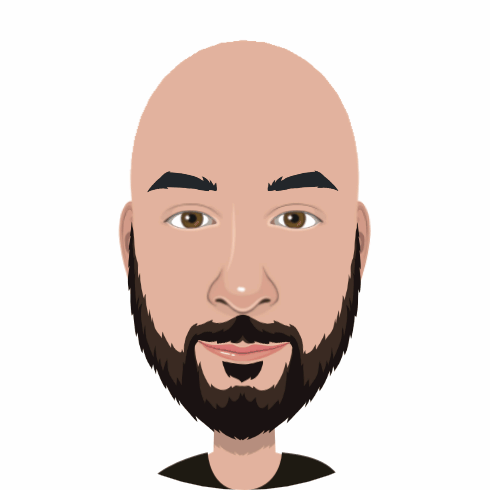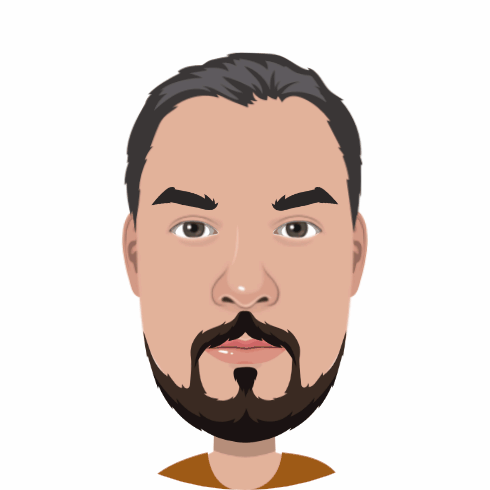 Answering any Online Community Need Worldwide

We provides a secure cloud-based platform that enables organizations to create and manage customized communities, engage customers and employes and get real-time insights.

Krealinks integrates top of the line technology and digital innovations to optimize user experience such as artificial intelligence, agile interconnected networks, DIY tools and more.
The platform allows Brands, Agencies and Research Institutes to effectively, immediately and directly communicate with their target market in order to appeal to every possible consumer need.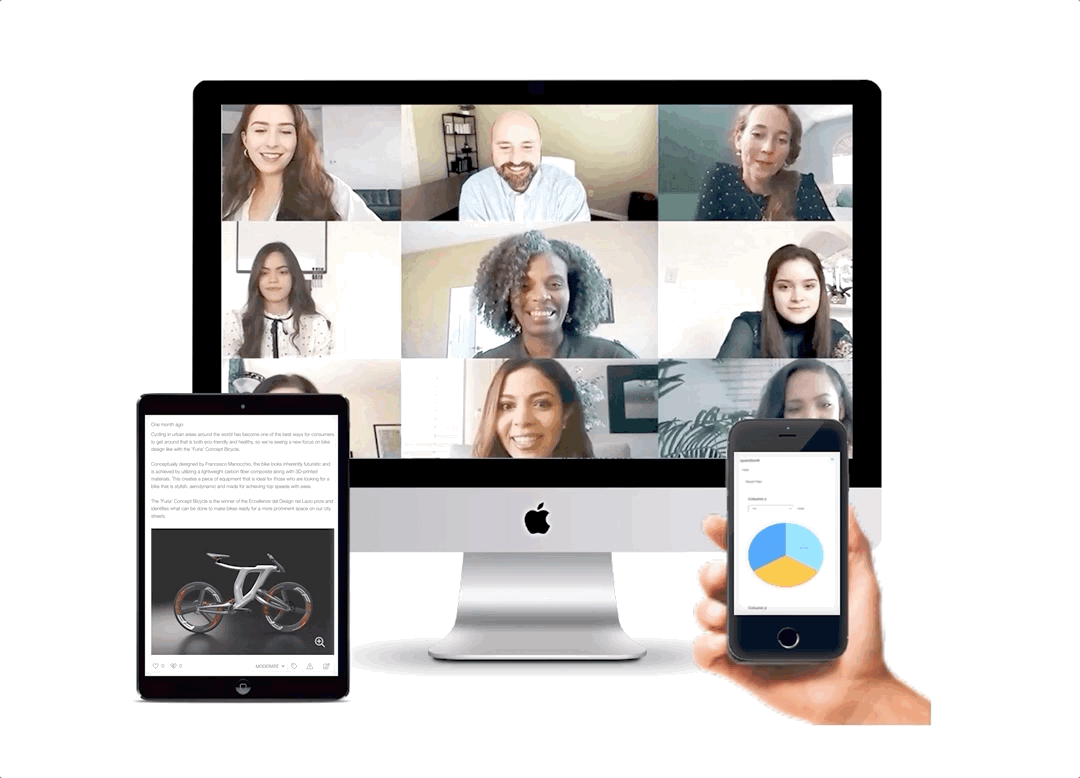 Get started with your community

One World Trade Center
Suite 8500
New York, NY 10007
USA
122 Leadenhall St
City of London
EC3V 4AB
United Kingdom
34 boulevard des Italiens
75009 Paris
France
Hong Kong Club Building
1 Jackson Road
Central
Hong Kong