Maximize community engagement with points-to-rewards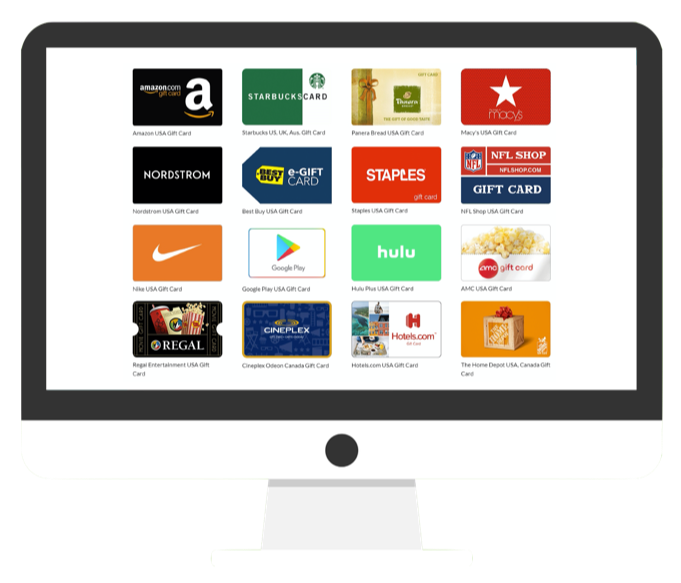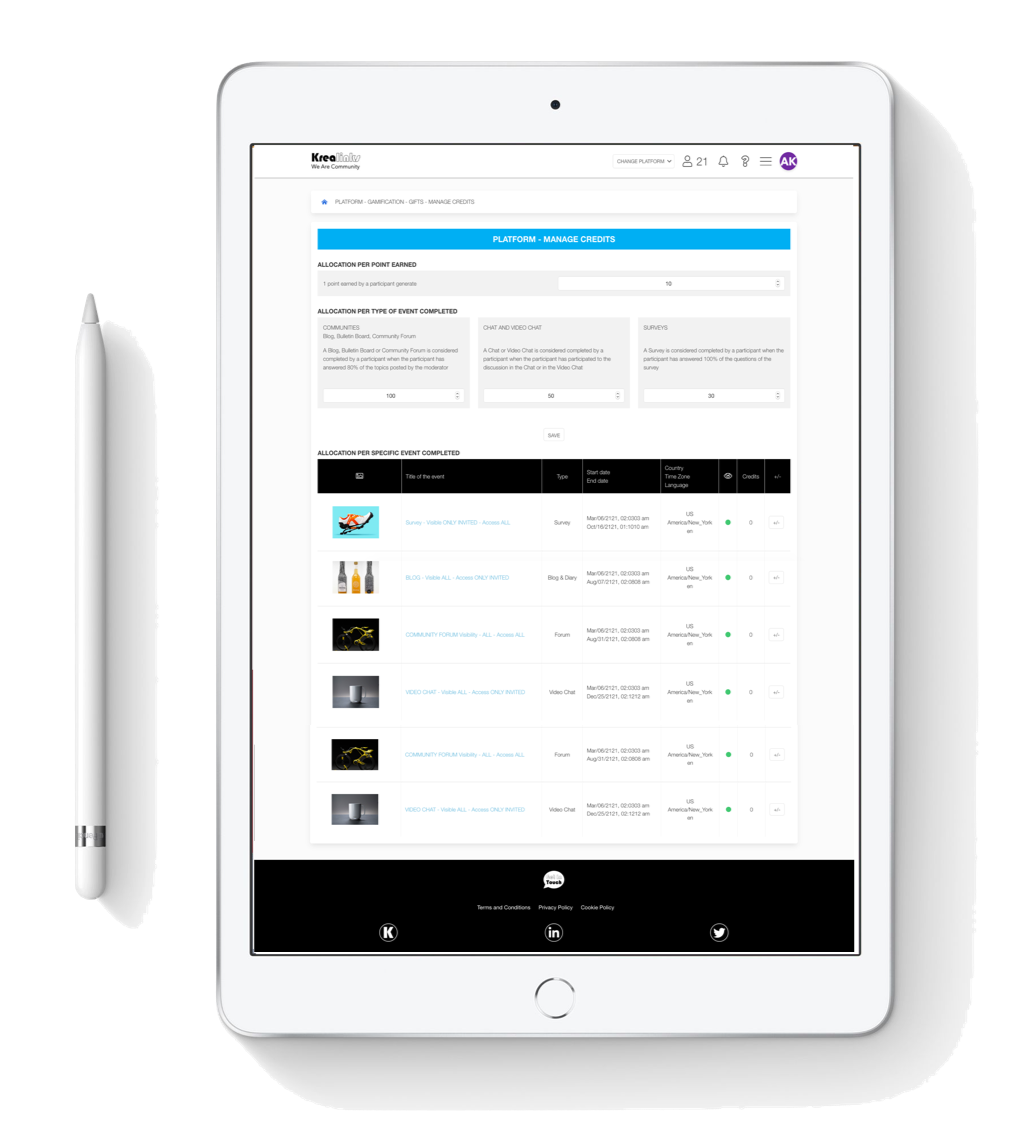 Gamify your Community with Points and Credits

The Krealinks platform incorporates more than 10 years of innovation and development in online communities, as well as the latest technology on platform customization, artificial intelligence and mobility.
With the Rybbon integration, community managers can now leverage points-to-rewards to gamify their Krealinks communities, increase engagement, and obtain quality insights.
Award Points for Engagement

Krealinks' built-in gamification system enables you to identify top contributors in your community based on the quantity and quality of content created and defined rules for success.
Community members upload content to accumulate points over time, and once a set threshold is reached, these points are converted into credits on the Krealinks platform.
Credits can then be redeemed for desirable rewards using the seamlessly integrated Rybbon reward gallery.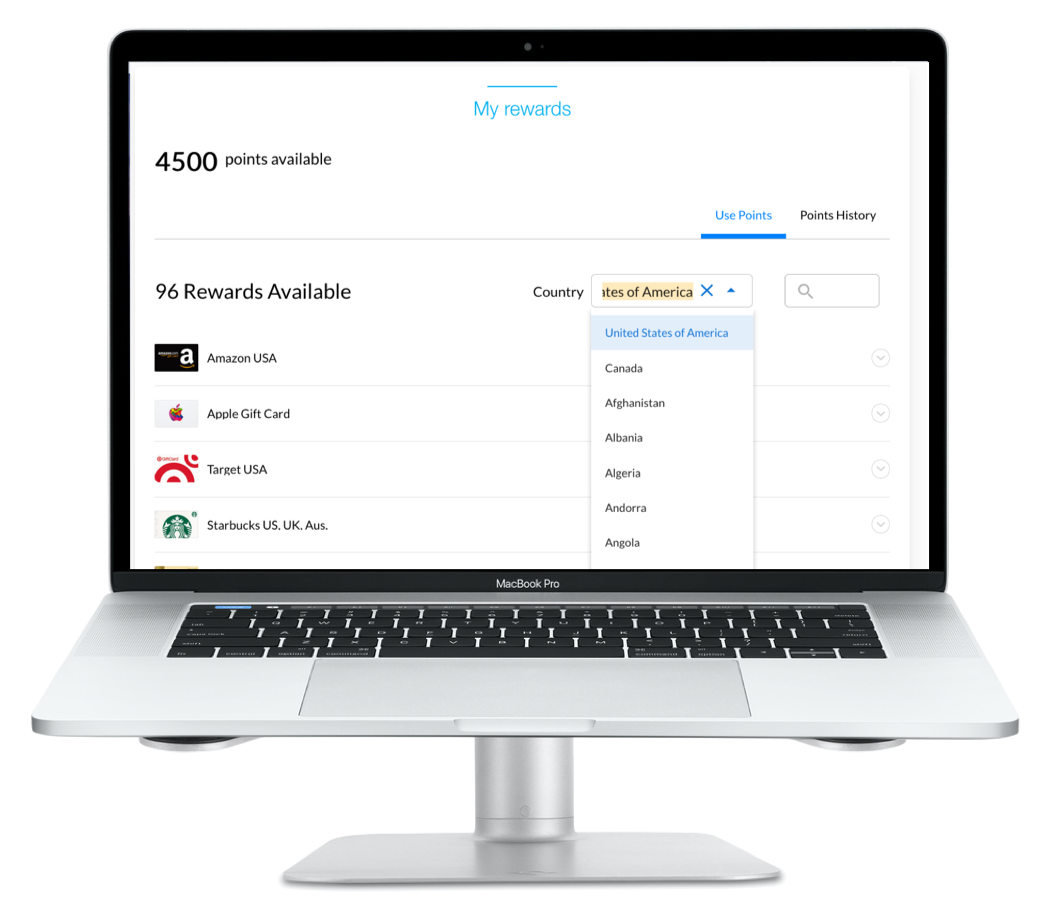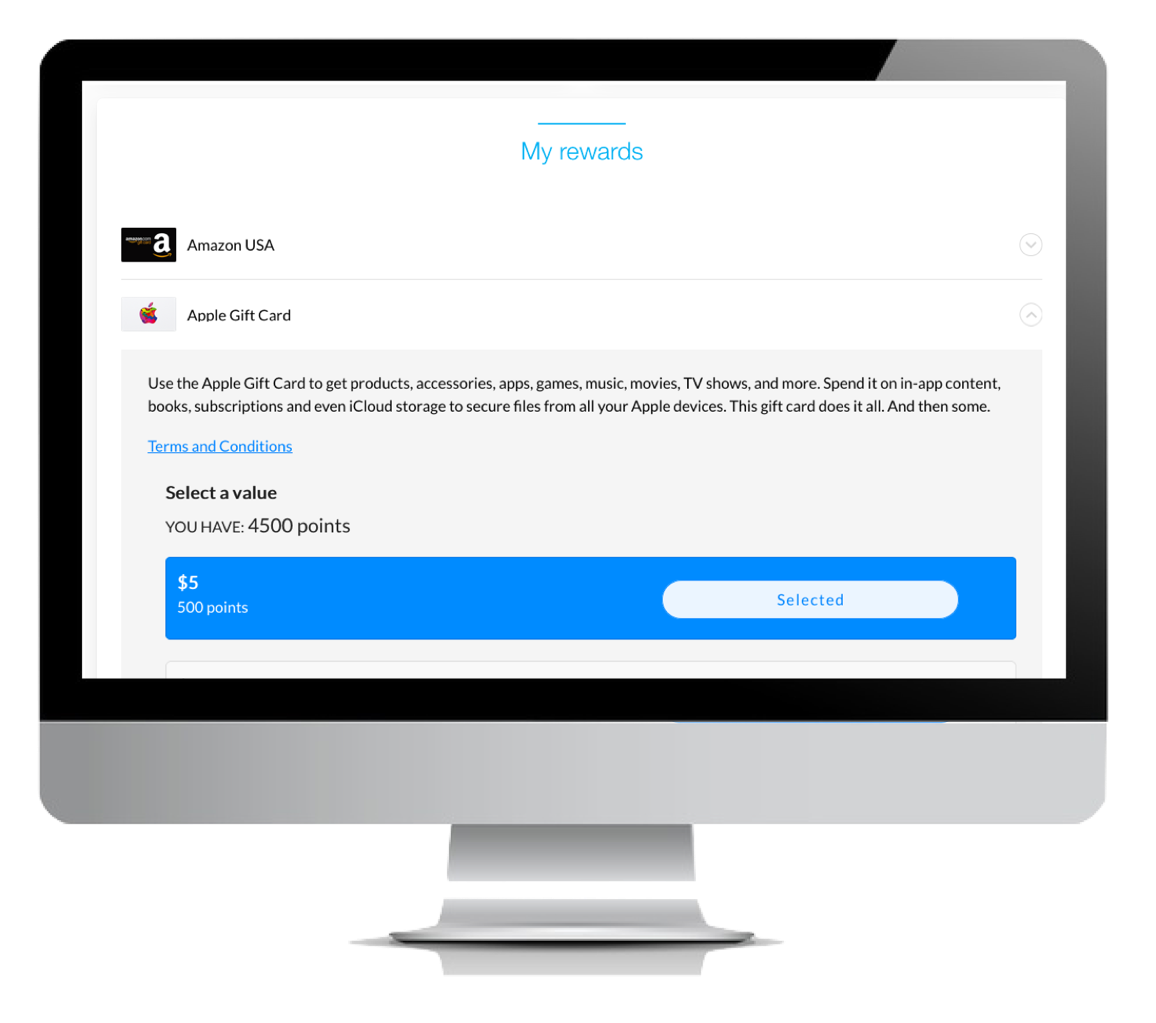 Seamless Points-to-Rewards Integration

With the Rybbon's integration into Krealinks' platform, you can set up Rybbon and forget it.
No need to worry about administering points or rewards manually, you can track and manage your points program from a single platform that plus right into Krealinks.
Administrative time is nearly eliminated as Rybbon automates each step, from points redemption to reward delivery.
Simple, Scalable Incentives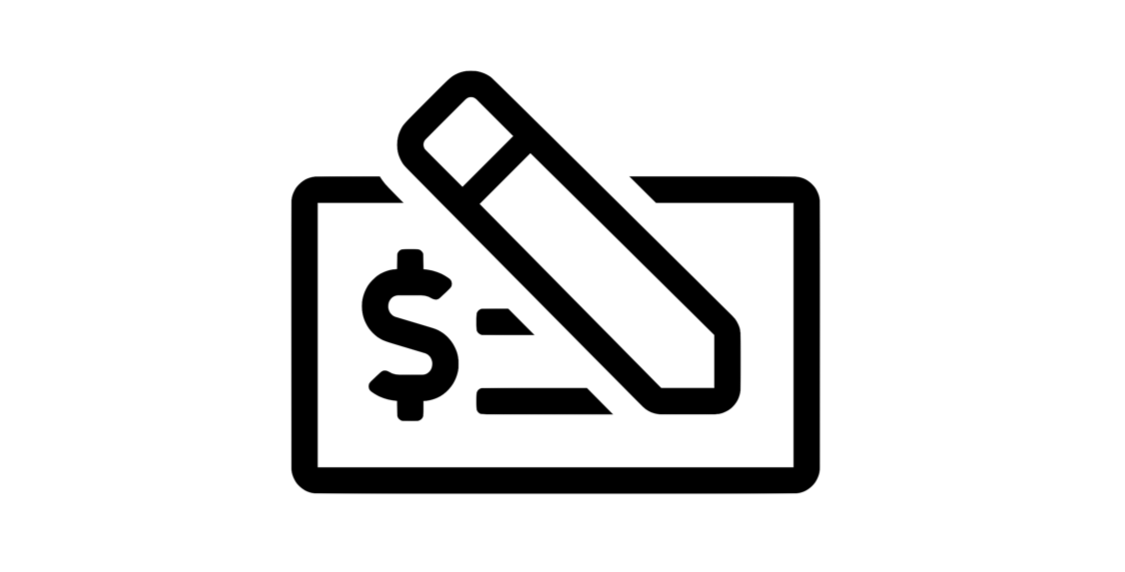 MEMBER POINTS NOTIFICATIONS
With Rybbon's automated points notifications, you can send fully customizable emails any time a member is awarded credits, ensuiring your community stays top of mind.
Rybbon's single central portal helps yu manage all your communities easily and effectively.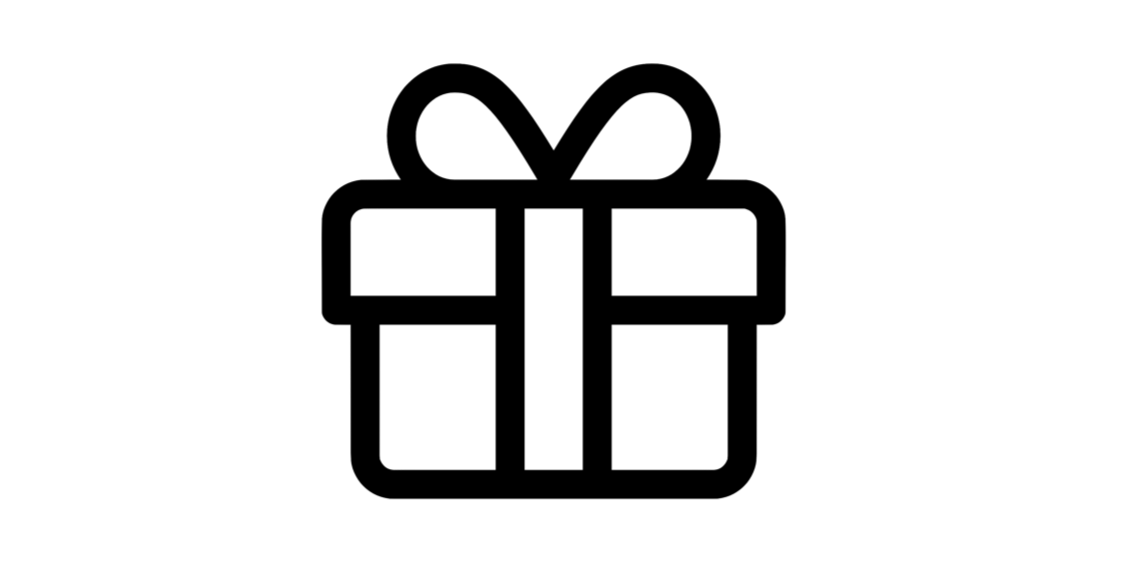 Rewards arrive from your trusted email address with your brand's style so that they are recognized and don't get lost in inboxes.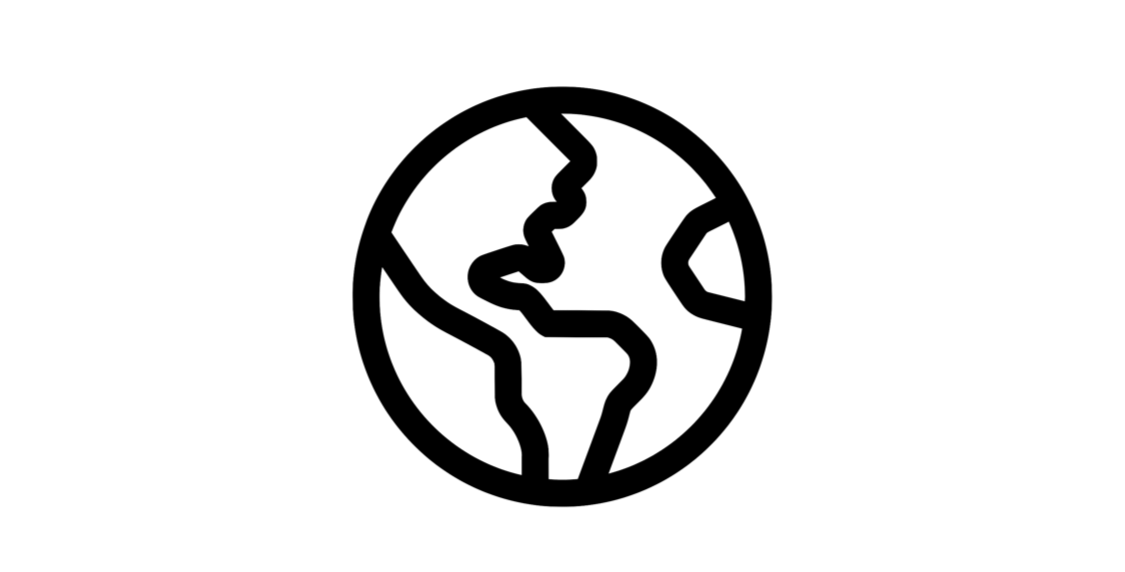 AUTOMATE GLOBAL REWARDING
Rybbon does all the hard work for you. It makes it easy to instantanly deliver rewards to more than 150 countries.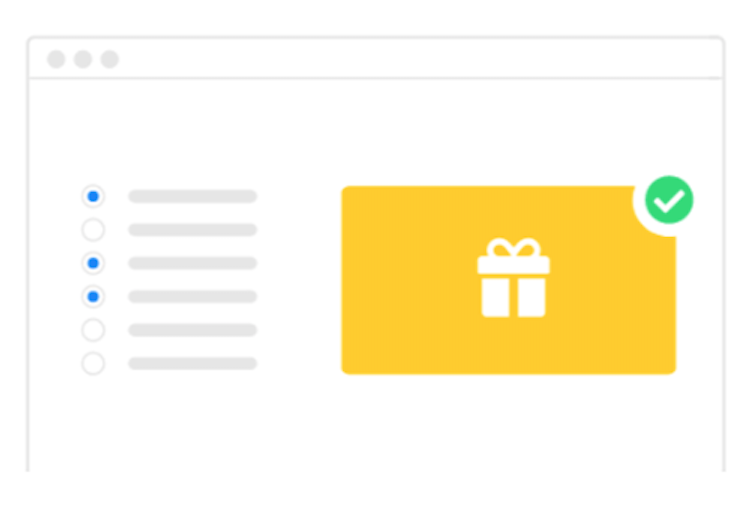 Delightful Reward Choices

Rybbon's extensive catalog includes e-gift cards from top brands like Amazon, prepaid Visa and Mastercard rewards, and e-donations.
Reward delivery is simple even for international communities, as Rybbon curates choices based on the members' country and currency.

You will always have backup.
With Krealinks' community specialists, you will optimize your community design to maximize engagement.
When it's time to reward your members, Rybbon's top-rated support team is available for help and support your recipients too.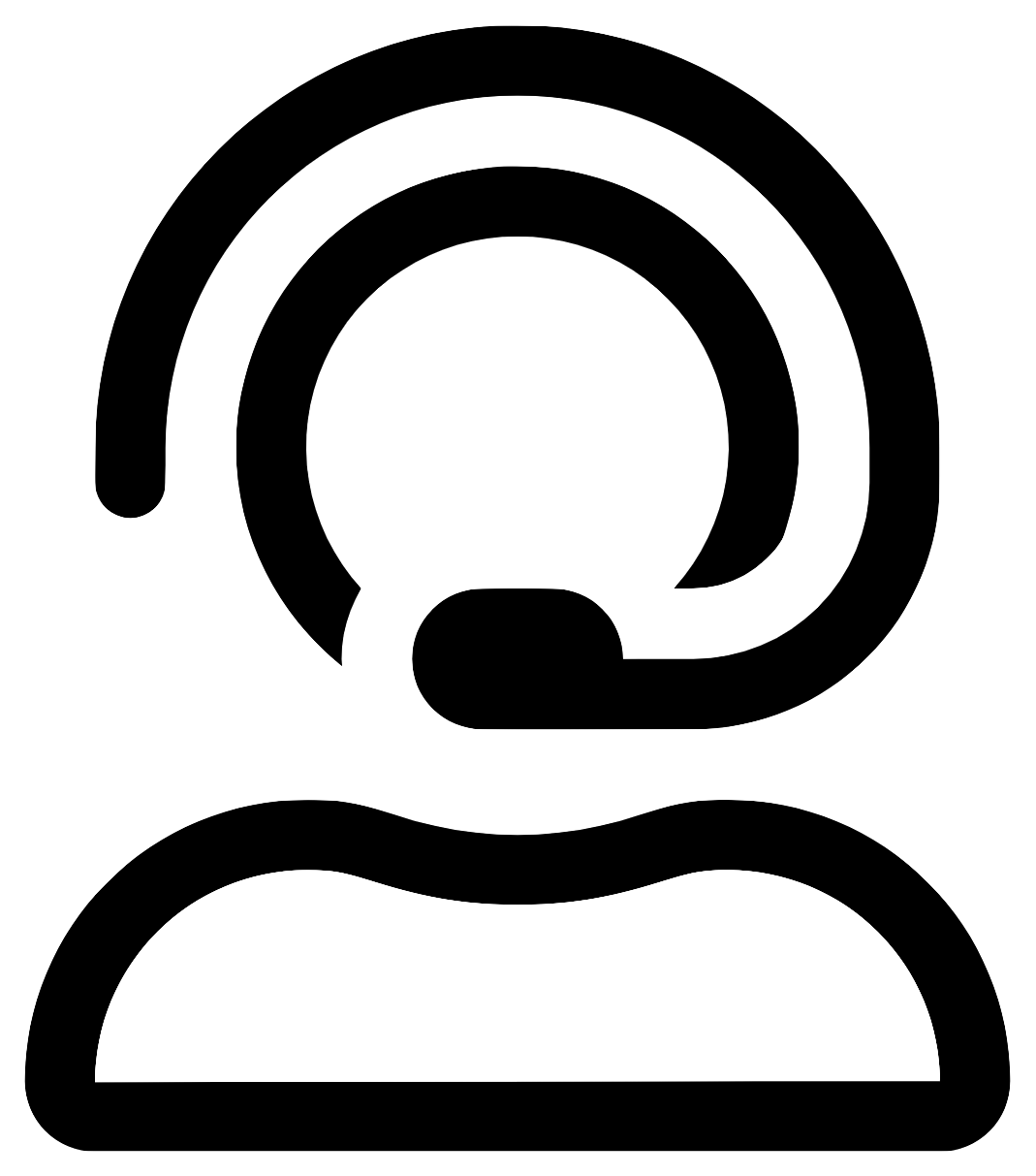 Get started with your community

One World Trade Center
Suite 8500
New York, NY 10007
USA
122 Leadenhall St
City of London
EC3V 4AB
United Kingdom
34 boulevard des Italiens
75009 Paris
France
Hong Kong Club Building
1 Jackson Road
Central
Hong Kong