Online Communities  I  Online Qualitative Research  I  Community Management  I  Collaborative Innovation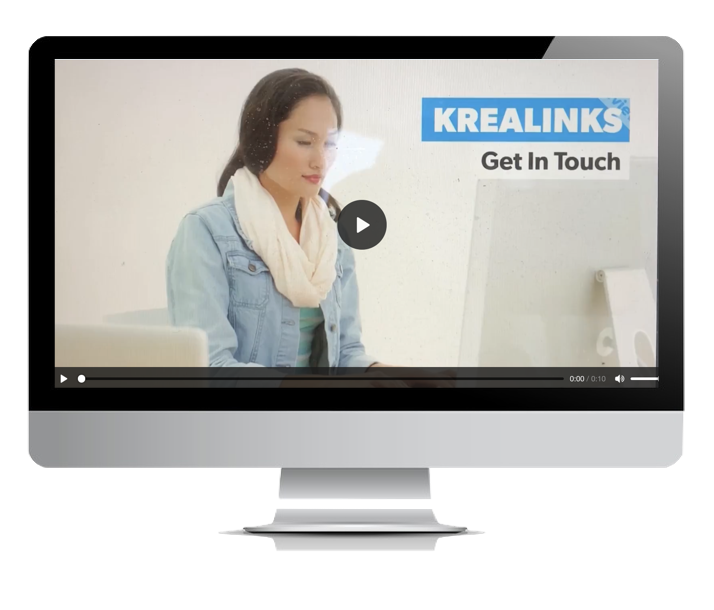 Krealinks is evolving rapidly since the company was created in 2009

 The company was created in 2009 to help Brands, Agencies and Research Institutes to create and engage online communities with the best tools on the market.
Over the last few years, we have been working with clients and partners to better understand your needs and provide you the best solution for your online communities.
The launch of our new website coincides with our expanding role as a global leader online community platforms in all industries.
We know that making the website better than before is not simply about giving it a new design, but understanding what you as the visitor need. We did this by looking at what you said you expect from the website
We've introduced some new content to the website, including a large view of our main features.
Going forward, we will continue to communicate regularly through our blog and provide  new articles and notifications. We also plan to continue adding content and product information to provide you with all of the information you need for your online communities.
We hope this new website will create the experience you're looking for when you visit us!
Get started with your community

One World Trade Center
Suite 8500
New York, NY 10007
USA
122 Leadenhall St
City of London
EC3V 4AB
United Kingdom
34 boulevard des Italiens
75009 Paris
France
Hong Kong Club Building
1 Jackson Road
Central
Hong Kong