Generate and Analyse Insights
with amazing communities
Customer Experience – Insight Generation – Crowdsourcing – CoCreation – Online Qualitative Testing
Krealinks is the most powerful platform on the market and the only one enabling the management of all types of communities
You have access to the widest range of tools available on the market to discuss, probe, test, track, co-create, observe and analyze the attitudes, behaviors and perceptions of all your members, and also to stimulate their creativity.
We offer a full range of dedicated solutions to help you create and manage any type of communities, everywhere in the world, either in DIY or FULL SERVICE mode : CONSULTING – FIELDWORK SERVICES – TECH SUPPORT.
Customer stories & Business cases

Krealinks is used everywhere in the world by all industries and for all types of needs and usages. Whether as users of our tools or as partners, Krealinks is also used by agencies and Market Research Institutes of all size, everywhere in the world.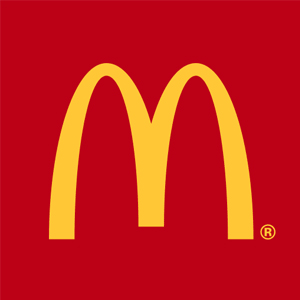 « This experience was very rich and carried out with a modern and innovative tool. It has had a strong echo with the different countries, allowed us to collect many Insights and facilitated a clear and operational decision-making »
Stéphane Wald
Senior Director, Strategy & Insight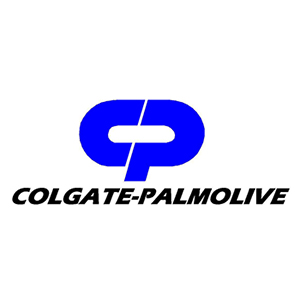 « Krealinks has demonstrated great flexibility and listens to customer needs, their software solution is user friendly »
Viviane Dury
Head of Consumer & Market Insight (CMI)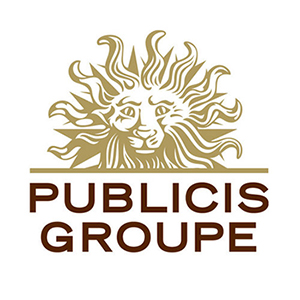 « We were also able to invite ourselves into the participants intimacy by asking them to share pictures of their rooms, kitchen or dress room; a fascinating exercise for anyone desiring to understand the hidden facts behind a purchase or a behavior»
Julie Devinant
Experience Strategist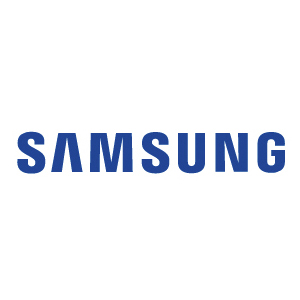 « The community answers to the need for a 7/7 responsive solution, adapted to new study approaches »
Emmanuel Malard
Head of Consumer & Market Insight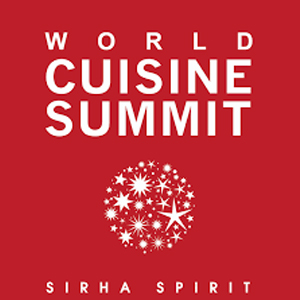 «This international ad hoc study (qualitative and quantitative), is unique in the Food Service world. We invited 600 international experts from 10 countries on Krealinks platform in order to write the roadbook of world trends for the World Cuisine Summit »
Frédéric Loeb
CEO &Loeb Innovation
General Delegate of the World Cuisine Summit
« We wanted to co-create with the consumer, the idea of a community allowed us to have consumers over time and we had many ideas to inject. These community forums have enabled strong interactions with consumers and a wealth of content»
Agathe Danjou
Head of Consumer Insight & Market Research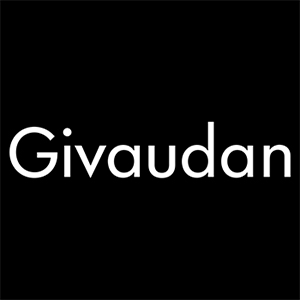 « Krealinks, an easy to use DIY solution for a Real life immersion with consumers »
Valérie Blanchard Pradère
Head of Panel & Market Research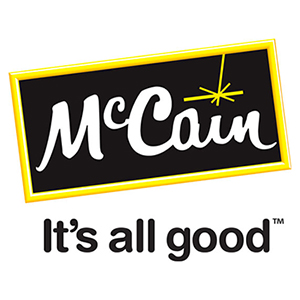 « My first experience of Co-Development and Test of concepts with consumers and catering professionals. Nice experience that mobilized a multi-disciplinary McCain team and a Krealinks Moderator. Very successful experience with the launch of a new business model for McCain »
Jean Francois Delage
NPD Director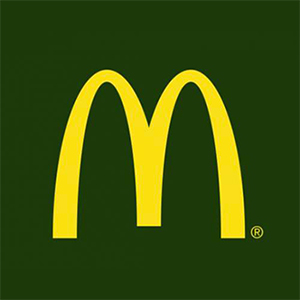 « Communities with internal teams from different European countries to participate in the development of new concepts and optimize their operationality. A tailor-made device to combine efficiency and creativity »
Christine Antoine-Simonet
Senior Director
Global Consumer Insight & Strategy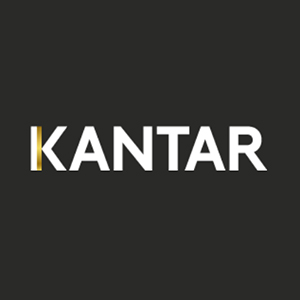 « Krealinks is a real Key Partner for Kantar. We enjoyed engage and debate with French People through the Krealinks Solution »
Emmanuel Rivière
Managing Director France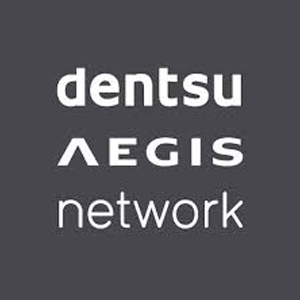 « Krealinks Solution allows us to generate Insights in less than 24 Hours. A real value for Media Agencies »
Helene Baudat
Head of Research & Strategic Planning
Vizeum
in the creation of online communities
The Seagram Building
375 Park Avenue
New York, NY 10152
USA
122 Leadenhall St
City of London
EC3V 4AB
United Kingdom
Head Office
34 boulevard des Italiens
75009 Paris
France
Hong Kong Club Building
1 Jackson Road
Central
Hong Kong